On August 24 at 18:00 at the Constitution Square in Kharkiv will see a performance from a pianist, who became famous on Maidan. The concert of musician announced Civil Corps Azov, reports Citysite (RU).
Piano Extremist first played on Khreshchatyk work of Ludovico Einaudi – Nuvole bianche, in balaсlava (a form of cloth headgear designed to expose only part of the face) and armored jacket, and gained 500,000 views on YouTube for one day. His music became a symbol of the Euromaidan and in January inspired fervent hope in the hearts of millions of people. Since the beginning of military operations in the Eastern Ukraine his compositions inspired the fighters of the Ukrainian army and strengthened their faith in victory.
Piano Extremist is a Ukrainian living symbol of resistance and struggle for freedom. Within two years of the war, he has given more than 150 concerts in the peaceful cities of Ukraine and in the ATO zone.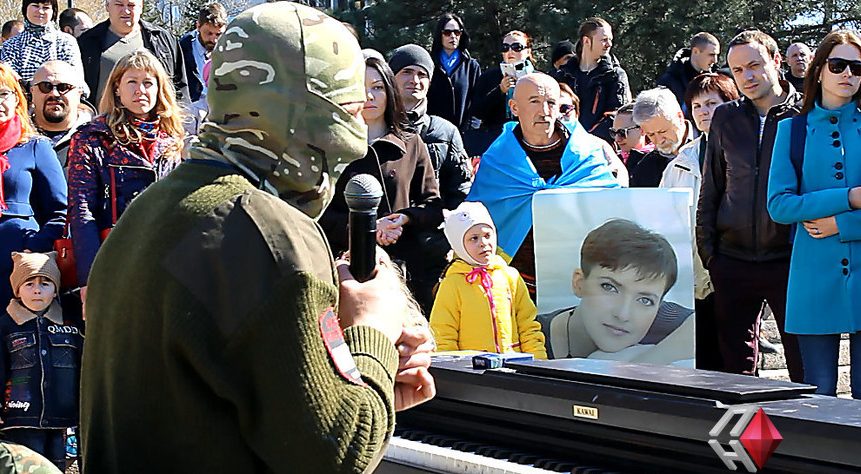 He plays in the genre of "historical neoclassicism" on electro-mechanical piano.
Music of piano extremist has become a background of all important social and political events in Ukraine over the past 2.5 years.
"We invite everyone to visit Kharkiv concert of this talented extremist!" wrote Azov.
We also recommend you read Kharkiv prepares for City Day and Independence Day of Ukraine and Concerts and laser show on water for Kharkivens.