The Year of English is to be celebrated in Gorky Central Park of Culture and Recreation, Citysite reports (RU).
Park chief director Stanislav Lusch said a grand Legends of Britain celebration will be held August 23, City Day. The event will be supported by the Kharkiv mayor and devoted to legend events and people of Britain.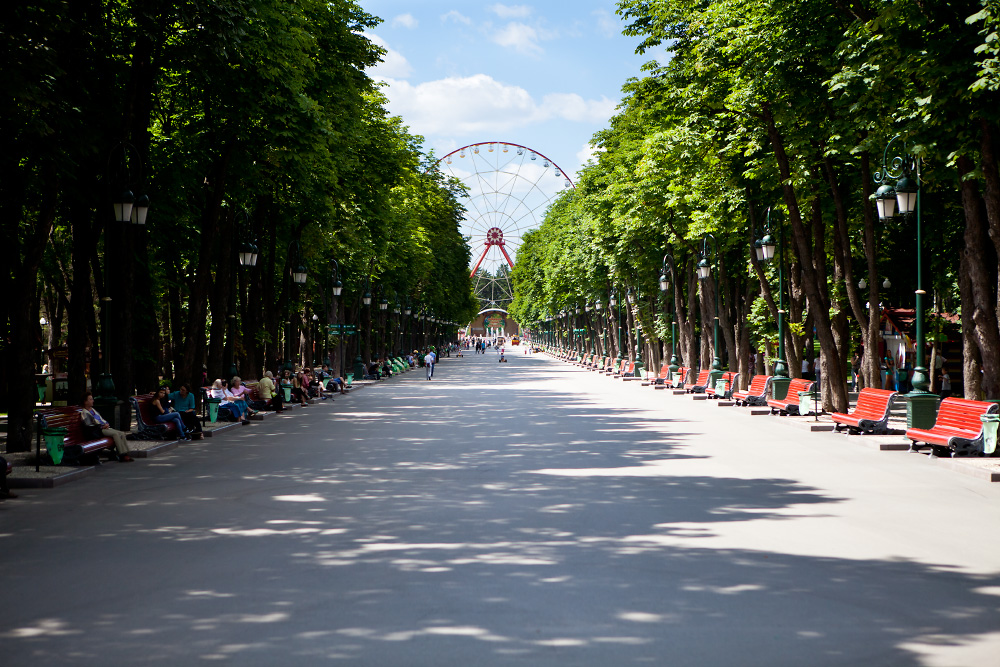 According to a British visitor Douglas Homer, Decree of Ukrainian President declared 2016 – the Year of English. In cooperation with the city authorities Kharkiv organizes the event, which will introduce Kharkivens to British culture. Guests from the UK are invited to participate in this festival.
For the first time in Ukraine tribute band The Beatles Revolution will perform songs of the Beatles.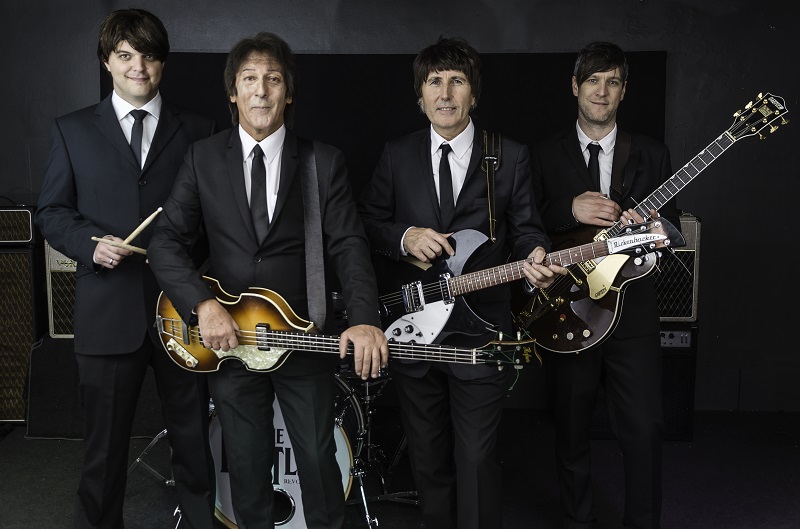 Another British band Wild will perform hits of the last 40 years in the rock-and-roll era. The concert will last until 23:00.
Kharkivens will be able to see Queen Elizabeth II, a look-alike of Her Majesty who was shot to fame in a variety of movies. She will congratulate citizens from the main stage.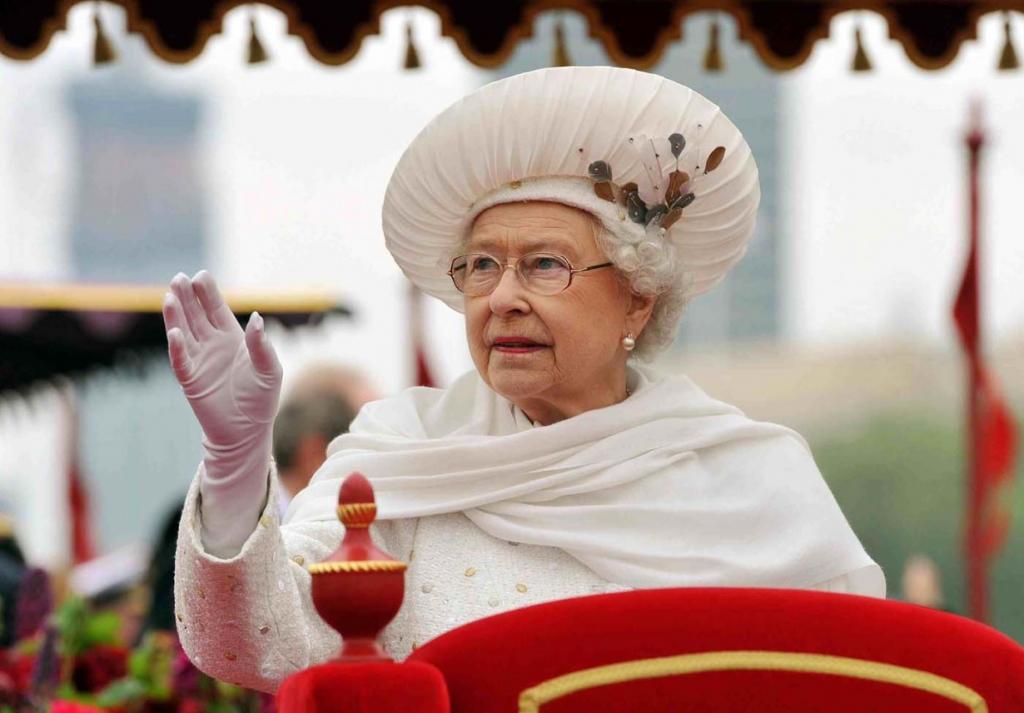 A program for youngsters will include fairy tales of Lewis Carroll's Alice teaching guests croquet and a visit Hogwarts – famous university of magicians.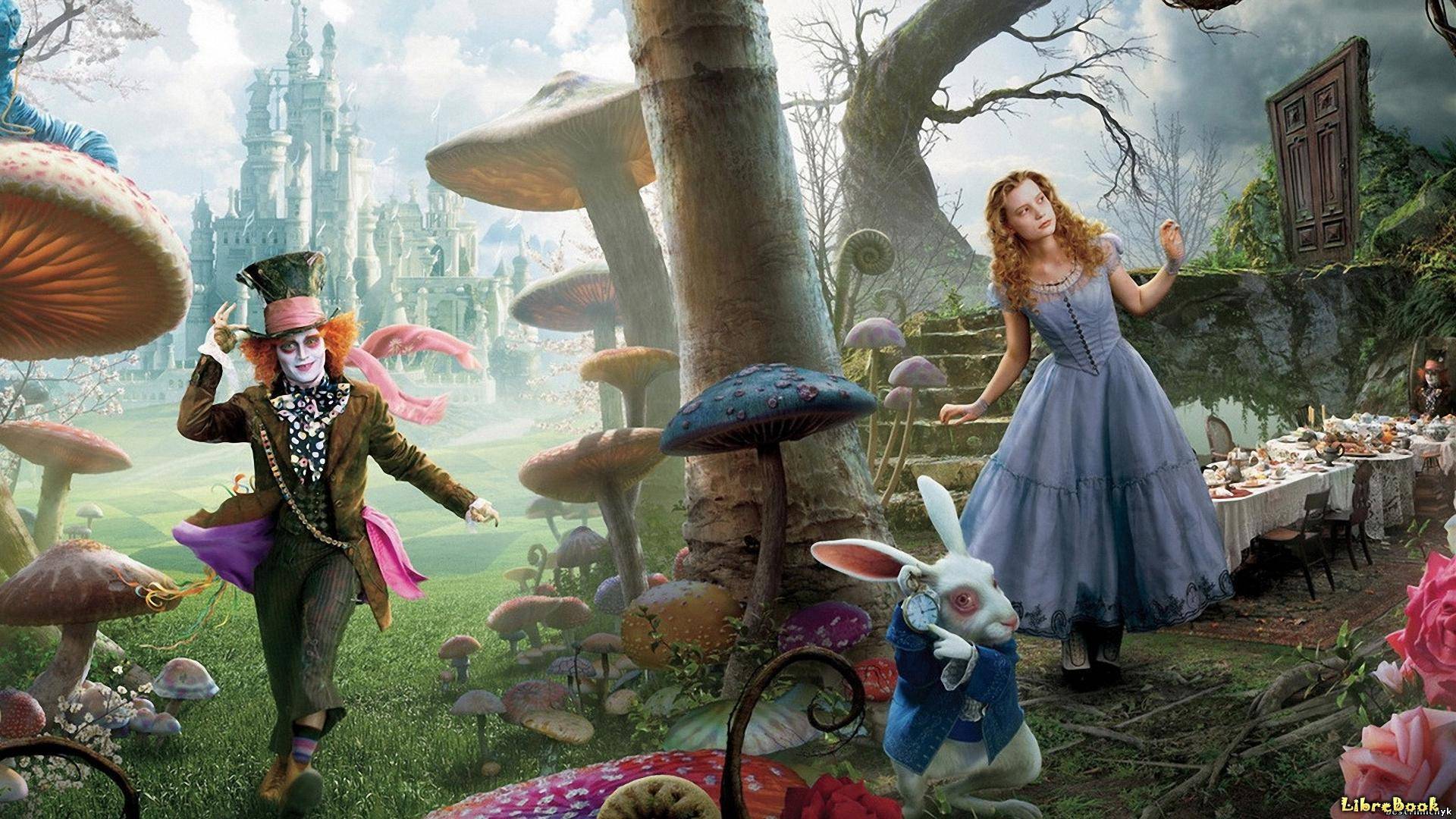 The park will host a sports and entertainment program "The secret agents of Her Majesty." Participants will perform a series of challenging tasks and feel like heroes like James Bond.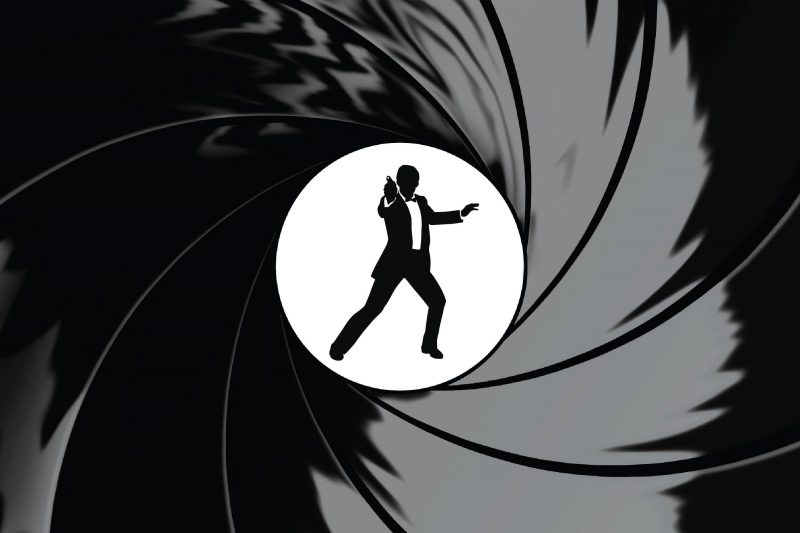 Follow us on Facebook and Vkontakte.