Four professional psychologists have been taken at the Military Medical Clinical Centre of Northern region (Kharkiv), said the acting Head of Healthcare of Kharkiv Regional State Administration Galina Siroshtan during a press conference, reports Status Quo (RU).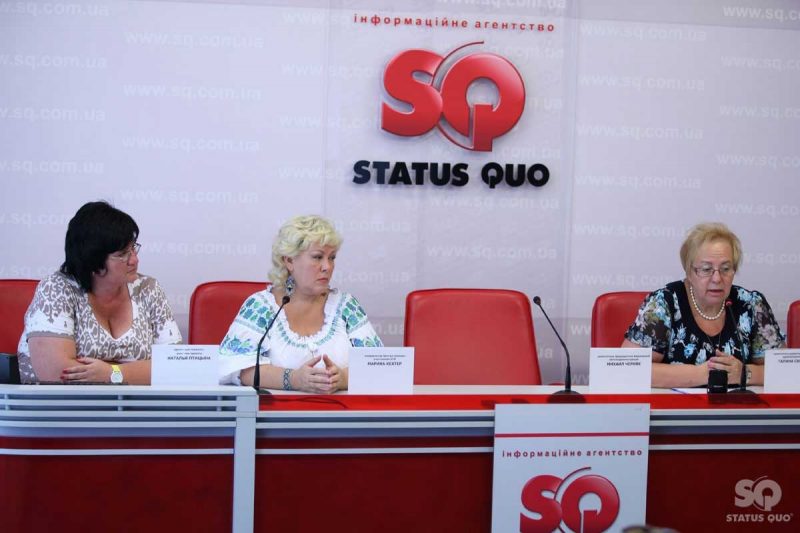 According to her, the program of development of psychological assistance to demobilize is implemented with the support of volunteers.
Siroshtan noted that ATO soldiers are in a state of stress. Therefore, they may face post-traumatic syndrome. In the region there are about 7,000 demobilized ATO participants. "They have health and mental disorders related to negative loads in the ATO area. Psychiatrists have registered about 500 demobilized," stressed Siroshtan.
The program has been developing for two years.
"At first the doctors did not have enough experience to deal with post-war trauma. In addition, the demobilized reluctantly go to community-based specialists in small towns, because they fear their problem will be learned by friends. So were created mobile teams, and people started to talk about their problems," informed Siroshtan.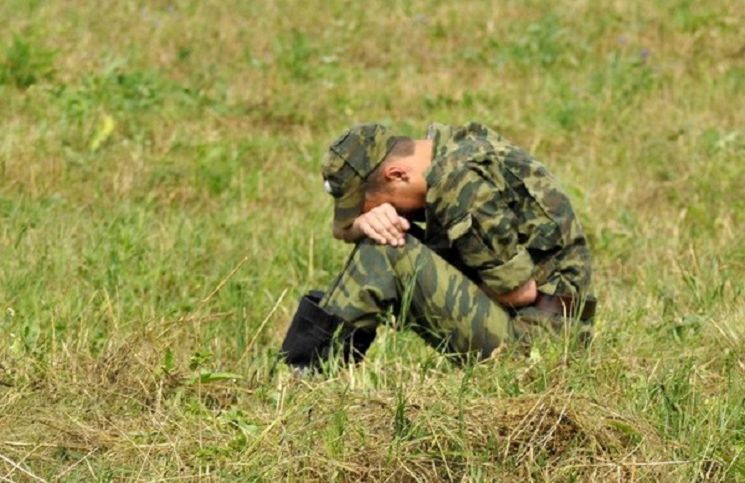 According to the coordinator of the support center for the ATO participants Marina Kekhter, volunteers were trained by Israeli experts, got some experience, providing psychological support to soldiers in Ukraine.
"Ideally, we need a system of state psychological assistance, both in the Department of Defense, as well as in healthcare. The first step – four professional psychologists are taken to the staff of the hospital. They all have a lot of experience, and soon will be trainings by experts from Germany and Switzerland," said Kekhter.
We also recommend you read Marina Kekhter: Art is a natural psychotherapist, Fix your brains: conference on psychological rehabilitation and Recovering ATO participant speaks of his experiences.