A weekend entertainment program will include master classes, a variety of games and concerts, Citysite informs (RU).
Friday evening sees children and parents entertained with Summer Tumult with classical music and an evening of Argentine tango.
Saturday and Sunday see a whirlpool of the entertainment that will last from noon until late in Gorky Park.
On Saturday July 30, guests will be offered International fair of cultures Global Village: master classes of national dances of different countries, speaking club, workshops. There will be a handmade fair Art-mill, handmade workshops, exhibition fair of decorative stones, the play "Stories in the Western style", solo saxophone and vocal lounge program in the park's French area.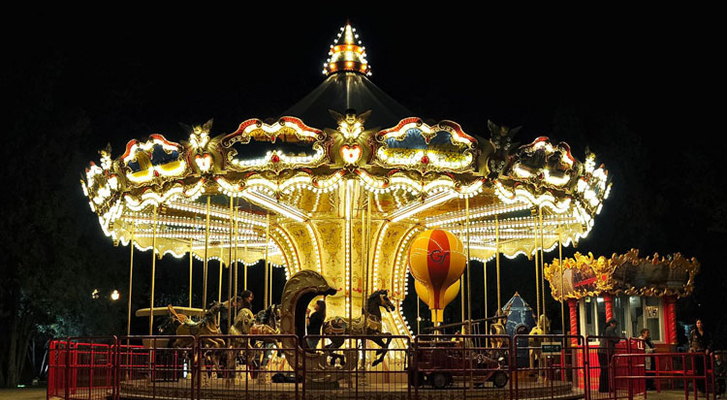 There will be Disco Salsa with Salsa Loca School and a dance program "Everybody dance!"
For children on Saturday there will be a mini disco with "Dance BATLik", face painting, mini-performance "Fairy Tale of Elf" near the lake and laser tag games.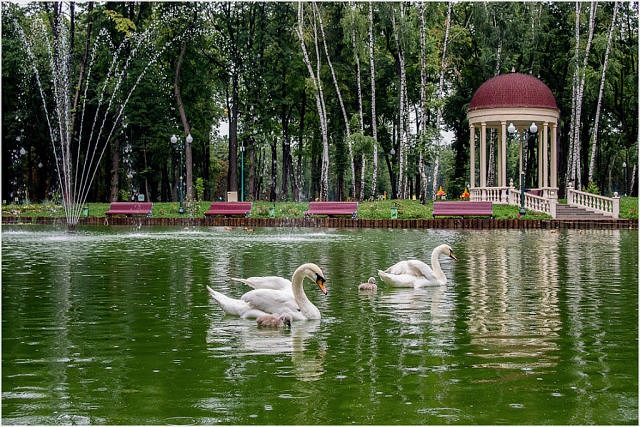 In the evening will be held a concert of the international fair of cultures Global Village and a youth disco with Pj-support.
On Sunday, July 31 there will be a varied program, including handmade fairs and master classes in ZUMBAfitness, entertaining show program "Planet of the Year" by creative studio "PinGwin" and a concert by Luwis Carol Band and much more. The evening finishes with a disco.
We also recommend you read Summer Equator: Let no one stay dry! and The clip of the famous Ukrainian singer was filmed in Gorky Park.