Kharkiven Alexander Zakolodny has earned the unofficial but respected title Snow Leopard, report in the "Kharkiv Club of climbers" (RU).
Zakolodny together with a group of Ukrainian climbers conquered Abu Ali ibn Sina (formerly Lenin Peak) peak.
BACKGROUND: "Snow Leopard" – the unofficial title of climbers. Since 1990, climbers are awarded a medal for the conquest of all five mountains of the former Soviet Union more than 7000m high.
From 1969 to now nearly 90 Ukrainian climbers were awarded the title Snow Leopard, among them 24 from Kharkiv, 20 from Kyiv and 16 from Odessa.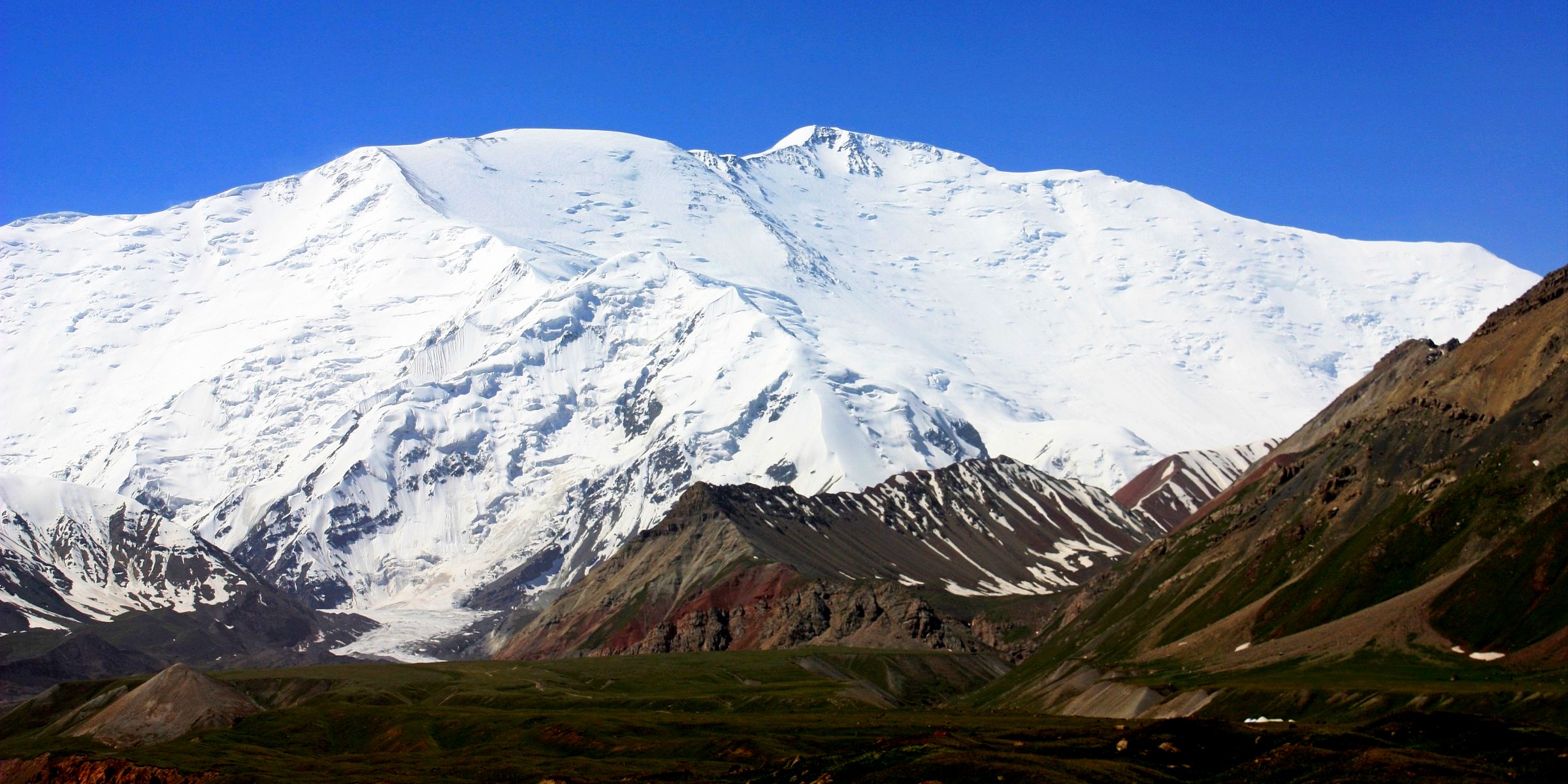 The conquests are two peaks in the Tien Shan – Jengish Chokusu (7439m), Khan Tengri (or Hantengri Peak) (7010 m); and three peaks in the Pamirs – Peak Somoni (7495 m), Peak Abu Ali ibn Sina (formerly Lenin Peak, 7134 m), Korzhenevskaya Peak (7105 m).
We also recommend you read: Kharkiv climbers conquer Peru's highest point, Ukraine's flag now on world's highest volcano.