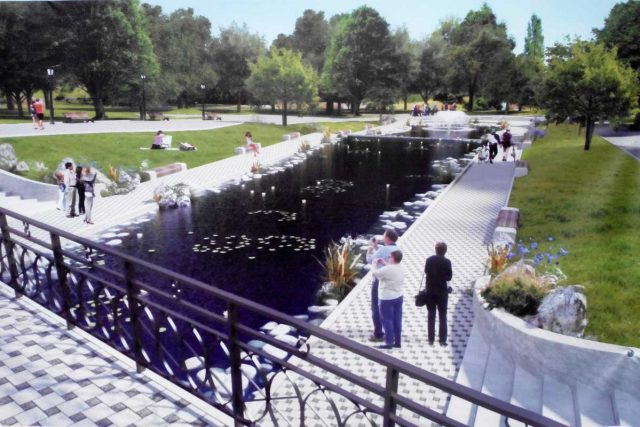 On Monday, July 25, the first deputy mayor of Kharkiv Igor Terekhov held a meeting with activists on the reconstruction of Taras Shevchenko Park , reports the City Council (RU).
Terekhov noted that in the process of reconstruction, no tree will be demolished: new trees and shrubs are to be planted. The reconstruction project will pass an environmental review. After this, a tree register will be created.
"We want to create a European-style park, where all environmental standards are complied," said Terekhov.
A lake, a fontain with a watefall, and a seating area built around the promenade will be added, accoeding to the plan. There are also renovation plans for Fountain Cascade.
Watch our latest video and see how Cascade looks now. Don't forget to subscribe us on Youtube.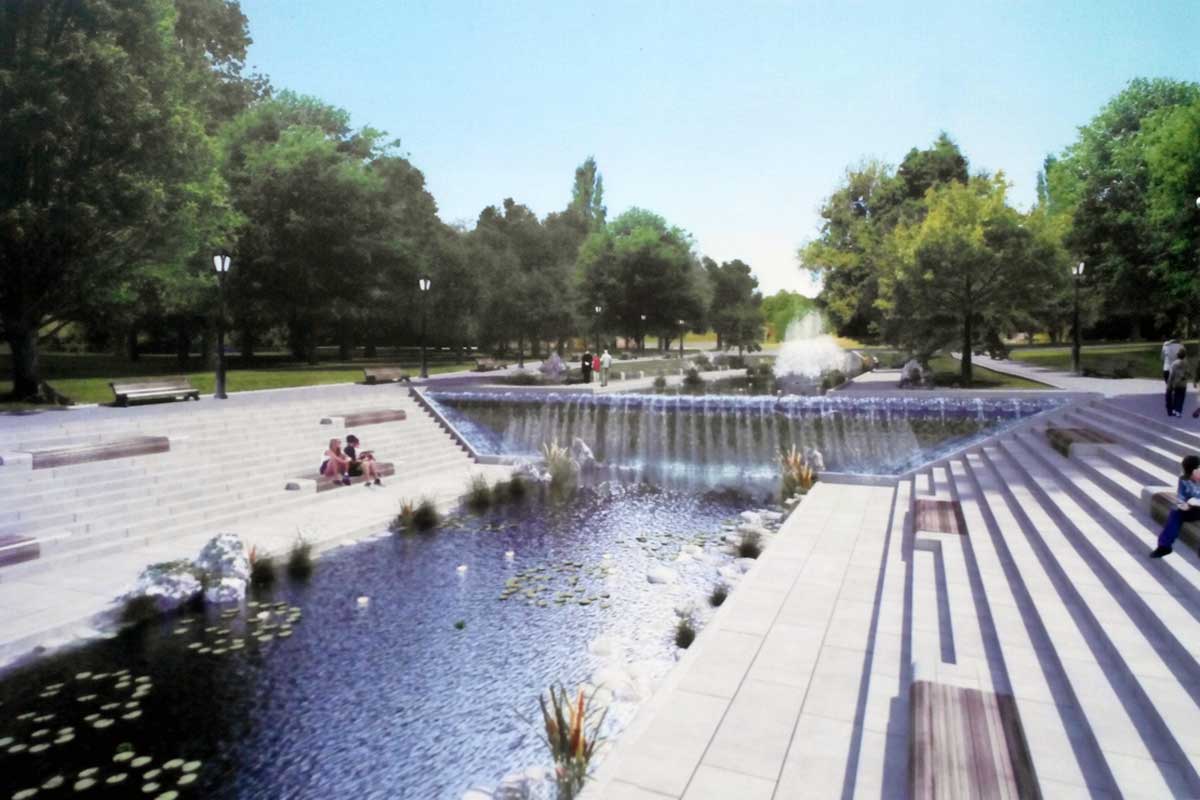 The reconstruction will take 1.5 years.
We also recommend you read: Shevchenko Park to be redeveloped, A renewed light-and-music fountain opened in Shevchenko Park.