For the first time in Ukraine in the framework of the National Series of Ukraine on Trial, was held the first stage of the RainForest Challenge (RFC) Global Series.
On July 23-24, in Lyubotin of the Kharkiv region, passed the first stage of RFC. The exclusive right to hold the competition was granted to Kharkiv club of Sports Utility Vehicles (SUV) "SLIVA 4×4", Iluhis reports (RU).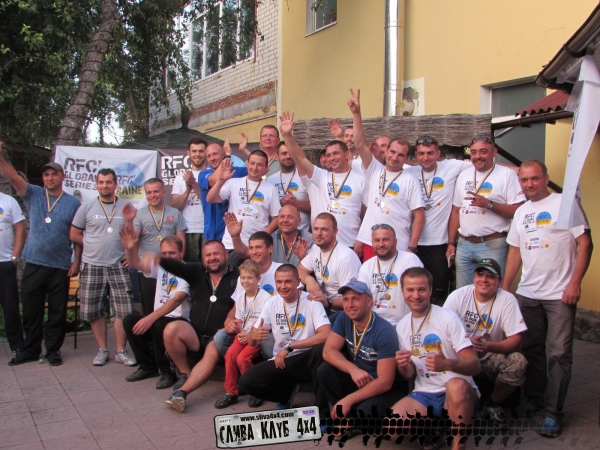 Rainforest Challenge originated in Malaysia, the first competitions were held in 1997. Stages take place in different countries (Australia, Russia, the Balkans, Ecuador, India, Vietnam, Sri Lanka, Thailand, China, Myanmar, Korea), and now among them Ukraine.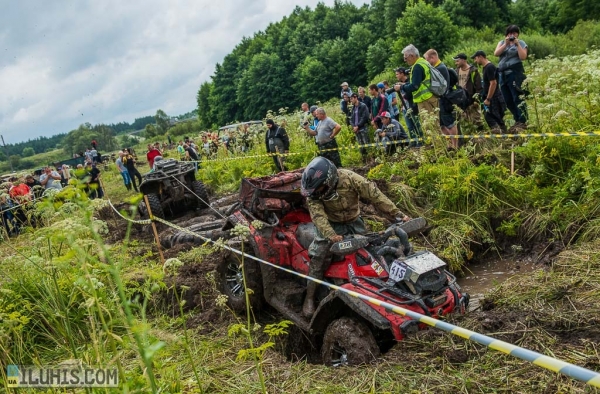 The competition consists of short special stages – from 30 to 300 meters. It may be a swamp, water, or mud slope.
The team has to pass the stage in a definite time, as only one car can be on the special stage. If the crew is unable to do that, they are evacuated and accrued penalty points.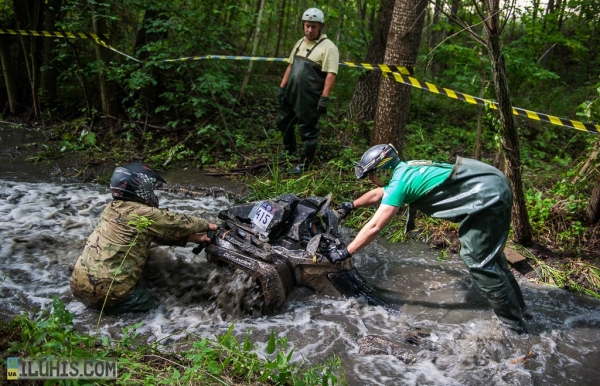 Plus, there is one special stage – the Twilight Zone, where all crews are divided into groups by the organizers, usually in threes. Each group must pass a specific route without losing any group members and finish with the whole group. If a crew member is lost, penalty points are accrued for each lost member. The purpose of this stage is to unite crews, even those who compete with each other.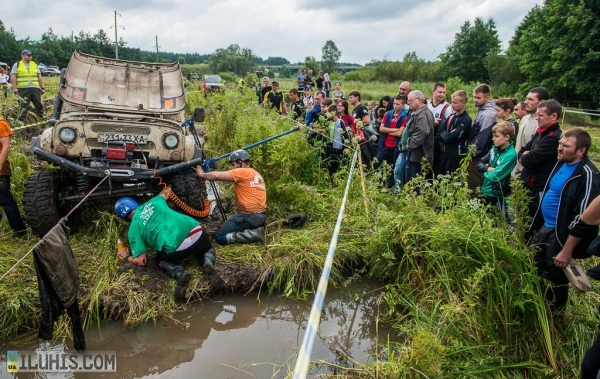 The winners of the first stage in Ukraine received the right to participate in the finals in Malaysia.
We also recommend you read Wakeboarding competitions in Kharkiv, Most spectacular "Race Nation" passed in Kharkiv and Autocross season starts.