On Wednesday, July 13, the EU Advisory Mission opened its representative office in Kharkiv with the aim to reform the civil security sector, reports the City Council (RU).
Head of the EU Advisory Mission Kestutis Lanchinskas said that a team of 17 people will work in the office, headed by the Dutch policeman Gerriot Yan van Gelder.
Over the next months Kharkiv police will take training on interaction with the public and improve the criminal cases of the investigation procedure.
"We are ready to share the experience of all EU countries," said Lanchinskas.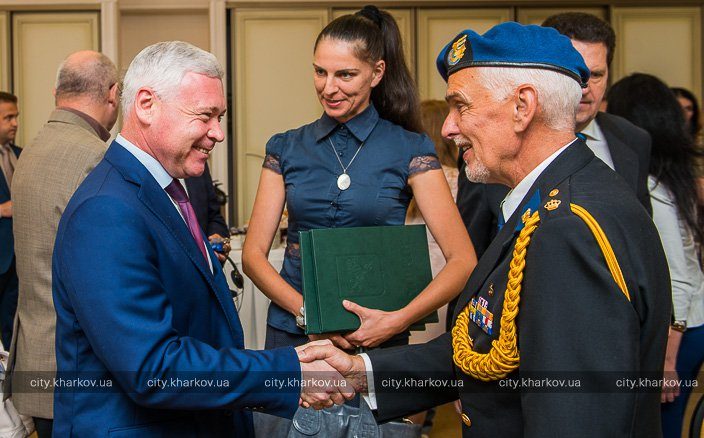 First deputy mayor of Kharkiv Igor Terekhov said the city government will support the activities of the EU mission and looks forward to joint important tasks for the city.
We also recommend you read: Office of the EU Advisory Mission opens in Kharkiv.