License for economic activity in construction is available online now, reports the AIN.UA (RU).
This is the first in Ukraine licensing, which is fully available electronically (from filing to getting).
Deputy Head of the State Agency of Ukraine for the electronic control Aleksey Vyskub highlighted the positive aspects. The e-license:
– Speeds up the process of reviewing documents and decision-making;
– Saves time and financial resources;
– Eliminates any risk of corruption
"In addition, the electronic form of documents with automatic check and tips greatly minimizes the risk of making mistakes when filling it," said Vyskub.
Businesses can apply for it anytime via e-dabi.gov.ua system. The service will be available soon on a single state portal poslugy.gov.ua.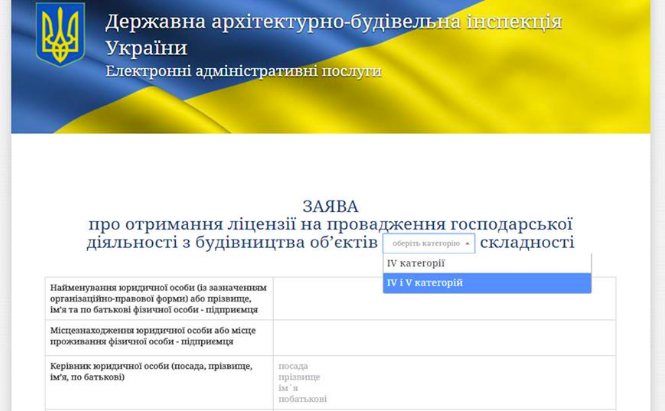 The fact of registration of the license can be checked by its number in the registry on the Internet.
We also recommend you read: iGov launches online exchange of driver's license, IGov portal will help to register business in a few clicks, Ukraine's new online car registration service.