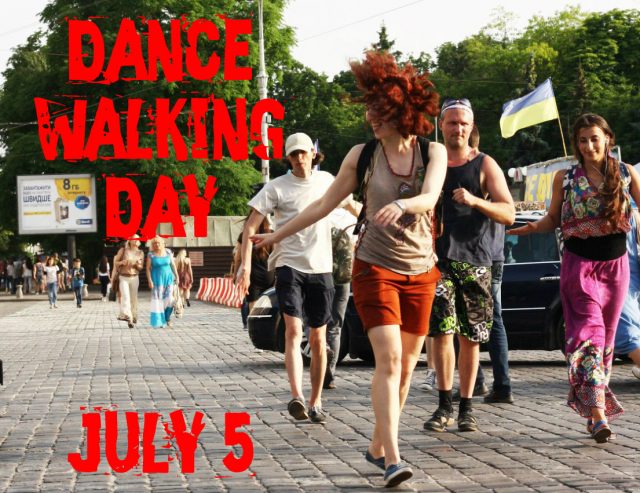 On Tuesday, July 5, a dance flashmob "Dance Walking Day"  will be held in Kharkiv, report organizers of the event on the social networks (RU).
Participants turn on the same playlist, walking and dancing around the city with headphones.
This flash mob was brought to us from Moscow by Alexander Girshon, and it's inspired by this wonderful video (below)", told the organizers.
"This Dance Walking will have a surprise. Odessa will be dancing with us on the same day. We will have the same playlist!" told us the organizers.
They also noted that anyone can join the event, regardless of your dancing experience. No special training is needed to participate in the flashmob.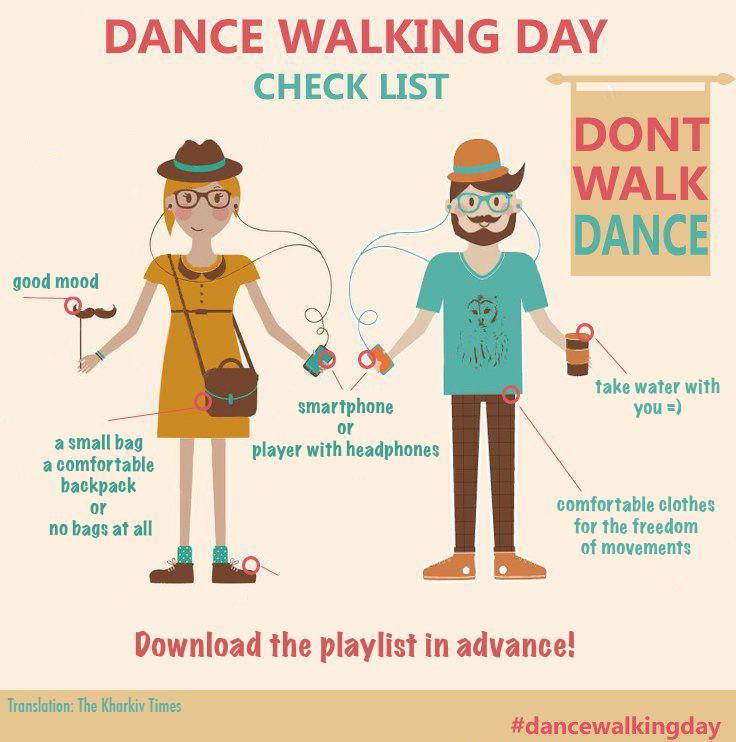 Playlist can be downloaded here.
Where: gathering near the monument of Love ("Architectora Beketova" metro station).
When: July 5
Time: 19:00
We also recommend you read: Wakeboarding competitions in Kharkiv, Ukraine's strongest men head to Kharkiv.