Ukrainian participants of the project "Motocross: sister city Wheel" visited Warsaw (Poland) and Nuremberg (Germany), where they presented a photo exhibition of Kharkiv, reports the City Council.
On June 25-26, a delegation of 11 motorcyclists and a driver's car traveled to Warsaw. On June 29 participants of motocross arrived in Nuremberg, where they met the Deputy Mayor of Nuremberg Financial Officer Harald Riedl and city residents.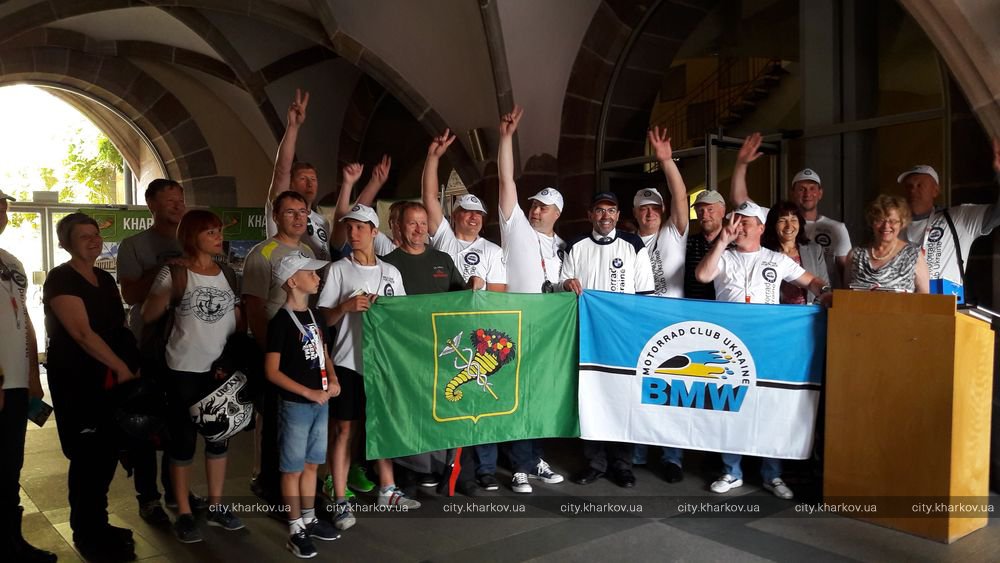 According to the participants, the German sister city partners liked the idea of motocross and wish to make next year's motocross in Kharkiv.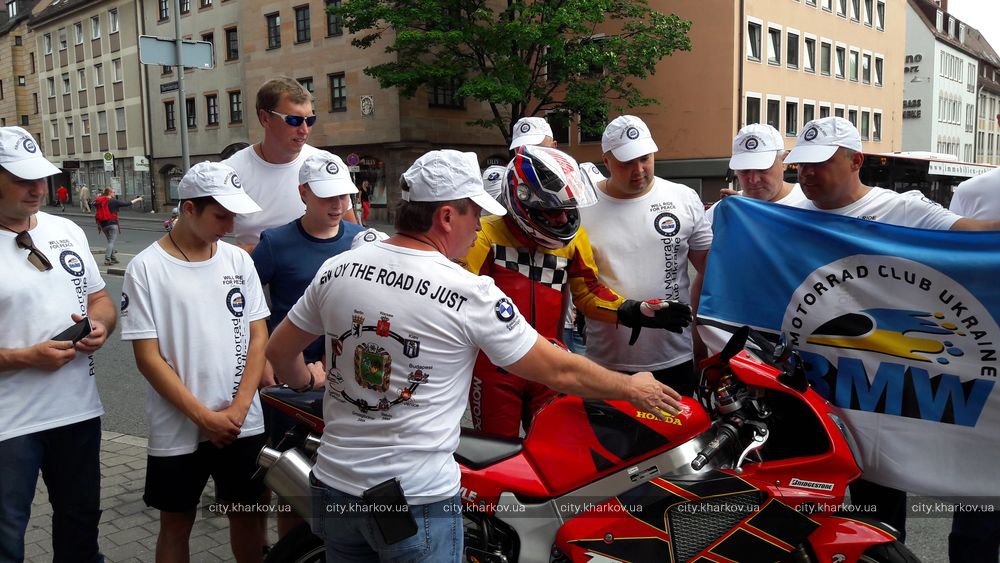 BACKGROUND: June 24, members of the project dedicated to the 25th anniversary of Ukraine's independence, started their trip from Kharkiv to Europe. The route length is 6,000 km and passes through the European twin cities of Kharkiv.
We also recommend you read: Bikers launch protest at ban, Today in Kharkiv began a two-week bike ride through Ukraine, Bike Day: how was it?