Project Comix is now in the development phase, but its creators hope in a month the application will appear in the Apple Store, 057 informs (RU).
According to project co-founder, Alexey Fisun, Comix – meaning "for good luck" – was set up for fun than for money. The idea to create such an unusual messenger came to the founders year ago.
"We played billiards with friends, one of us was a programmer, he worked on face recognition. He told how it works. We picked up an idea and decided to create emotions recognition. In a couple of days, this guy made a prototype on PC, which could recognize about 20 elementary emotions: winking, smile, laugh, surprise, fear. The work was interesting and we decided to develop this hobby into something more serious," Alexey recalls.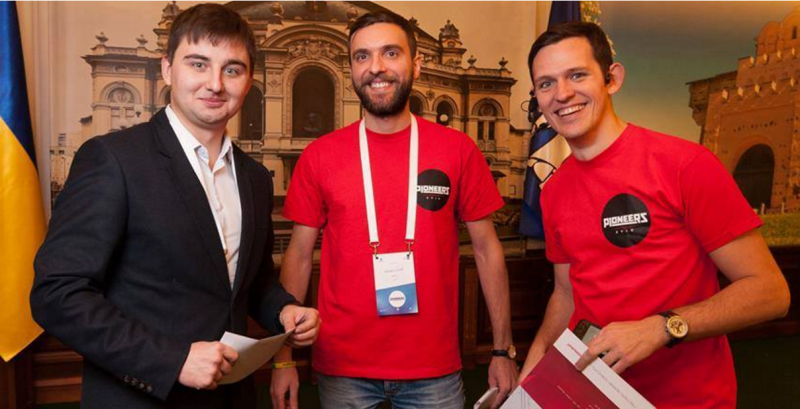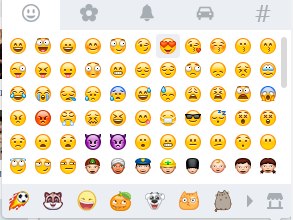 The application works very simply: when a person is typing message on phone, the front camera turned on automatically and captures emotion. Having determined the emotion, the application automatically supplies text message with the image that accurately conveys it. That is, in order to express the feelings it no longer needs the usual smileys.
Founders are not going to stop on it. They want to turn smile into the face of the owner of the phone, however, it will look like in the comics.
On the possible future sale of application Comix messenger, Alexey Fisun is already in talks with some famous messengers. They are interesting in Kharkiv startup, but the main demand of investors – testing of the application.