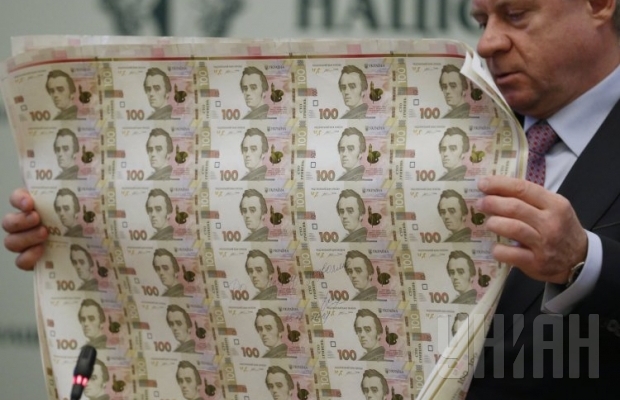 The Management Board of the National Bank of Ukraine decided to lower the discount rate to 16.5% per annum. The decision shall enter into force on 24 June, informs BBC Ukraine (UA).
The discount rate is the minimum interest rate set by the Federal Reserve or National Bank for lending to other banks.
National Bank Chairman Valery Gontareva says that the national currency becomes stronger and for the first time within two years the inflation rate is not a double-digit number. In May this year it was 7.5%.
However, according to her, Ukraine still expects financial aid from the International Monetary Fund.
"We expect that the IMF board of directors will be held in July. Date not yet announced. We expect to get a tranche of one billion dollars," she said.
BACKGROUND: In March 2015 because of a significant devaluation of the hryvnia and rapid inflation NBU has decided to increase the discount rate from 19.5% to 30%, a record for this indicator since Ukraine's independence. March this year the rate dicreased to 18%.
The first tranche of $5 billion Ukraine received in March 2015, the second of $1.7 billion – in August, last year.
We also recommend you read: National Bank lifts currency limits, How much money is there in Ukraine?