Today, June 19, Christian holiday Pentecost, in Ukrainian folklore known as Green Sunday will be celebrated in Gorky Central Park of Culture and Rest, said the park.
Everyone will be able to get acquainted with folk crafts, collect holiday symbol – a bunch of green branches, grass and flowers, make grass home ward – bird.
Folk groups and ensembles of folk instruments, vocal groups will play on the main stage.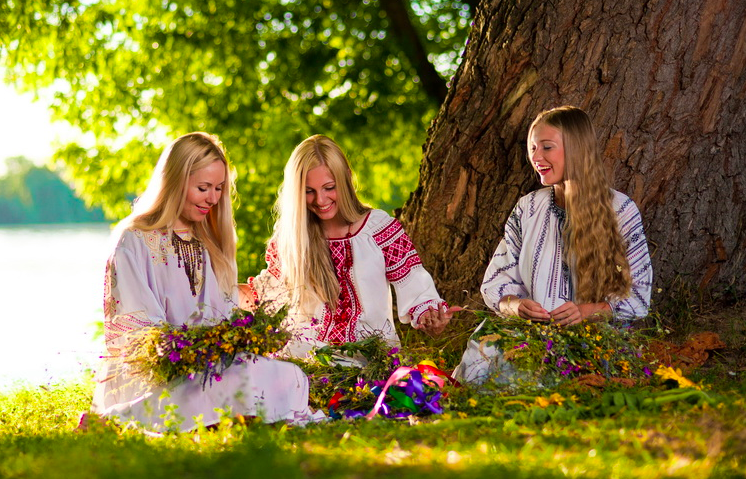 BACKGROUND: The Feast of Triytsya (Trinity Sunday) celebrates the Christian belief of Holy Spirit's descent on the apostles. In English it is known as Whitsunday, or Pentecost.
The symbols of Pentecost are those of the Holy Spirit and include flames, wind, the breath of God and a dove.
Many churches in Ukraine are busy with special services on Triytsya. Some people leave food on graves when visiting cemeteries to honor dead relatives or friends.