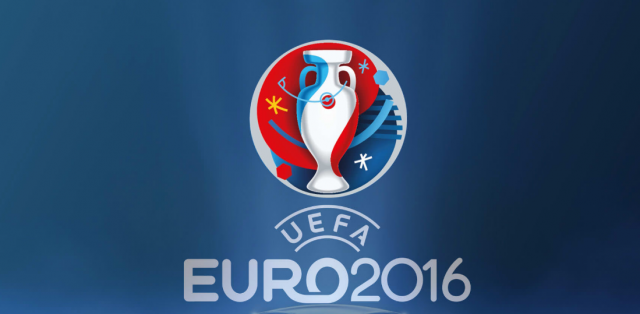 Today at 20:00 will be held the opening ceremony of Kharkiv Fan Zone 2016 of European Football Championship 2016 on the Liberty Square, reports event organizers.
All Kharkivens will be able to see the official opening (21:30) of Euro-2016 on the big screen. The first match of the Championship will be held between France and Romania (22:00).
Already this Sunday, June 12, residents and visitors of the city are waiting for one of the main events of the Euro-2016 – Ukraine's first match against the champions of the world – Germany. Start at 22:00.
In total 51 matches will be broadcast, except games involving Russia for security reasons and to avoid provocations.
In addition, from today and for a month for all the fans will operate recreational areas, a shopping-zone with the unique attributes of Kharkiv Fan Zone 2016 and the Festival of Street Food "Go-Go Food".
Learn more about all the activities related to the football and not only on the Fan Zone website (RU).
We also recommend you read: Fan Zone will be working on Freedom Square during EURO 2016, Ukraine qualified for Euro 2016!