On June 18-19 on the central avenue of the stadium "Dynamo" will be food festival "City Picnik". In addition to the delicious food a variety of activities and entertainment awaits for guests, Dozor informs (RU).
"The peculiarity of this event is a large number of participants, from Kharkiv, as well as from Kyiv, Lviv and Dnipropetrovsk. Total about three dozen institutions will participate in the festival," said organizer Dmitry Martynenko.
The festival will present the dishes of Greek, American, Italian and French cuisine. There will also be a children's menu with a wide range of sweets.
"The prices will be affordable. For example, the shrimp on the grill will cost 25 UAH, and a portion of shashlik – 30-35 UAH," specified Dmitry.
For guests prepare photo zone and entertainment for every taste: table football and other games, PS and X-Box zone, large Jenga and Twister.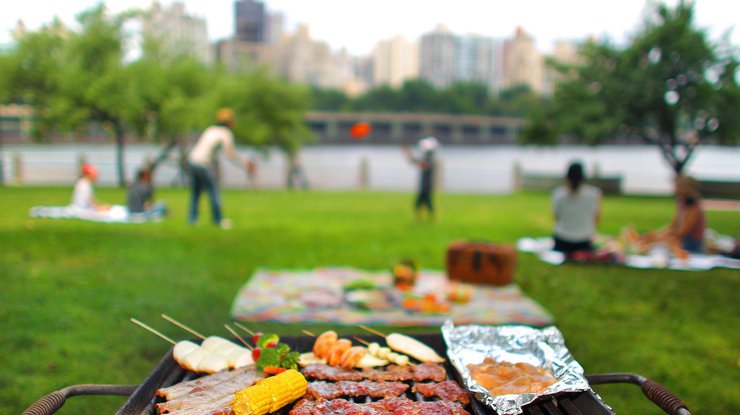 "The idea is that it's not the area where you come just to eat and go home. From 12.00 to 18.00 will run a children's area with animators, soap bubbles and research shows. Workshops begin at 13.00. It is also planned free tasting of the prepared dishes and wines," told Dmitry.
From 19.30 to 23.30 will run a summer cinema for up to 50 people.
Also in the evening at the festival will sound live music and will hold discos.
Entrance to the festival is 40 UAH for adults, for children under 12 years is free.