Ukrainians decided to establish a contact between witness of the event and the TV channel, wishing to get exclusive material.
The team of the Mymobstr project won the battle of startups on the stock exchange Startup.Network and raised $42,000 from an angel investor, AIN reports (RU).
According to the founders, they managed to interest an investor in that it's a new growing market.
Mymobstr stands for "My Mobile Stream". Startup is founded by three Ukrainians Andrey Bulavinov (CEOs), Eugene Titov (COO) and Dmitry Bezkorovainy (COO).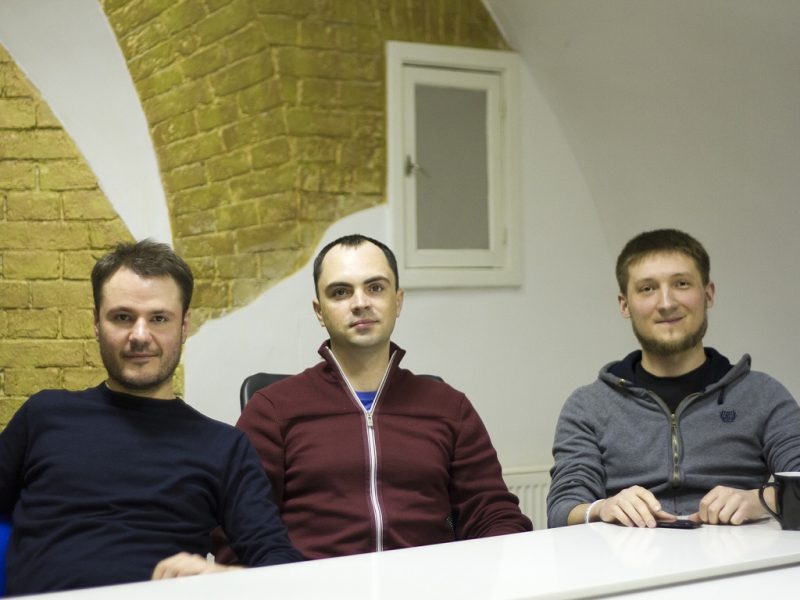 "For example, there is no professional video of Chelyabinsk meteorite, there is only an amateur video that gained a few million views on YouTube and which used the TV channels. The author didn't receive money for content," said the founders.
Mymobstr works like this: the user uploads video through the mobile application in Mymobstr base, setting the parameters (location, date and time of the event). All videos uploaded by users are moderated to verify the authenticity of the material.
Mymobstr sets the price depending on the quality and relevance. "The price varies from 100 UAH and more. The TV channels see the catalog of materials and can buy it at a specified price. Then, the user indicates how he wants to get the money – at card or a mobile account," said Andrey Bulavinov.
The startup earns on the transactions – takes a percentage of the buyers of materials.
Currently Mymobstr has over 1500 users from 34 countries, but active about 300. Now the team negotiates with television channels and with potential customers about material format and current topics.