A two-day hackathon within the "Impulse of Change" youth forum was held in Kharkiv, reports event organizers USAID RADA.
Sixty young people from various regions of Ukraine participated in the hackathon with issues of condominiums, labor market, gender-motivated violence, culture and medical services.
Three projects were named winners and will receive media and mentor support:
– "Ole Lukoe" (aim at making access to children infrastructure easier for young families)
– "BOTAN" (eliminating certain problems in school education)
– "Urban Transport Timetable" (putting the organization of urban transport traffic in order)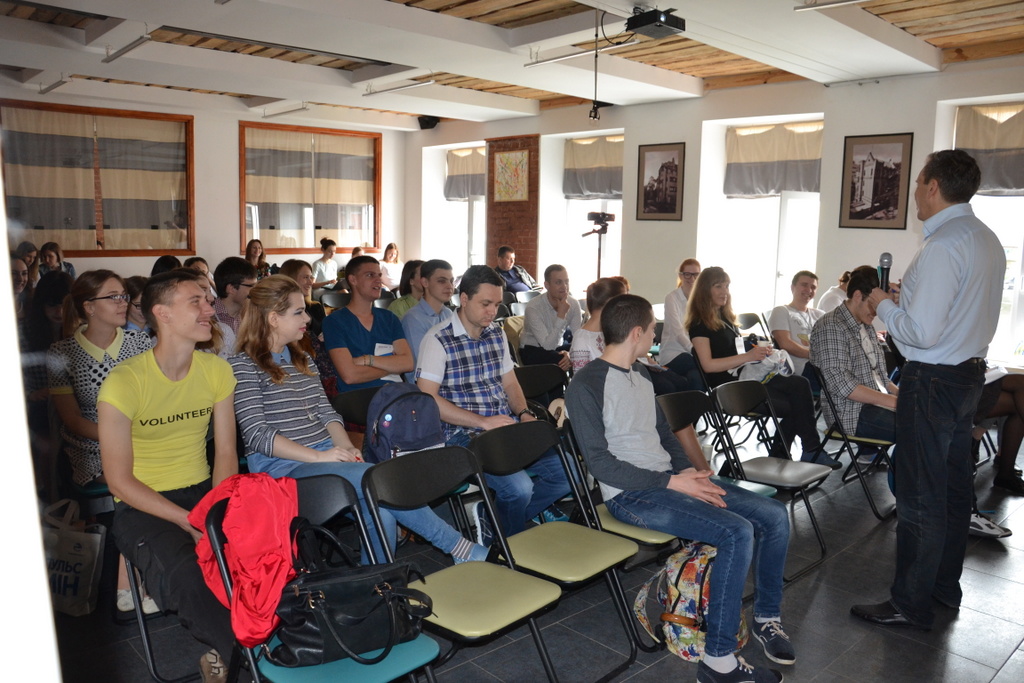 At the beginning of the event, Founding Director of the School of Public Management at the Ukrainian Catholic University and Advisory Board Chair of the Lviv Business School – Pavlo Sheremeta told participants how to develop and implement a project: what to pay attention to, how to select a team, where to look for funds, etc.
"I want to give you tools. I'm afraid of inspiration without tools because it will pass soon," Pavlo Sheremeta said.
USAID RADA Chief of Party Ihor Kohut also welcomed the participants.
The hackathon included master classes, at which experts who provided some hints on project implementation, such as PR, crowdfunding, work with grants, and others.
After that, the participants split into eight teams and began working on their projects. They were helped by mentors from the Interns' League, which is USAID RADA's partner – with its support administers the Parliamentary Internship Program.
We also recommend you read: Youth Hackathon in Kharkiv, The best IT-startup was chosen at Hackathon competition in Kharkiv, Investors select Ukrainian startups for challenge, USAID to expand cooperation with the region,