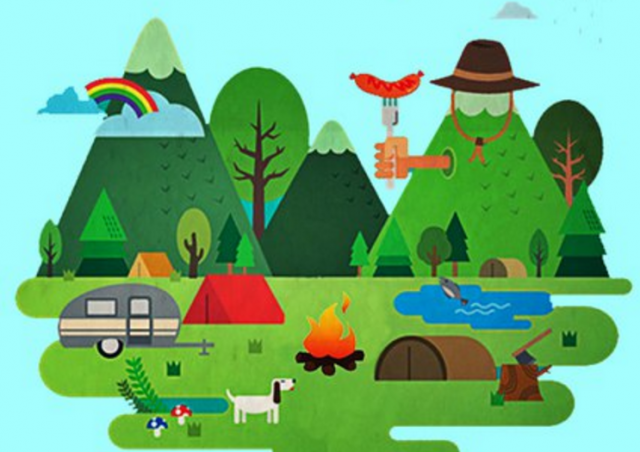 Three free educational camps will run this summer in the Kharkiv region, according to the Gorodskoy Dozor (RU).
What is the Free Camp? Youth will spend five days in the woods living in tents and listening to lectures by top speakers on different subjects, depending on the camp specifics.
Camps are dedicated to the following topics:
"Be Free-9" (24-29 June), the camp is dedicated to volunteering, community activities and international projects. The program includes training in psychology, morning yoga, lectures on volunteering in other countries. Details here (UA). Apply now.
"MEDWED camp" (2-6 July) – media topics. Camp trainers are experts in the field of advertising, PR-projects, journalists and freelancers and copywriters. The program includes quests and brand teams. Details here (UA). Apply now.
"FRI Open Camp 2.0" (4-9 August) – is dedicated to motivation, management and co-operation with local authorities. Speakers: politicians, heads of successful commercial and social projects. Details here (coordinator page).
In addition, the organizers are promoting a healthy lifestyle.
"We are confident that five days can be interesting to spend without alcohol outdoors," says the head of the Kharkiv part of the youth public organization "Foundation of Regional Initiatives" Nikita Basargin.
The preferred age of the participants – from 16 to 35 years, but the main criterion in the selection will still be your motivation, organizers say.
Information about the camps in other cities, you can see here (UA).
We also recommend you read: Children to study foreign languages at Kharkiv summer camps, Photo Camp for refugees by National Geographic conducted in Kharkiv.