Representatives of the Japanese company Marubeni Corporation and officials of the Kharkiv Regional State Administration discussed the conditions for cooperation in the sphere of housing, communal services and energy, reports the KRSA (UA).
Director of the department of housing, communal services and infrastructure of KRSA Magdisyuk Sergei said: "We have offered Japanese companies to consider projects for the replacement of heating, water supply, reconstruction of sewage systems and sewage treatment plants."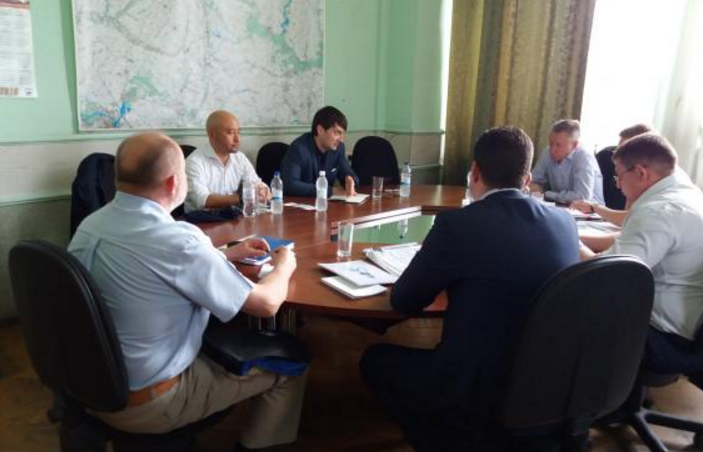 According to him, in the second half of June, foreign investors will announce which projects they want to implement in the Kharkiv region.
BACKGROUND: Marubeni Corporation has been operating for 18 years in Ukraine and is traditionally engaged in the import of construction machinery, projects targeted energy investments and infrastructure development.
We also recommend you read: Japan to help modernize region's energy complex, Free IT-courses for IDPs opened in Ukraine by means of Japan and Japan invests in Kharkiv region.