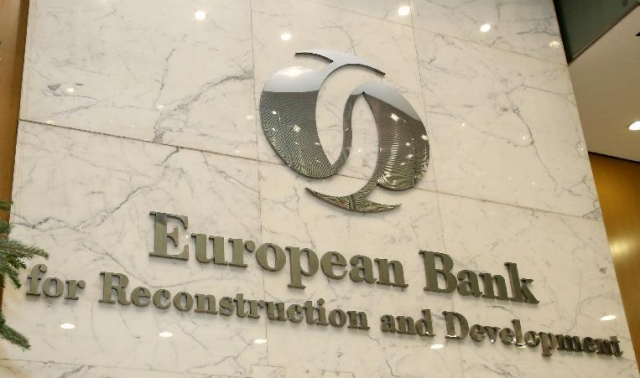 The European Union and the EBRD (European Bank for Reconstruction and Development) have signed an agreement aimed at supporting small and medium enterprises (SMEs) in Ukraine in the framework of EU4Business program, according to the government portal (UA).
The agreement envisages the creation of a network of business support centers throughout Ukraine, including Kharkiv. EU4Business program's goal is to strengthen the competitiveness of SMEs on local and international markets through consultation, training and information activities.
"We are determined to help local companies to become the driving force of economic growth in the regions of Ukraine and to compete successfully in world markets", said EU Ambassador to Ukraine Yan Tombinsky.
Business support centers will pay special attention to entrepreneurs:
in agriculture,
energy,
environmental management,
innovative technologies to improve the quality of public services and infrastructure.
Minister of Economic Development and Trade of Ukraine Stepan Kubiv ensured: "In addition, it should help our entrepreneurs to participate more actively in European programs to support small and medium-sized businesses COSME and HORIZON 2020."
BACKGROUND: EU4Business continues the program "Support of Ukraine with the EU in the economic recovery" (EU SURE). The total budget of the program up to 2020 is EUR 95 million.
We also recommend you read: EU business program supports Ukrainian businessmen, Office of the EU Advisory Mission opens in Kharkiv, EU and EBRD will help IDPs to start a business.