Yesterday, May 19, thousands of residents of Kharkiv and city visitors took part in the events dedicated to the Day of Vyshyvanka (embroidered shirt).
Etnofestival "Slobozhanska embroidery" took place near the Kharkiv Academic Opera and Ballet Theatre named after Lysenko in Kharkiv, where creative groups performed national songs and dances.
Master classes in make-up and face-art, exhibition of ancient traditional embroidered shirts, and national costume, as well as a fashion show of contemporary collections in ethnostyle held near the theater.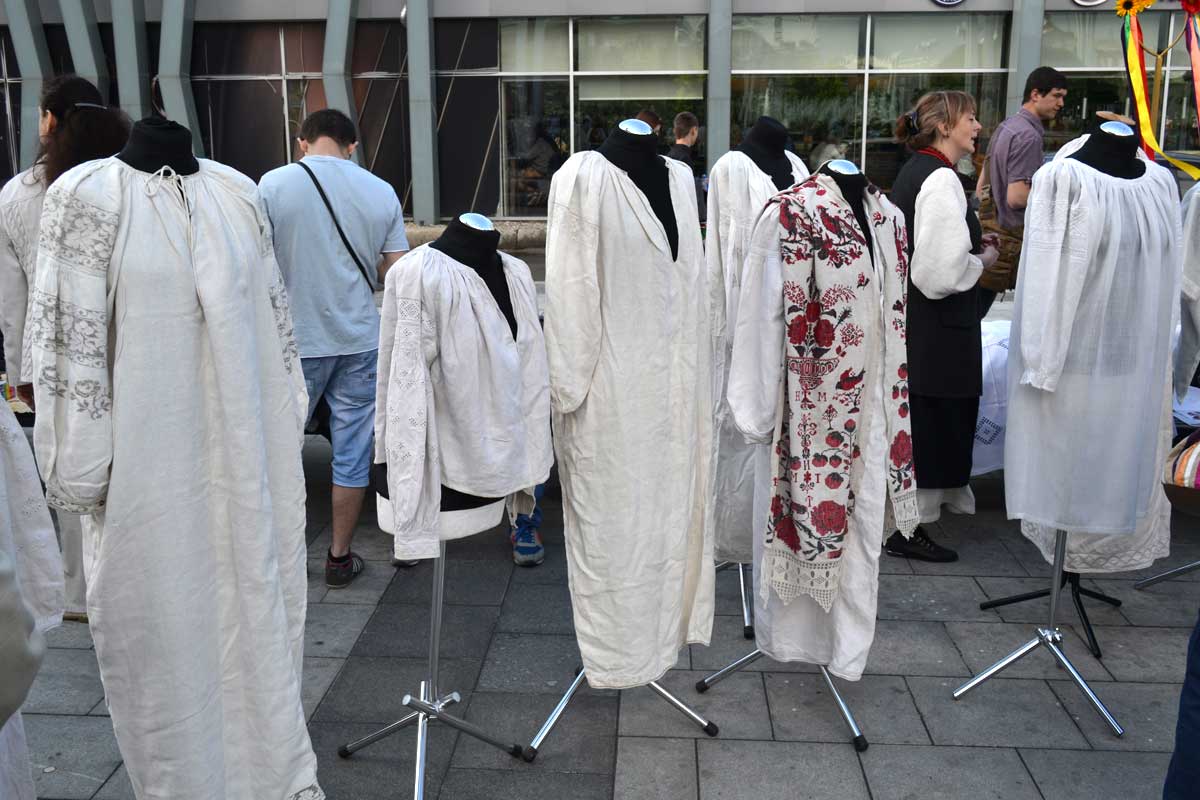 The exhibition of children's drawings and wall newspapers schoolchildren were presented on the stands.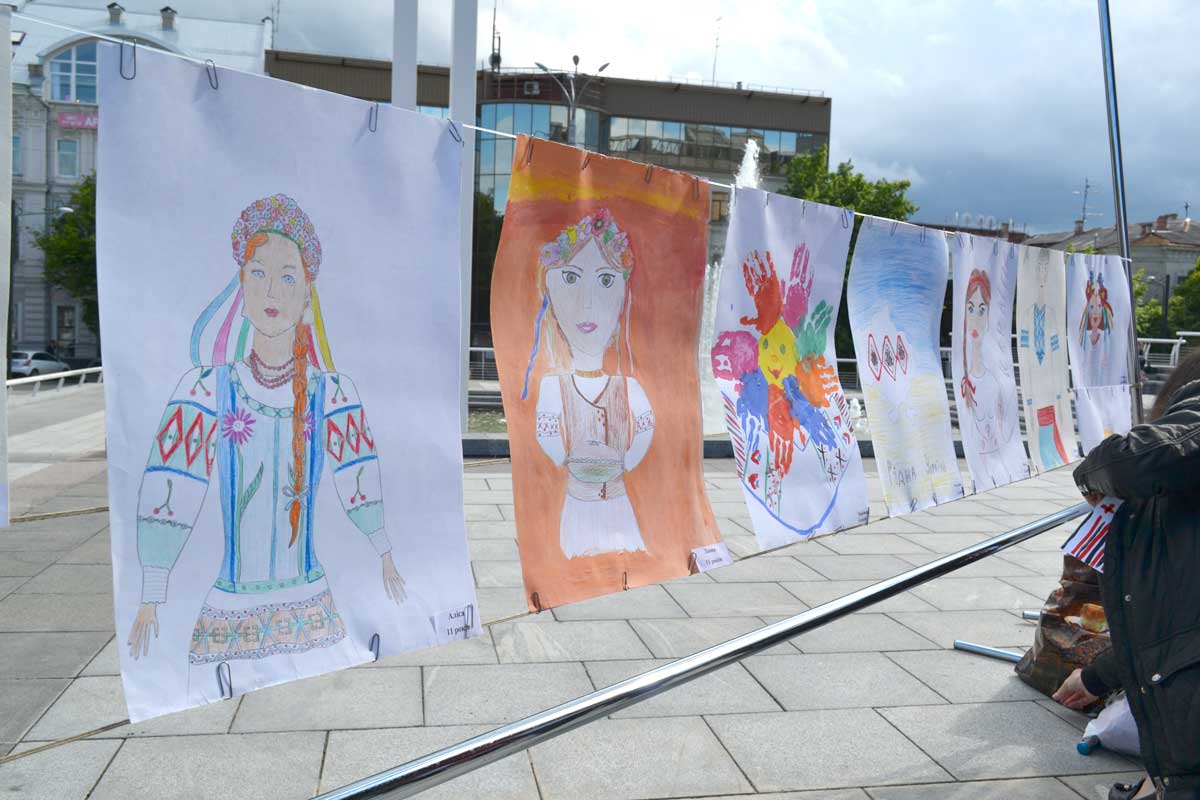 At the entrance avenue of the garden Shevchenko a bandura trio played authentic melodies.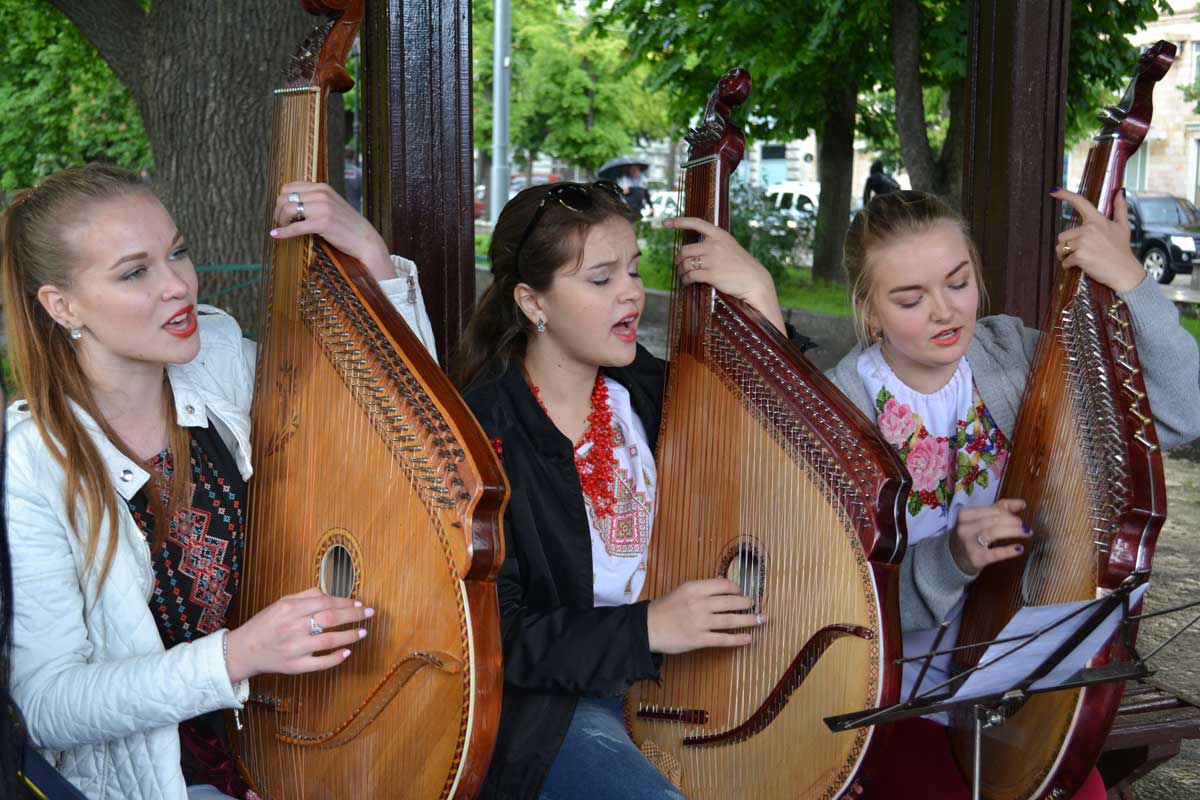 In addition, about 400 students of the National Technical University "KPI" organized a flash mob with the help of multi-colored sheets of paper which formed the Ukrainian ornament.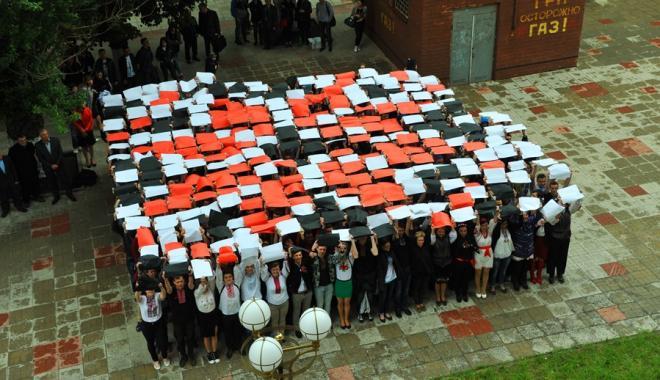 Many office workers joined the celebration and came to work in the embroidered shirt. Some representatives of the Kharkiv Regional State Administration also worn national shirts.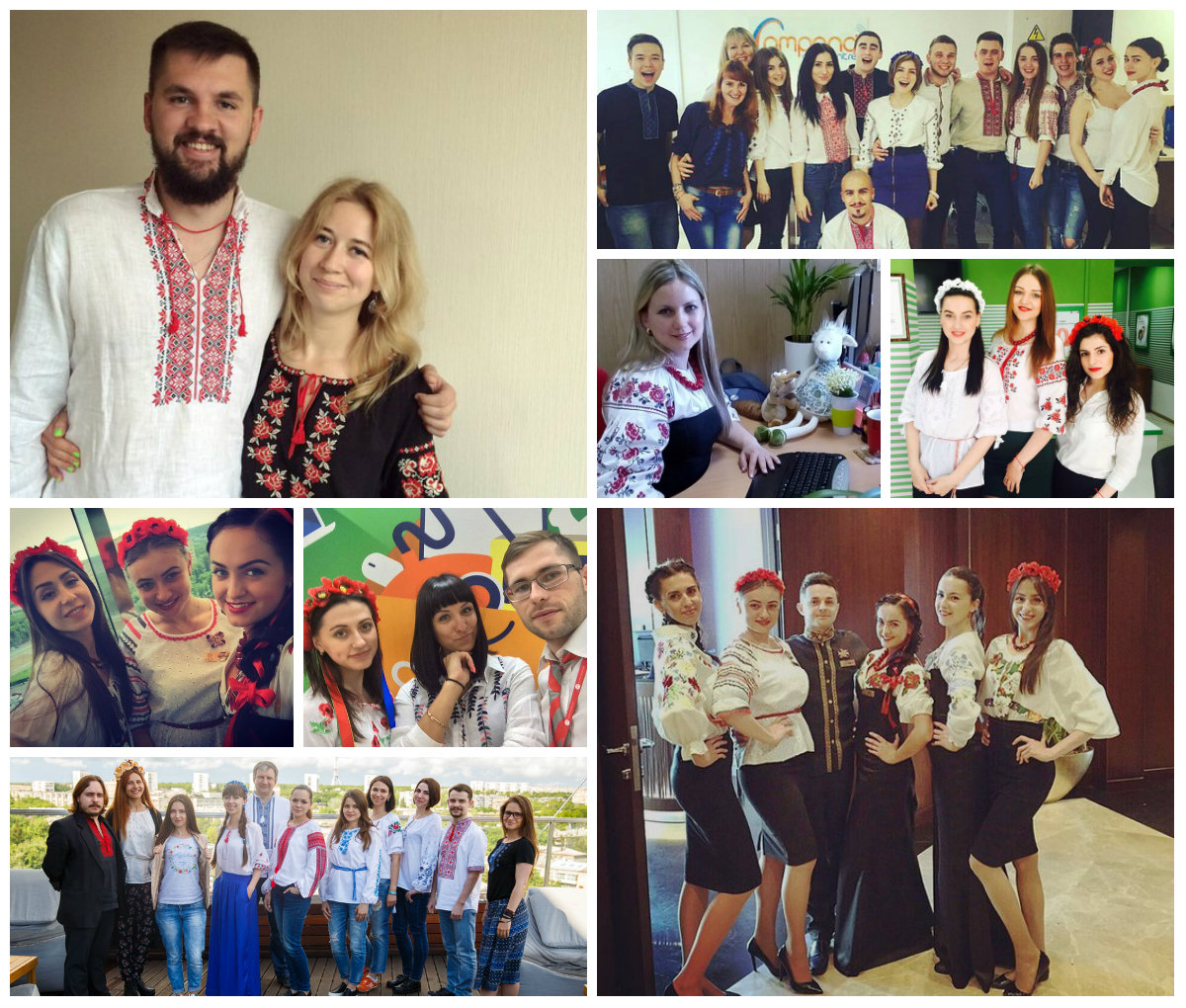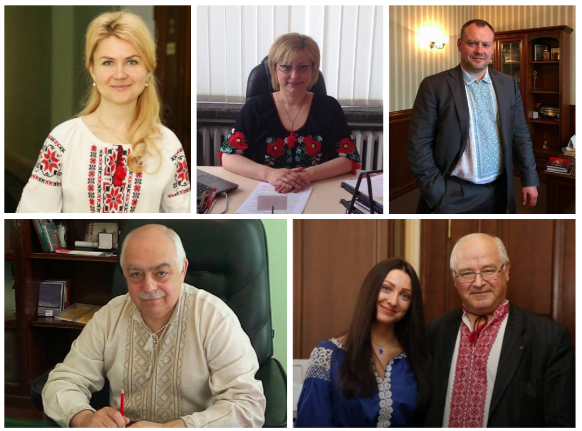 Photos on various social networks proved that vyshyvanka became a big trend of today even among youth as well.
We also recommend you read: Ukraine's fashionistas head to Kharkiv, Put on embroided shirt and take your bike!