The traditional cultural event "Night of Museums" will be held in Kharkiv on May 21, reports StatusQuo (RU).
According to the organizers, 19 cultural institutions have prepared a program covering various types of art.
In particular, in the Kharkiv Literary Museum will be held the Book Fair, workshops on calligraphy and dance, viewing of Alexander Dovzhenko's films in the open air.
In Kharkiv Historical Museum will be a festival of national costumes of the peoples of the world, will take place dozens of tours and interactive activities.
The Museum of Space and UFO of the Kharkiv planetarium of J.Gagarin propose to observe Jupiter.
The Municipal Gallery will offer games for children with a picnic, and for adults (entrance only for persons older than 18 years) will be presented photo project "Tonight."
In the art gallery "MY GALLERY" will show how several artists in various techniques and manners will create a portrait of the one model.
Every hour – from 18:00 to 23:00 – from the AVEC gallery (Sumska Street, 70) sightseeing bus will drive to sites participating in the "Night of Museums".
Admission to all events in the framework of the Night of Museums is free. The program of work of museums and galleries can be found here (RU).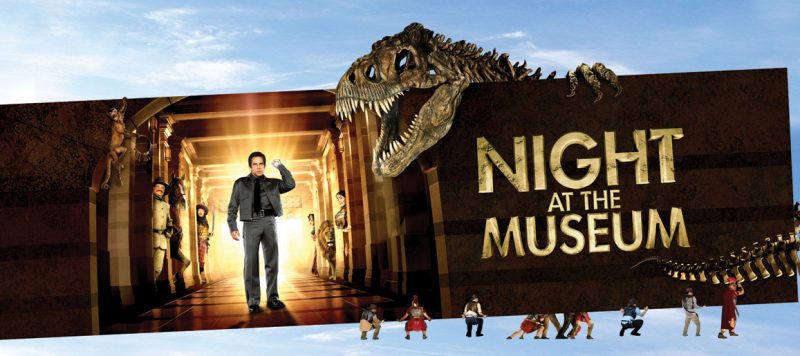 We also recommend you read KNURE hosted StartUp Night, German scientists support "Night of Science" in Kharkiv and Design Night: Kharkiv challenges other cities of Ukraine.