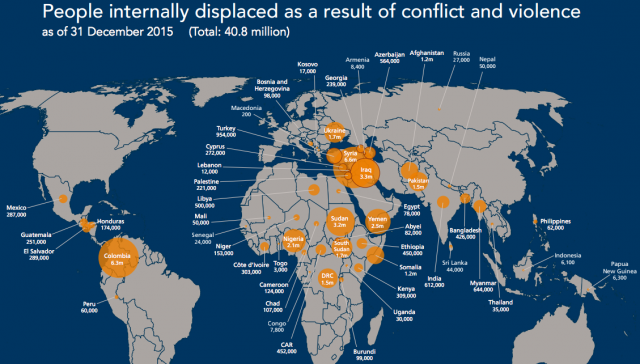 Ukraine is among the highest in the world for hosting internally displaced persons (IDPs).
The Norwegian Council for Refugees (NRC) and the Monitoring Centre in respect of internally displaced persons (IDMC) published a global report on internal displacement.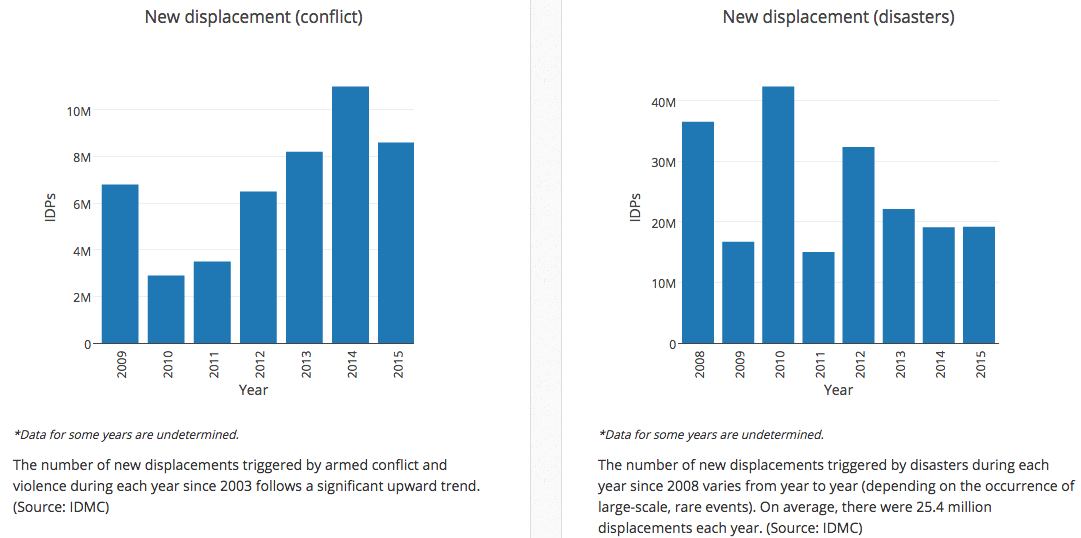 Ukraine was fourth highest with 1.7 million recorded IDPs, behind Yemen, Syria and Iraq.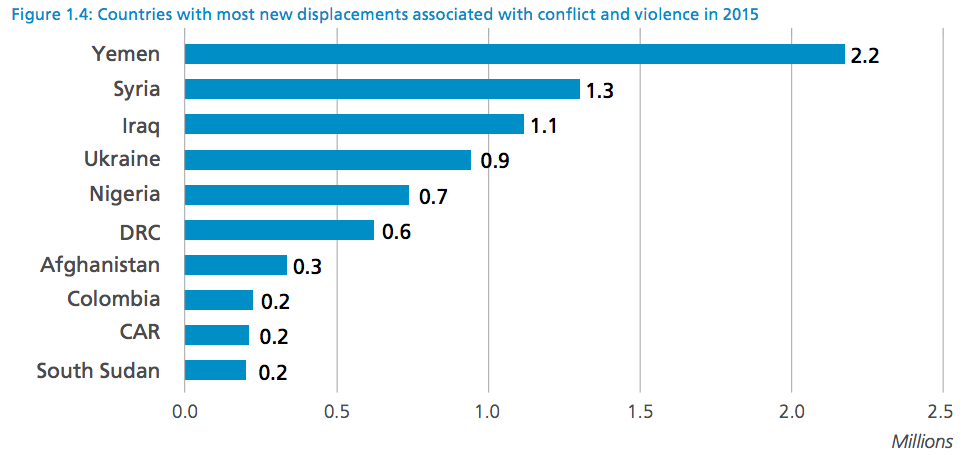 In 2015, the global number of IDPs was almost 41 million people, 8.6 million more than in 2014. Counting doesn't take into account people who travel outside their countries in search of a better life.
"This is the highest rate that has ever been recorded," said NRC head Jan Egeland.
Among the countries with the highest IDPs were Colombia, the Democratic Republic of the Congo, Sudan and South Sudan.
We also recommend you read: IDPs increase in Kharkiv, UN gives Kharkiv five million UAH for IDPs and other news.