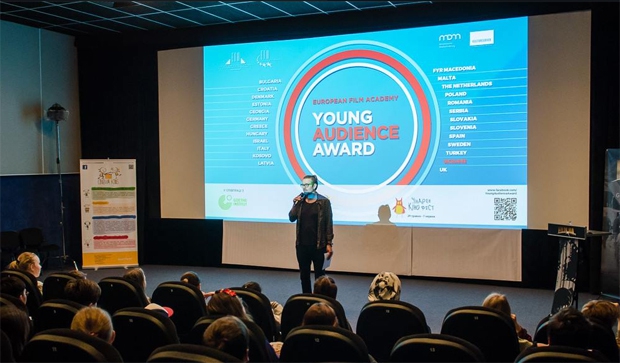 Teenagers from Kiev considered the French film "Miss Impossible" the best one.
Assessment of one of the most prestigious film awards in Europe, Young Audience Award European Film Academy, was held in Kyiv cinema October, informs Gorodskoy Dozor.
The opinion of Kyiv's young people coincided with children from Europe: a large share of votes went to the film "Miss Impossible".
The film tells about a rebel Aurora who is going through all the emotional ups and downs of her 13 years.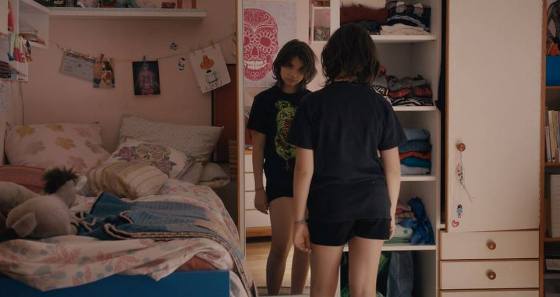 The competitors of the film were "Rauf" from Turkey and "Boys" from Sweden.
Prize of the European Film Academy is an alternative to the Oscar film awards and the value is equal to the prize of the Cannes International Film Festival.
BACKGROUND: The European Film Academy names the best films for 28 years. The best children's film award was founded 6 years ago. This year, the vote was held simultaneously in 31 countries from London to Tbilisi. Ukraine participated in the event for the second time.
We also recommend you read: Kharkivens invited to American Film Festival and Documentary Film Festival names the winners.