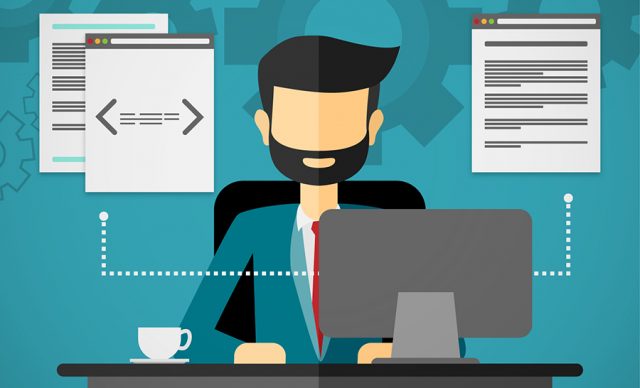 A new website is offering internally displaced persons (IDPs) the chance to find a job.
Charitable Foundation Caritas Ukraine, as part of the program Career for New Life,  began an employment website for IDPs from Donbas and Crimea.
For employers, who moved from the ATO zone, the fund offers grants to create three jobs.
The online service provides access to additional features, such as assistance in the creation of a resume and consultations with experts on vocational guidance.
"Our goal is not only to focus on employment services. Visitors can get information about fund programs to assist the IDPs, seeking self-education and self-improvement," explains site manager Anastasia Lopanova.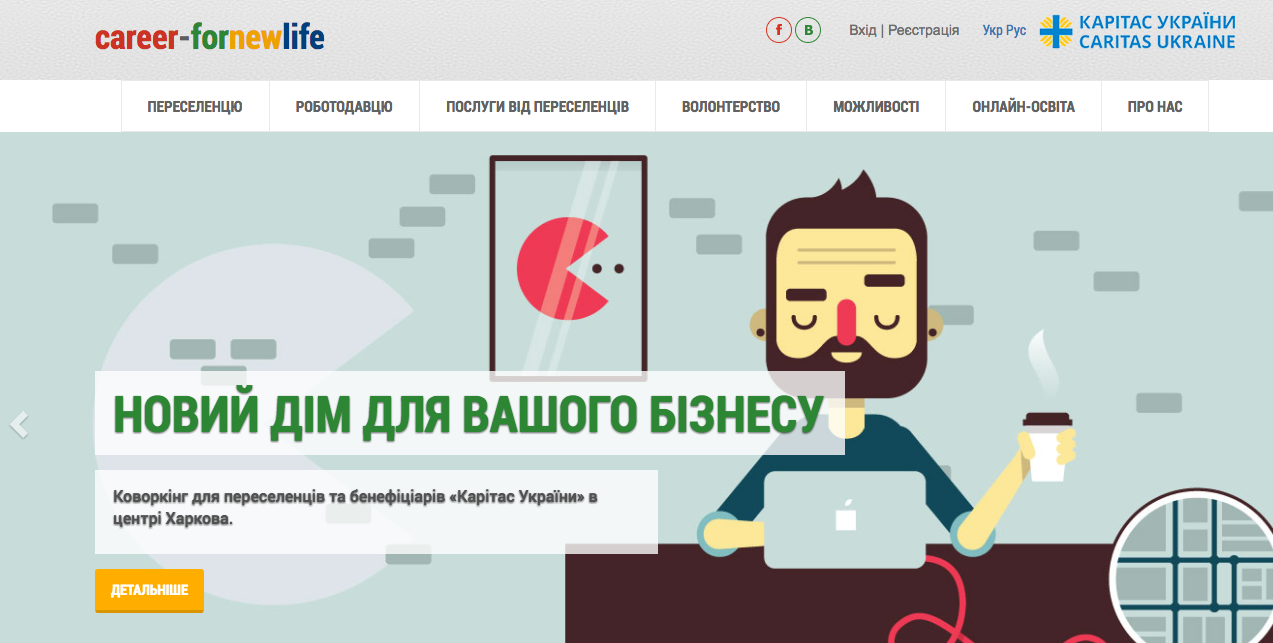 The creators have increased the level of protection: personal information can only be viewed by registered and audited employers.
Organizers plan to publish stories of successful employees on the website inspire others.
The project includes Kharkiv, Zaporizhzhya, Kramatorsk and Slavyansk.
Other posts on the topic: EU and EBRD will help IDPs to start a business, IDPs increase in Kharkiv, Kharkiv region employs highest number of IDPs and ATO soldiers and other.