April 23, the IX Stage of the "Battle of Corporations" was held in specialized youth sports school of Olympic reserve "Kommunar", reports official page Vkontakte.
The teams of four people (2 guys and 2 women) were competing in archery.
Total results: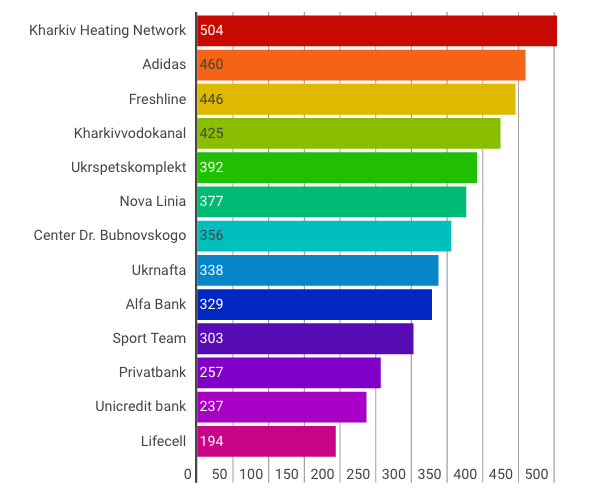 At this stage the team "Kharkiv Heat Network" took first place, Adidas second and Freshline third.
The final standings are here (RU).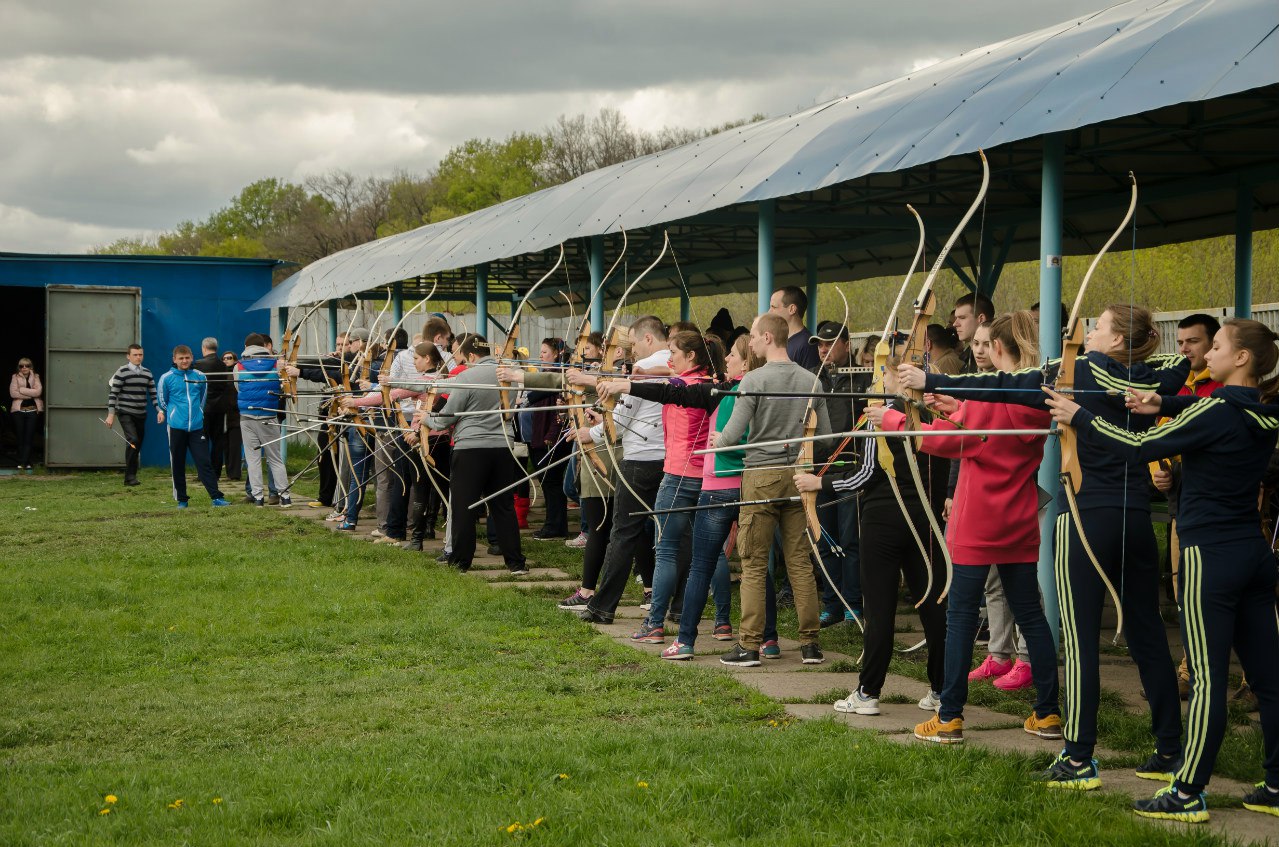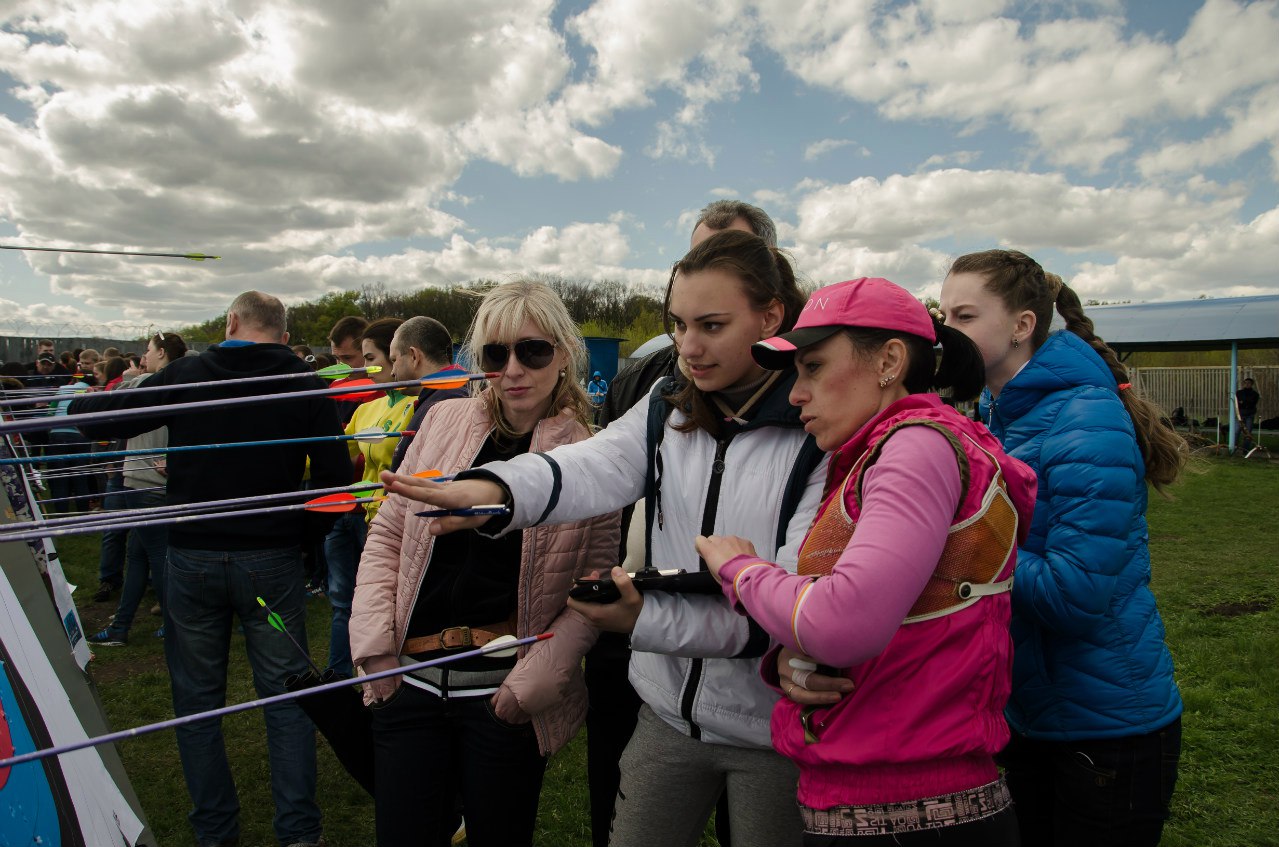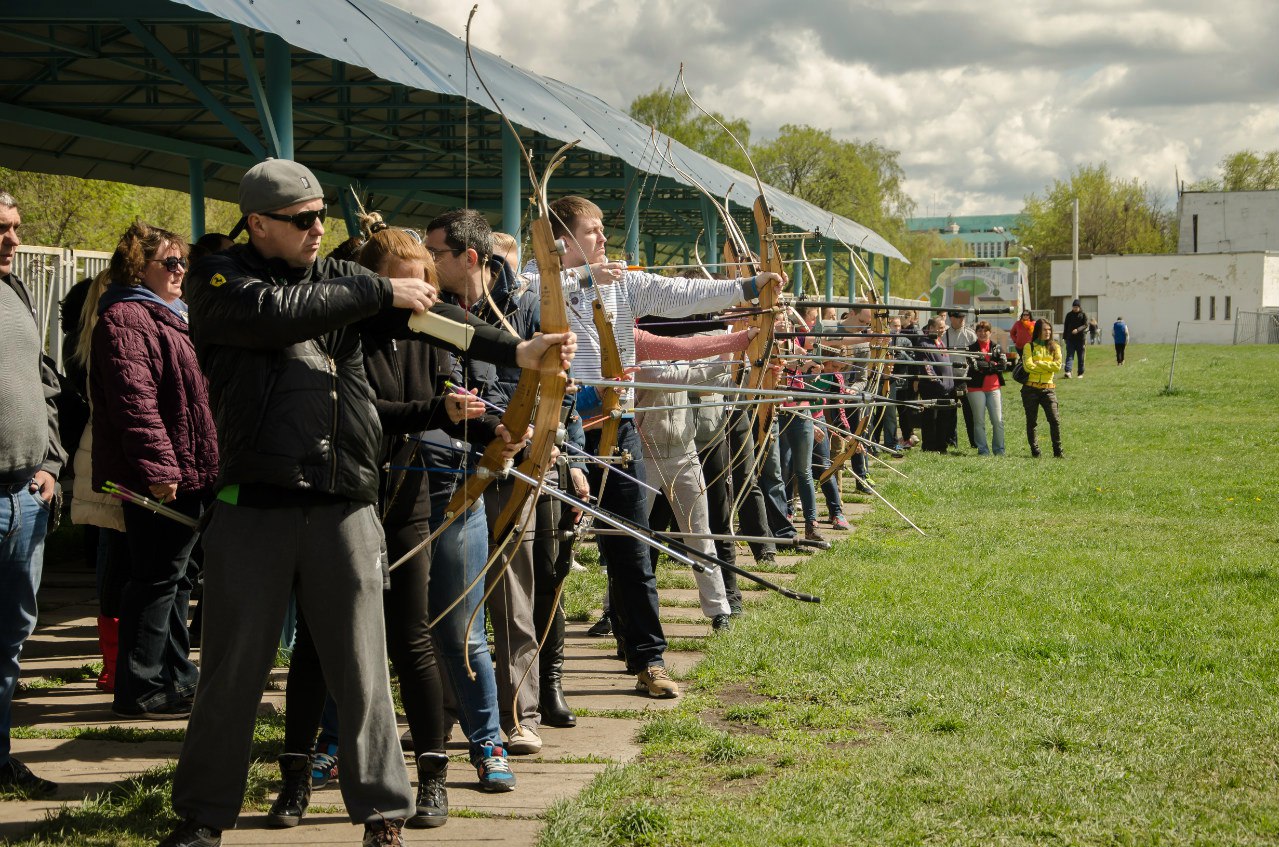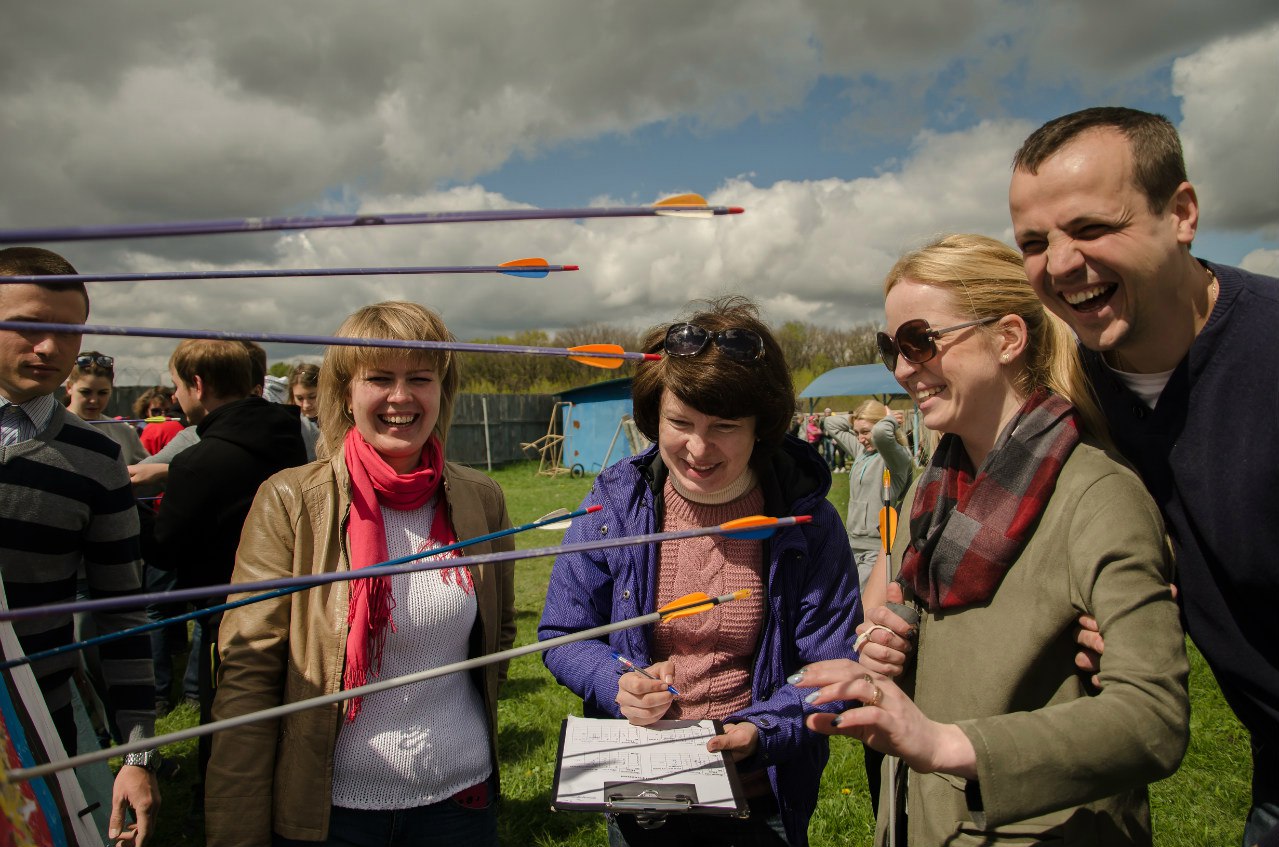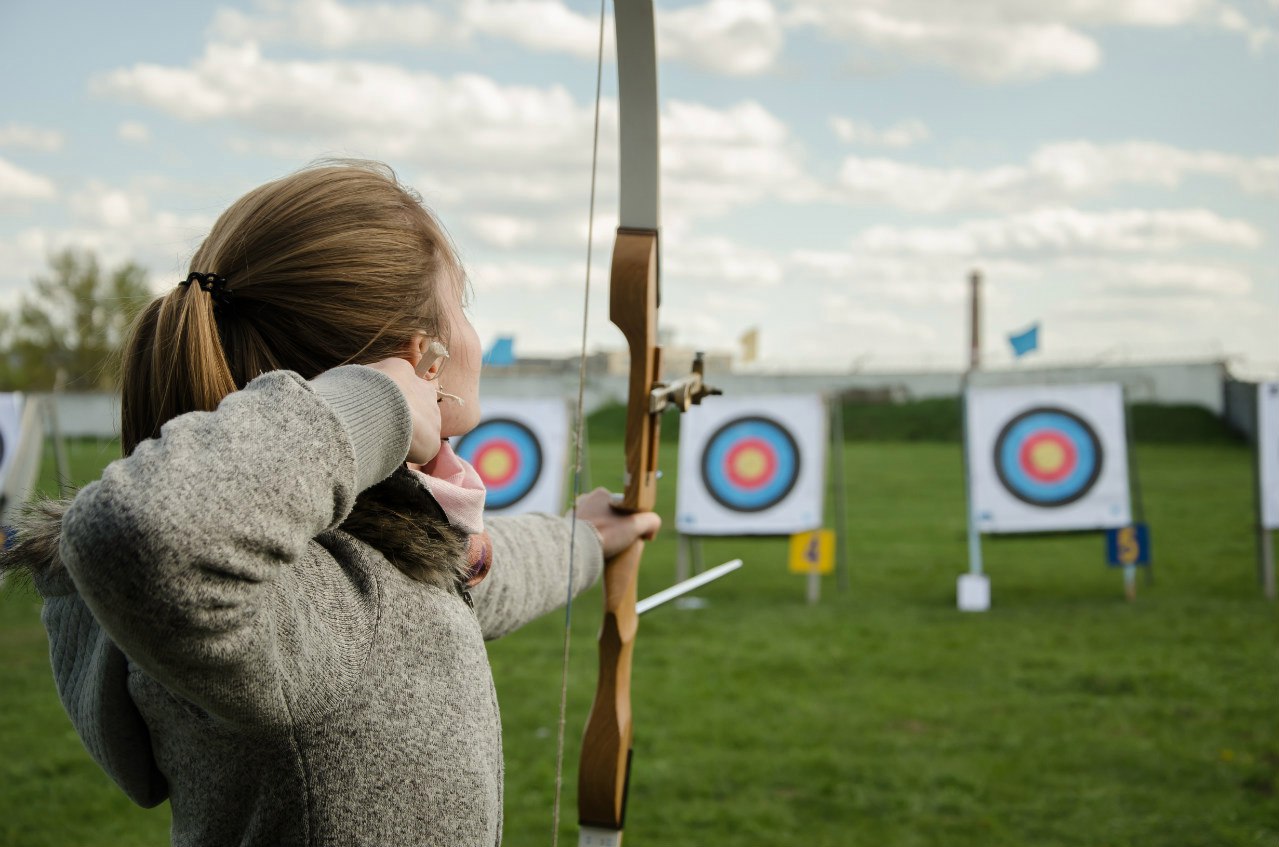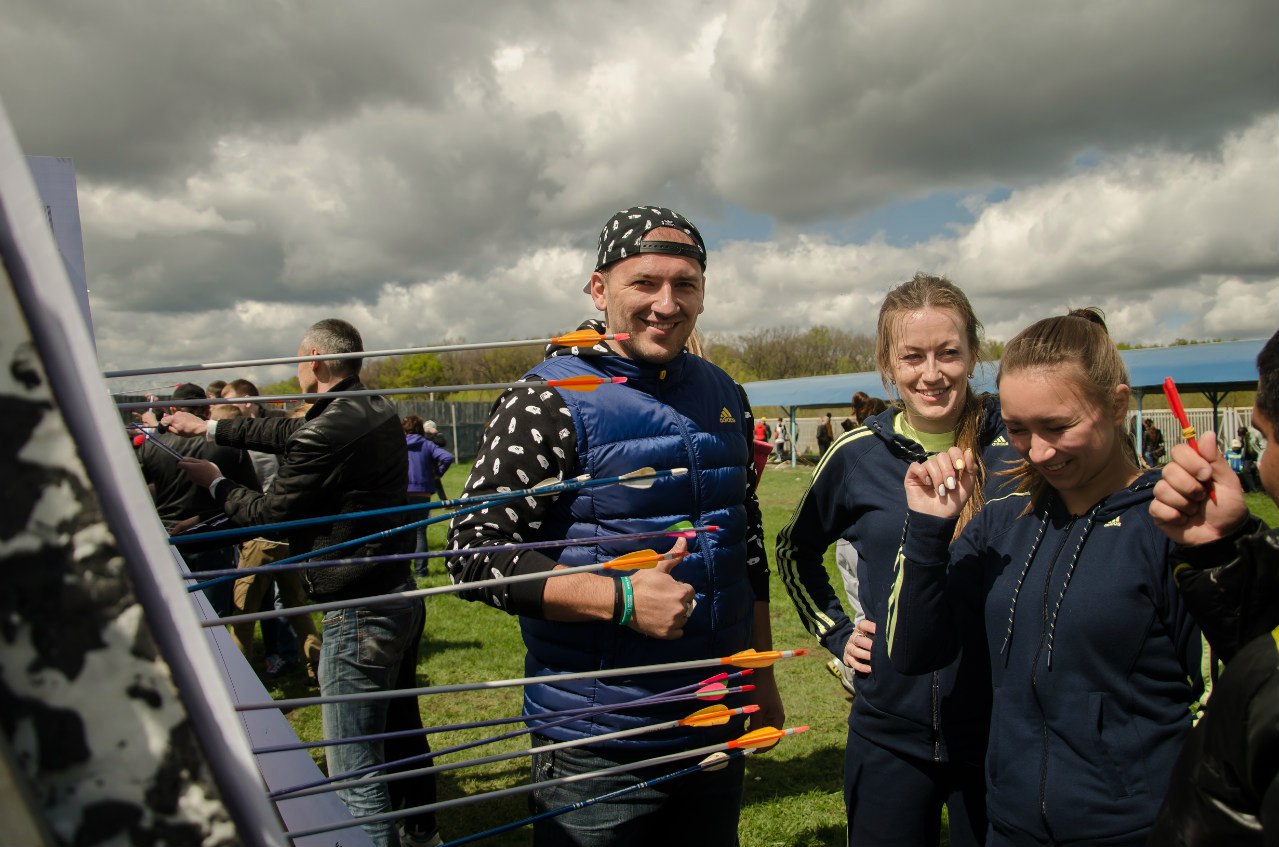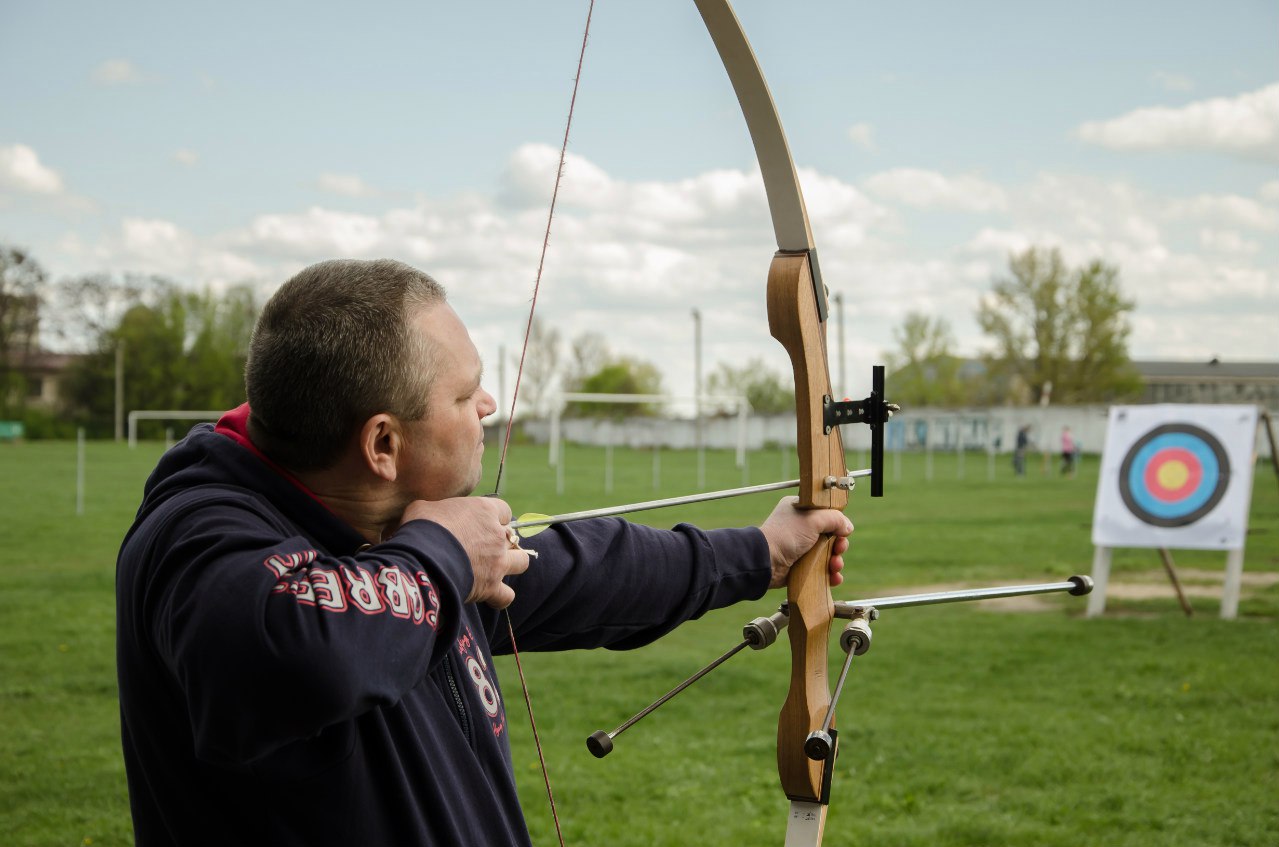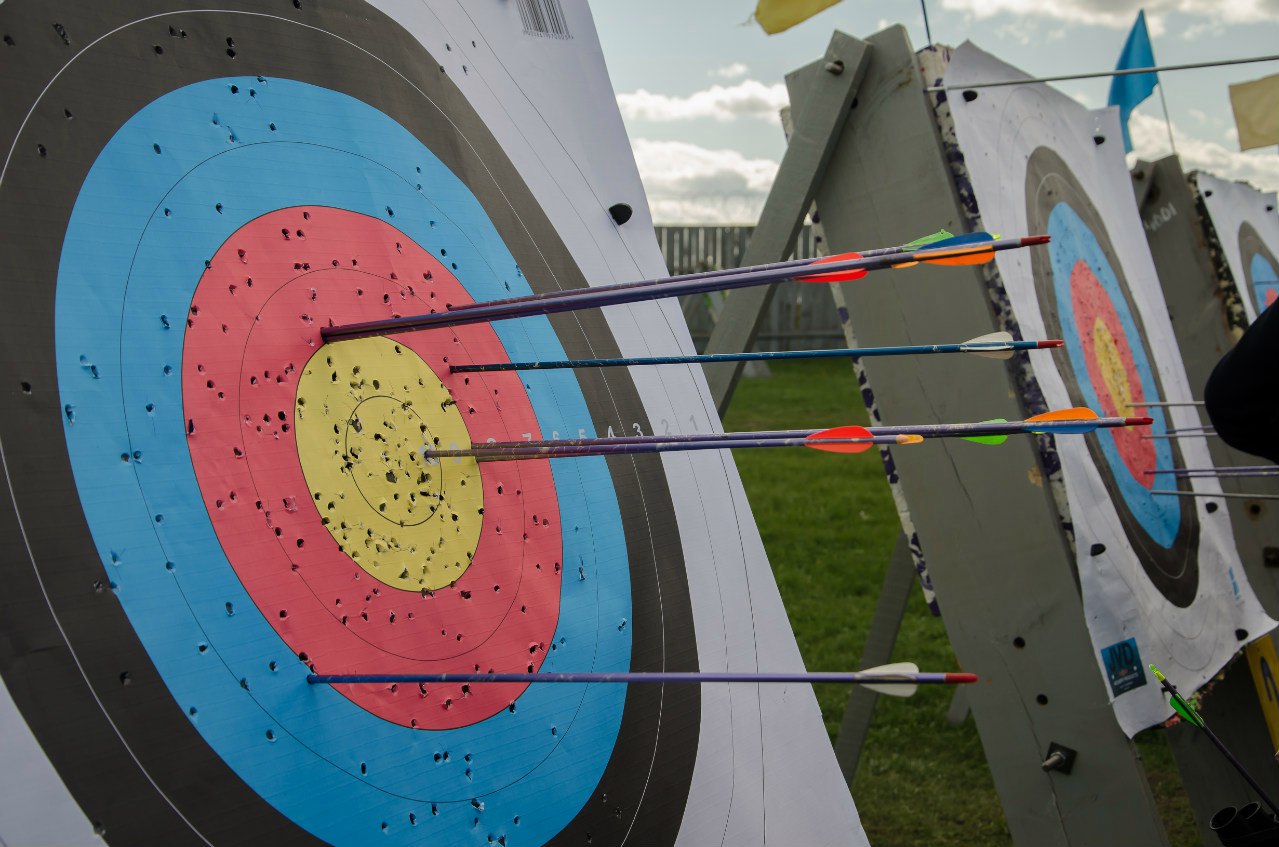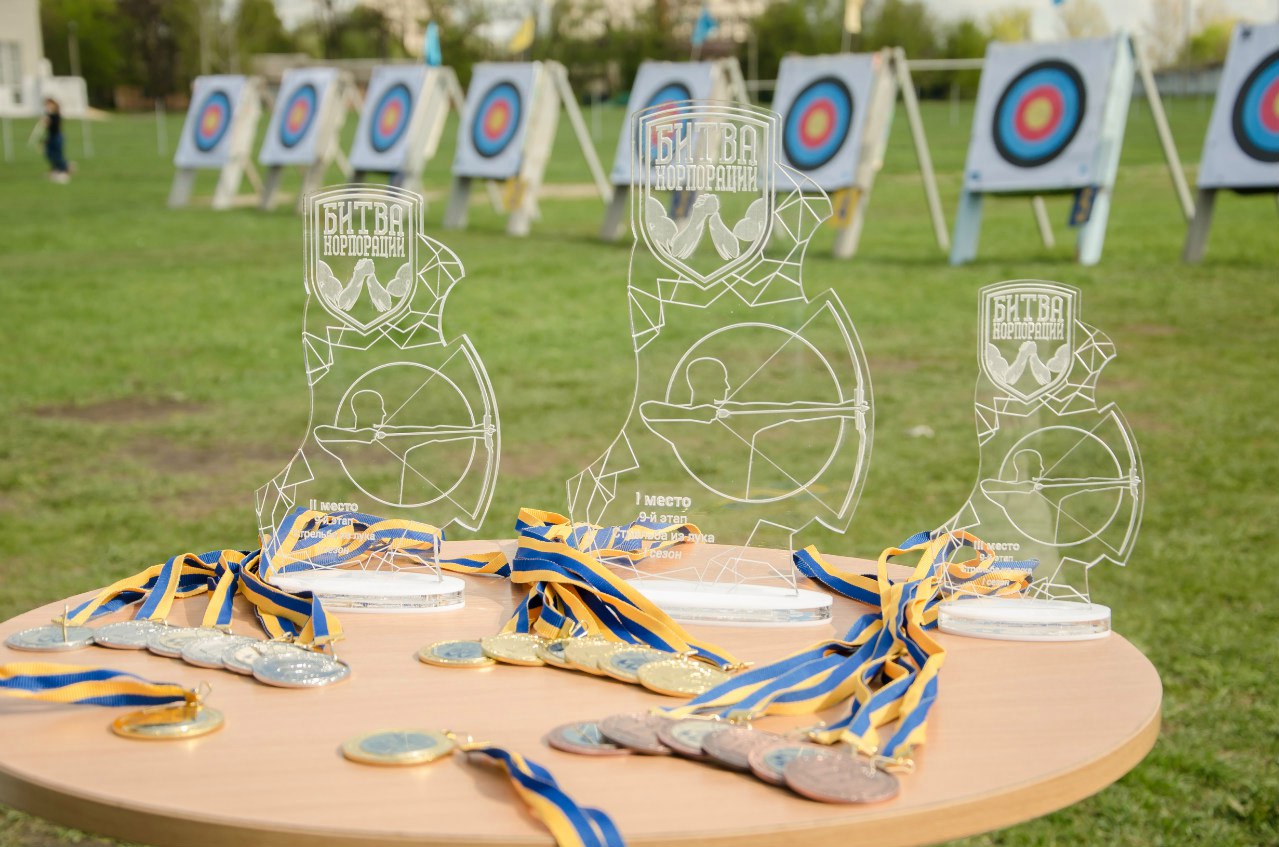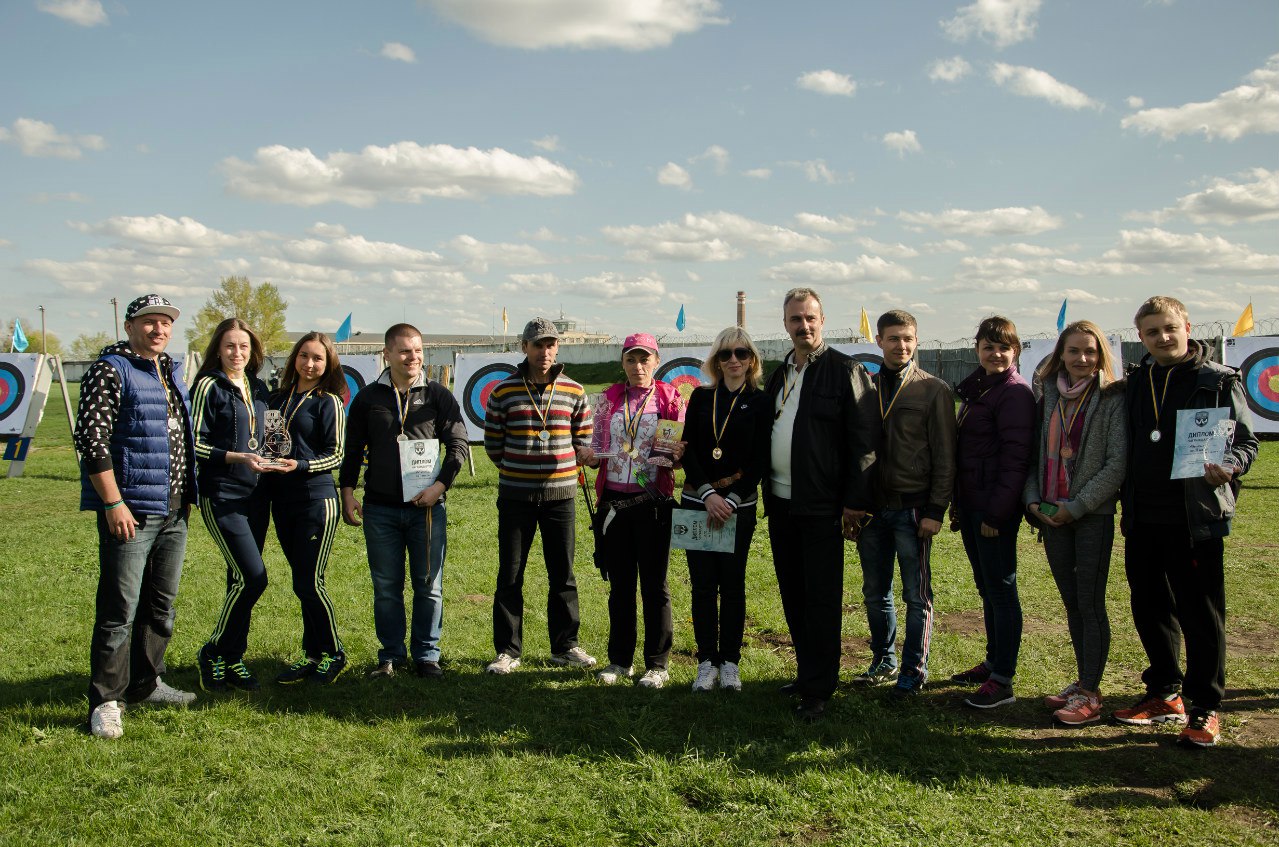 BACKGROUND: Eight stages have been completed: mini-golf, mini-football, volleyball, badminton and bowling, tennis, table games and athletics.