Author of the book series with unique city photos, Gabriel Mikhailov, said the creative team planned to make an album with picturesque views of Kharkiv region, reports the press service of the City Council.
This album will include only contemporary photographs taken from the ground and air.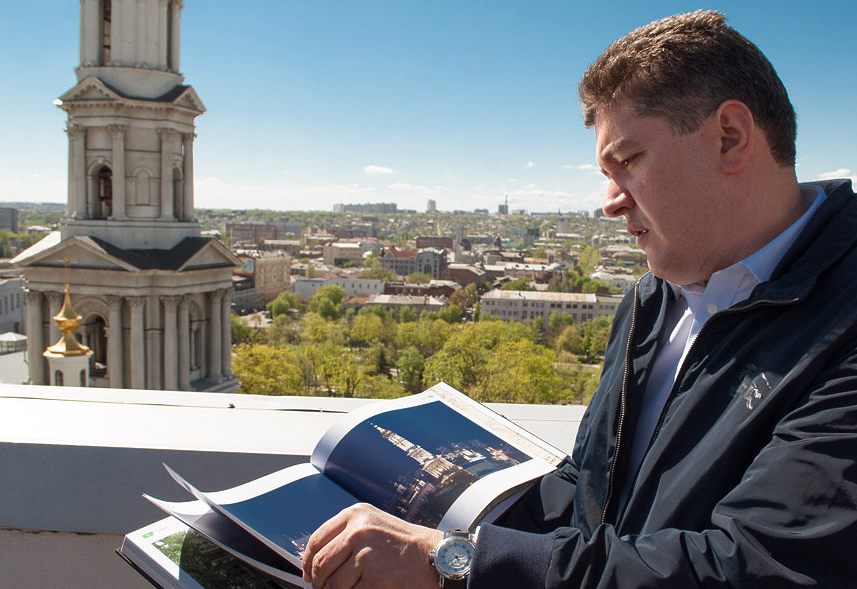 "The Kharkiv region has many unique places. Not all Kharkivens know about them. We will give people the opportunity to learn more about their native region, we want to show the beauty of its best places," said Gabriel Mikhailov.
Most Photos will be made by Kharkiv photographer Vladimir Bysov, including airshots.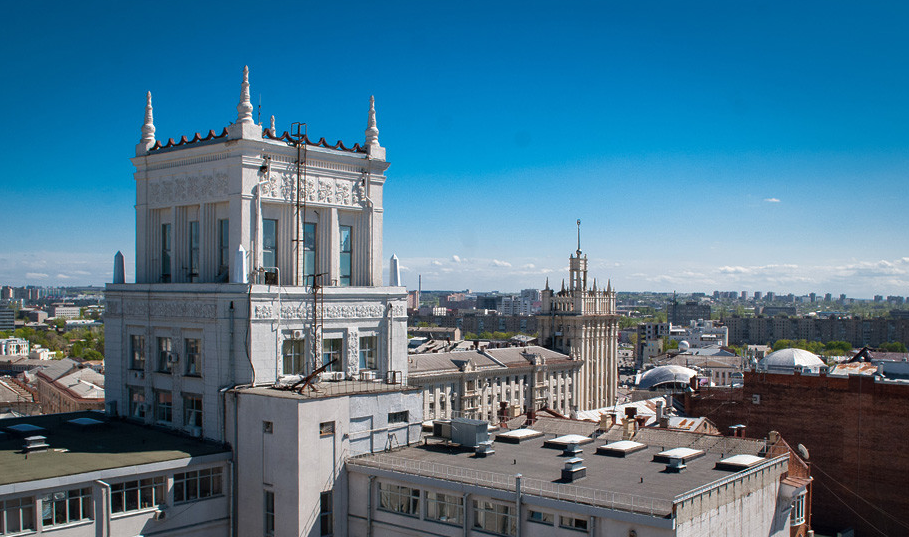 "Only one-fifth of the photos will be made in Kharkiv. We will take pictures of Chuguev, Izyum, Krasnokutsky dendropark etc. Only a few people know that the Kharkiv region has a classic desert with dunes. Such interesting pictures will be included in the album," says the photographer.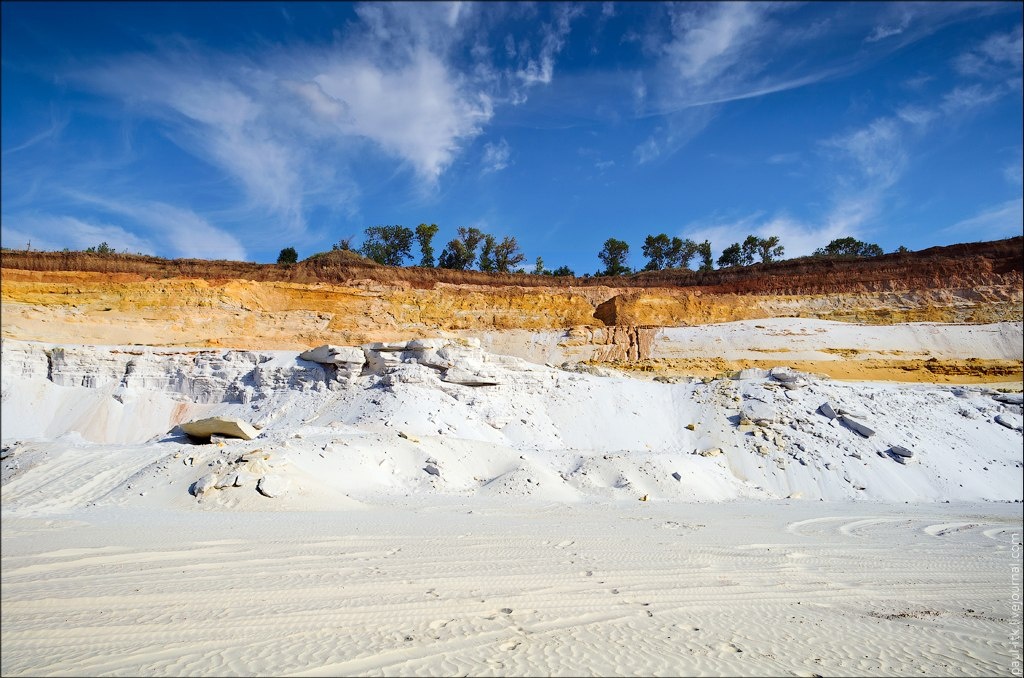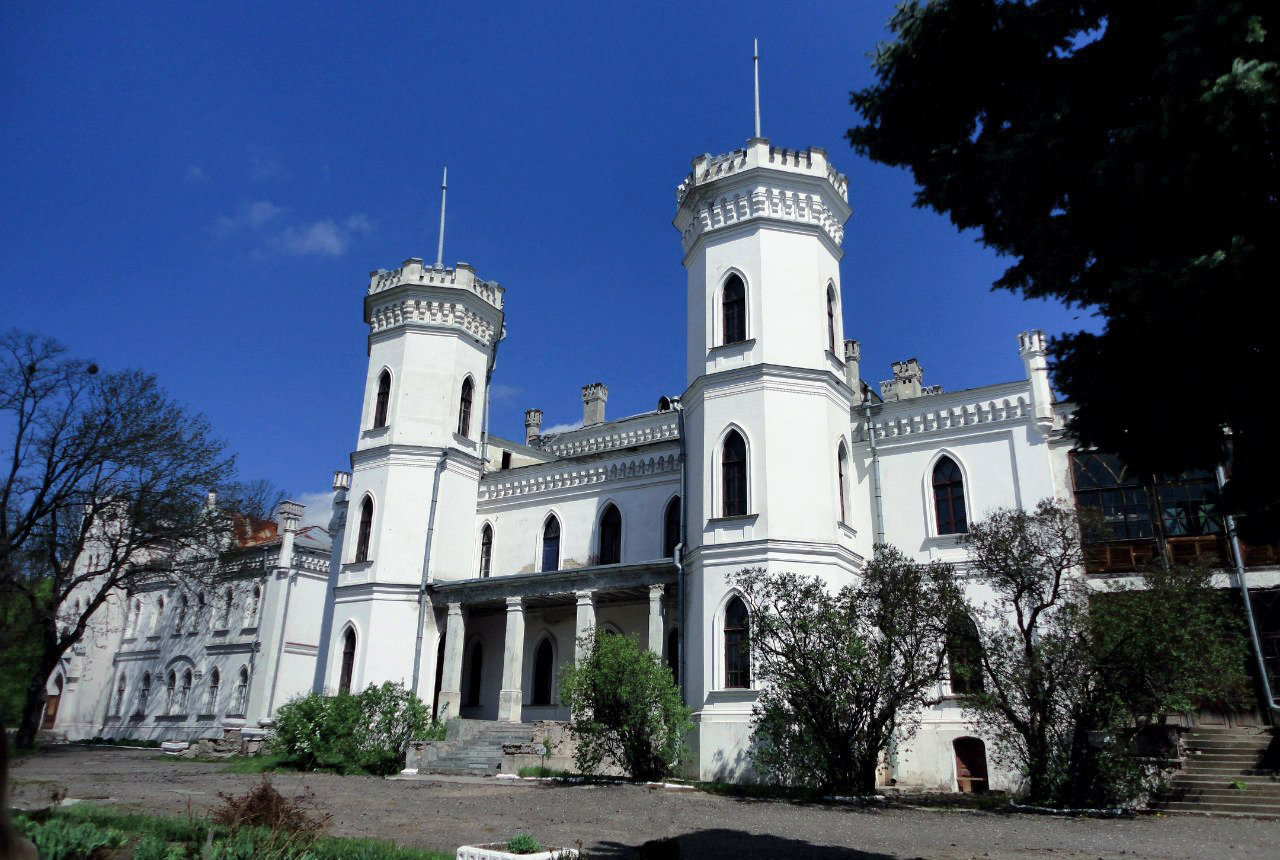 According to Gabriel Mikhailov, the photo album will include about 300 photos. The book itself, according to tradition, will not be sold: it will be given to the city guests, one sample will go to the Kharkiv library.
We also recommend you visit Fashion social photo exhibition.