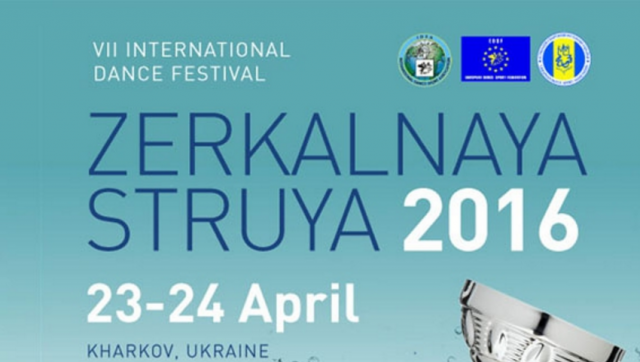 April 23-24, VII Ukrainian dance festival-competition "Zerkalnaya Struya 2016" (Mirror Stream) will be held at the sports complex "Locomotive", reports the press service of the City Council.
During the festival, the European Championship EDSF, Cup of Ukraine in 10 types of dance (European and Latin American programs), will be held. The organizers expect about 1,500 рairs of participants.
On April 23, an unusual charity dance project – "Pulse of the City" will be conducted within the Gala Concert. Part of the funds raised during the festival will be sent to Kharkiv regional specialized orphanage №1.
BACKGROUND: "Zerkalnaya Struya" is one of the biggest dance and sports events in Ukraine. The festival is well known outside Ukraine. For six years it has been attended by dancers and judges from the US, England, Germany, Italy, France, Poland, Serbia, Israel, Georgia, Lithuania, Russia, Kazakhstan and Moldova.
We also recommend you read: French festival to come to Kharkiv, Orphaned children performed at the International Dance Festival in Kharkiv.