The head of the local prosecutor's office №5 Andriy Bugaev met with a representative of the European Union Advisory Mission (EUAM), Harald Charlo, reports (UA) the press service of the Prosecutor of Kharkiv region.
Harald Ciarlo said: "In the near future, permanent representation missions of EUAM will open in Kharkiv and Lviv."
According to him, 40-50 experts from various European countries will work in these offices.
The participants of the meeting discussed topical issues of the police and prosecution reforms. In particular, they spoke about the need for a clear separation of powers from various investigative units and the introduction of European standards to ensure human rights and freedoms.
Harald Ciarlo noted it is planned to expand the consultants staff to deal with the reform of the prosecutor's office.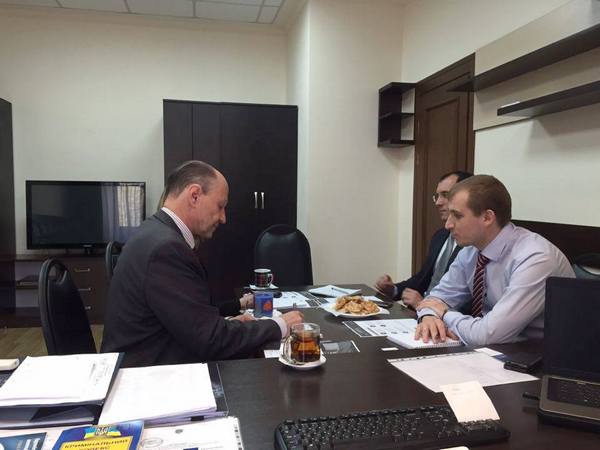 BACKGROUND: The purpose of EUAM is to strengthen and maintain civil security sector reforms in Ukraine and contribute to their implementation.
We also recommend you read: Ukraine exports to the EU down by 25% and Kharkiv: New structure on the European integration of Ukraine created.