First Ukrainian Synchronous electric car was officially presented at the 11th annual conference on environmental transport and renewable energy EVER Monaco 2016.
The prototype is a fully national development. The author of the design was the company Electric Marathon International.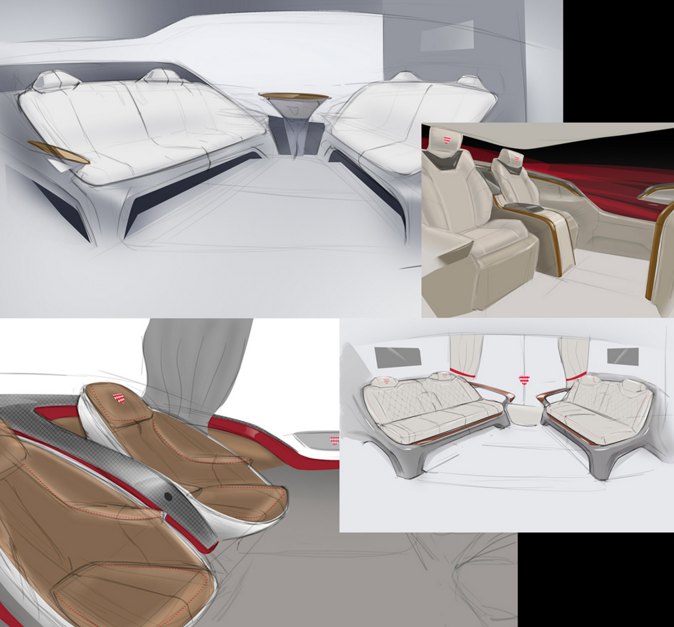 The creators say: "This is a certain "retro-futurism" and modern crew. Synchronous – is a concept of the electric vehicle created for public transportation."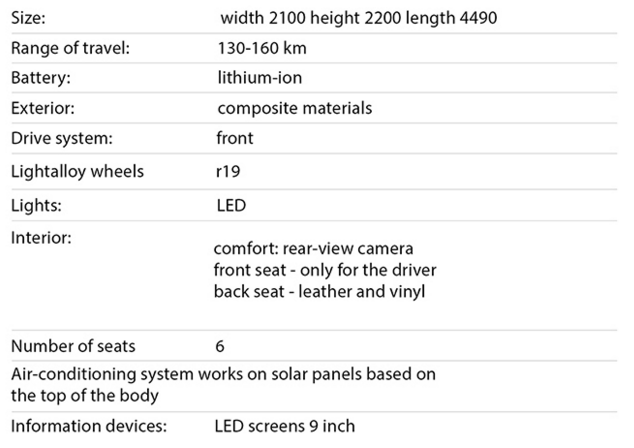 The project received positive feedback at the presentation because of its non-standard form, as the author combined the design of the past, classical forms and innovations.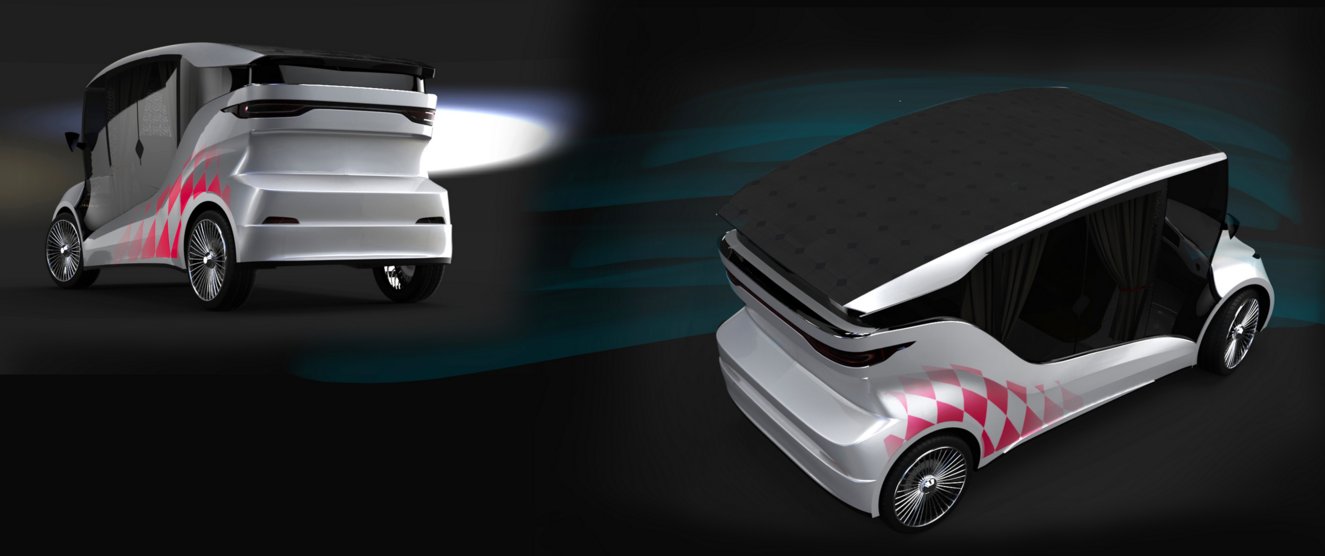 Panoramic windows with dimming provide wide viewing. Synchronous is an innovative and ecologic solution. It is made of many natural materials: wood, natural leather combined with plastic and backlit.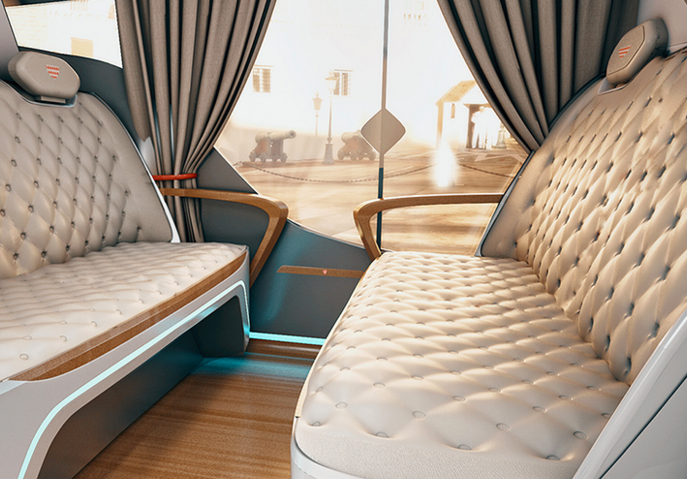 Synchronous electric car prototype will take part in the marathon at a distance of 3,000 km, which will take place in 10 countries. The marathon starts on May 22 in Lviv.
Marathon organizers are confident that the Synchronous will be sent in serial production.
Feel free to check our recent posts on topics: Going Dutch: Reasons to invest in Ukraine and When will Kharkivens adopt electric cars?