Proposals to build a solar power plant in the southern Kharkiv region has been unveiled.
Aleksei Belotskiy, head of the Regional Department of the Fuel and Energy Complex, said: "Today we are studying the possibility of using alternative energy sources, in particular – solar generation.
"This will increase the energy independence of the region and the country."
He said that after studying the scientific and practical experiences of the company using solar power, the KRSA wants to build such plants in the region.
"We are talking about the construction of several solar power plants and we already have a number of companies interested in this project. Our side will contribute to the construction and control the whole process," said Belotskiy.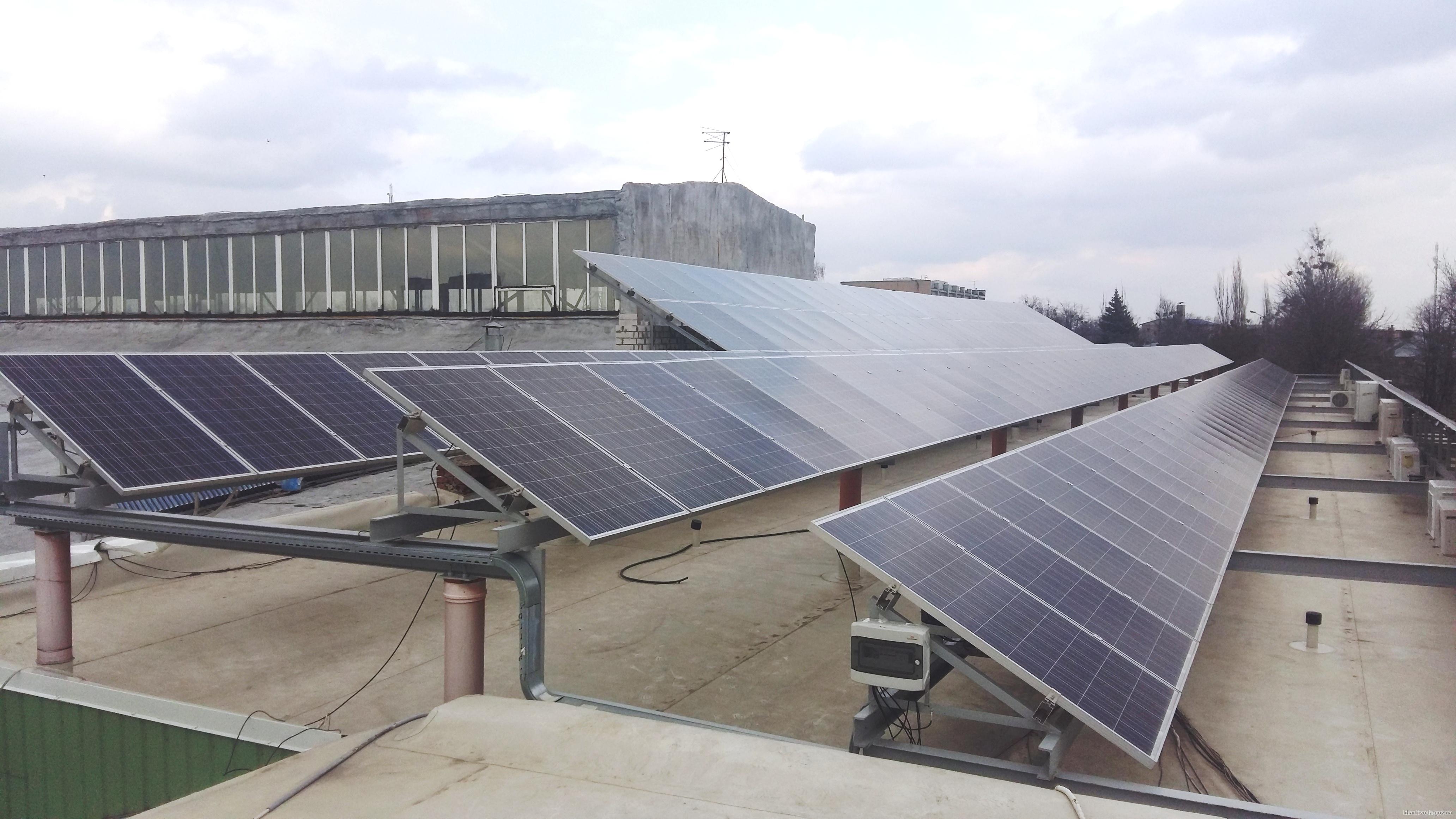 BACKGROUND: A solar power plant, belonging to the "Equator Sun Energy" company (RU), is already operating in the village of Kommunar, Kharkiv region. The total installation area is 1000 square meters.
During 2015, it has generated 110 MW of "green" energy, which the company sold to "Energorynok". Payback solar power station of 100 kW, is about 5-7 years.
Feel free to check our recent posts on topics: Kharkiv's wind turbines production boom, Plant a tree and bring happiness to children and Kharkiv will join the All-Ukrainian action "For a clean environment".