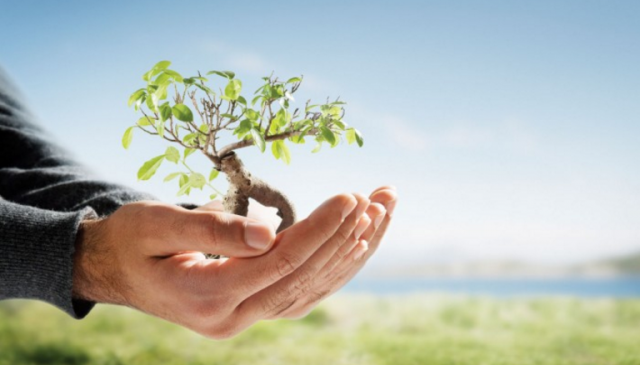 Kharkivens can now buy seedlings in exchange for attractions tickets for orphaned children, informs the press service of Gorky Park.
Thanks to the action, children will be able to attend rides, have fun, and Kharkivens can plant a tree with their names. "We will prepare a place, provide shovels, help to plant your tree properly," assured organizers.
All participants will receive special certificates. A plate with the name of the person who planted the tree will be installed near each plant.
To participate, you should call 725-27-87 and book a sapling. Then you need to go to the administration of the park, purchase the "children's holiday" certificate for the amount equal to the cost of the seedling, and plant your tree at an arranged time, together with a park employee.
Feel free to check our recent posts on topics: Kharkiv will join the All-Ukrainian action "For a clean environment" and Kharkiv paid 50 million for environmental pollution.