The 120-year-old Kharkiv Zoo is set for a large-scale reconstruction, reports its press service.
Currently leading specialized experts of the city, together with foreign partners, are working on a complex reconstruction project. It is planned for at least two years.
"We hope that soon our zoo, which is already 120 years old, will be one of Europe's best, so each Kharkiv citizen and the whole Ukraine will be proud of," shares the zoo administration.
Today, the primary aim of the zoo is not expanding zoo collections but creating the comfort conditions for the animals living here.
A zoo keeper explained: "Structures are outdated, morally and technically. First of all, it is necessary to reconstruct and build new enclosures."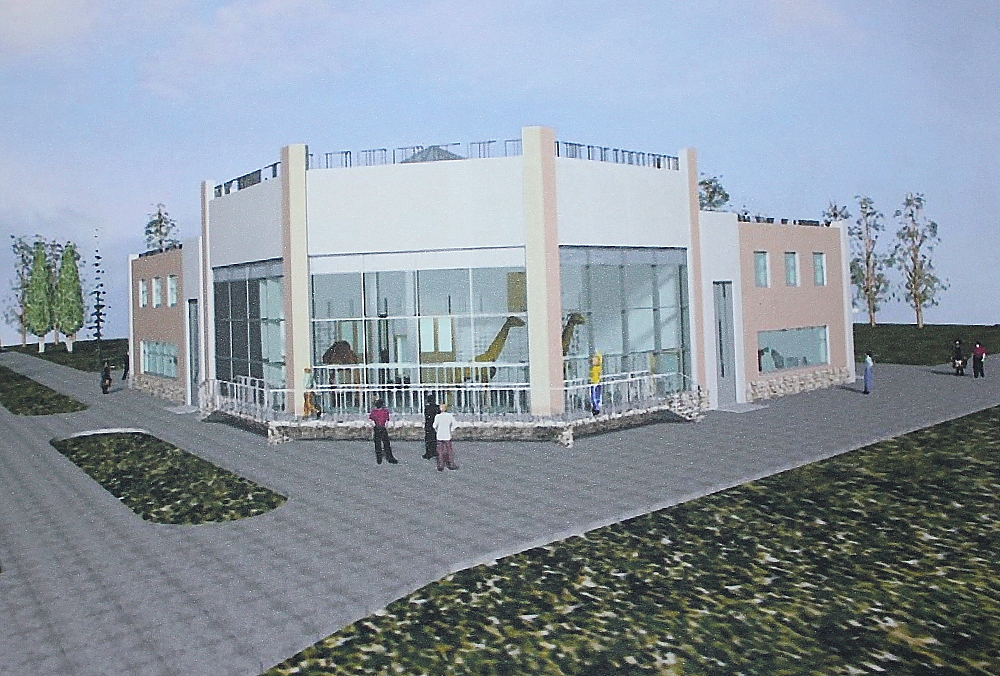 BACKGROUND: Kharkiv Zoo was founded in 1895. It was the first in Ukraine and one of the twenty oldest zoos in the world. Area – 0.22 km² (22 hectares), animals – 7,764, among them (103 species of rare and protected), including 139 species of fish, 4 species of amphibians, 127 species of birds, 76 species of mammals.
Feel free to check our recent posts on topics: Tiger cubs born at Feldman Ecopark and Feldman Ecopark launches new projects in 2016.