More than 150 employees are working two shifts to complete the construction of the metro station "Peremoha" on time for August, informed the director of "Kharkiv subway construction management" Natalia Linnik.
According to her, the station still needs high-voltage cables to be routed and a contact network to be started.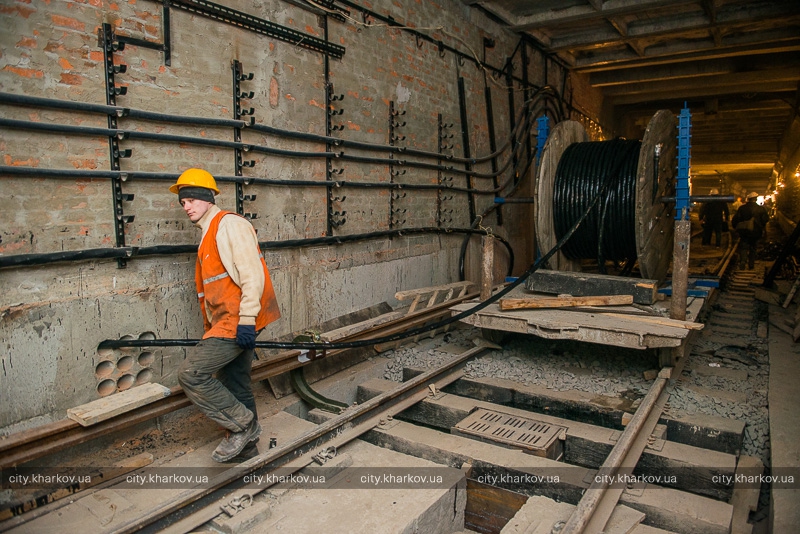 The first deputy mayor of Kharkiv Igor Terekhov also announced plans to open a metro station "Peremoha" until August 23.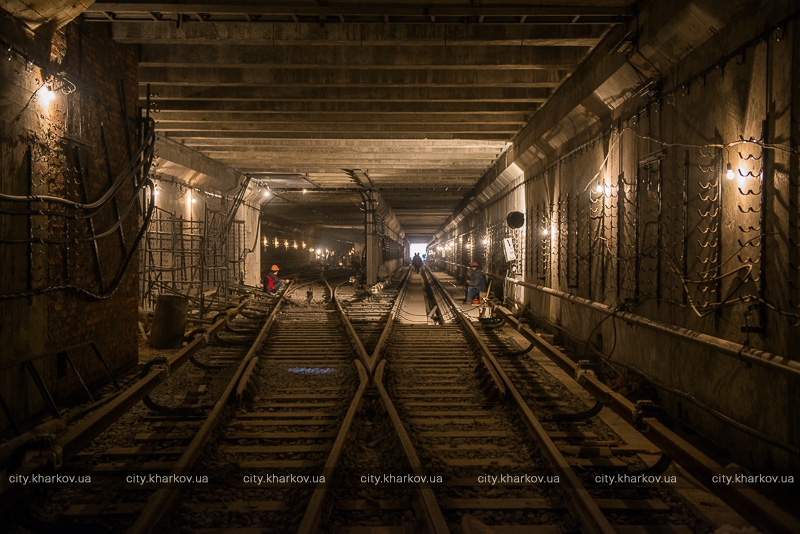 The station's hall and platform are now being decorated with black and red granite and white marble.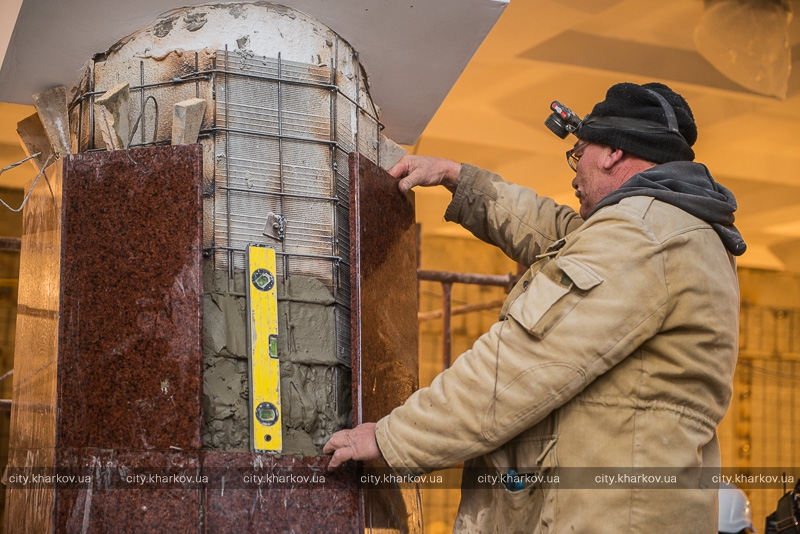 Mid-May is scheduled for the commissioning of all equipment and in late May-early June, the first testing trains will begin to run.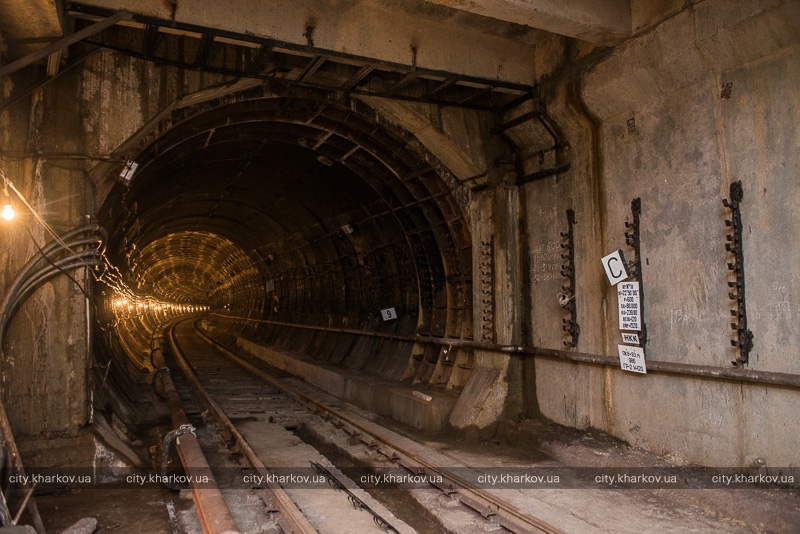 A total of 230 million UAH was allocated from the city budget for the station's construction.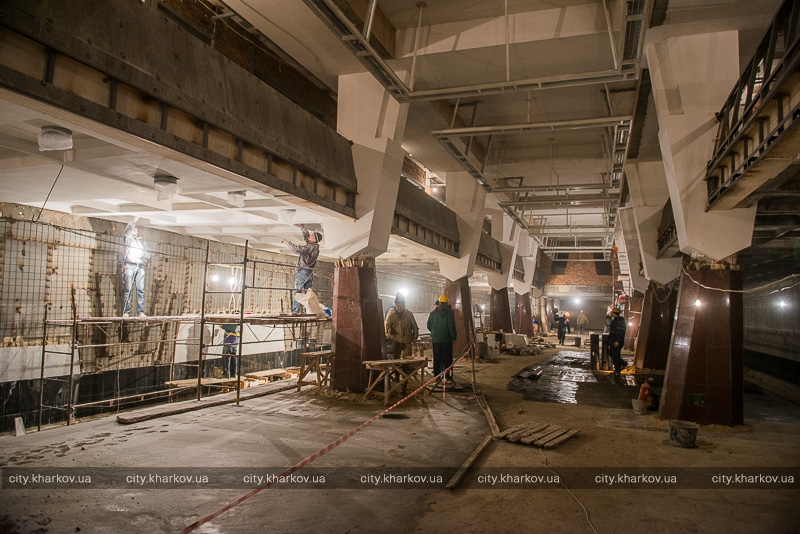 Feel free to check our recent posts on topics: Construction of station "Odeska" will be completed in 2019, European banks will finance the construction of new Kharkiv metro stations, Photo-stories of the metro will present at Gallery and Oleksiivska metro line connected to Wi-Fi in full.