Two operations, unique to Ukraine, for the treatment of refractory forms of epilepsy have been performed in Kharkiv, informed Status Quo (RU).
The Center of Pediatric Neurosurgery at the Kharkiv Meshchaninova city hospital of emergency medical assistance made the announcement.
As the chief pediatric neurosurgeon of the Ministry of Health, the head of the center Alexander Dukhovskiy said a new kind of surgical treatment of epilepsy called VNS-therapy had been undertaken.
The operations were made on a 10-year-old boy from Kharkiv and a 5-year-old girl from Poltava.
The head of the neurosurgical clinic of the University of Turin (Italy) Ducati Alejandro, who has performed more than 200 implants of high-tech stimulants of vagus nerve, helped his Kharkiv colleagues to operate.
According to Dukhovskiy, before such operations in Ukraine were impossible because only in May 2015 stimulants of vagus nerve were registered on the territory of the country.
In addition, not all specialized institutions have the right to do such surgery – they need a corresponding certificate.
The Center for Pediatric Neurosurgery in Kharkiv received it. But another obstacle for the majority of patients is the cost of the stimulator – about 15-17,000 USD.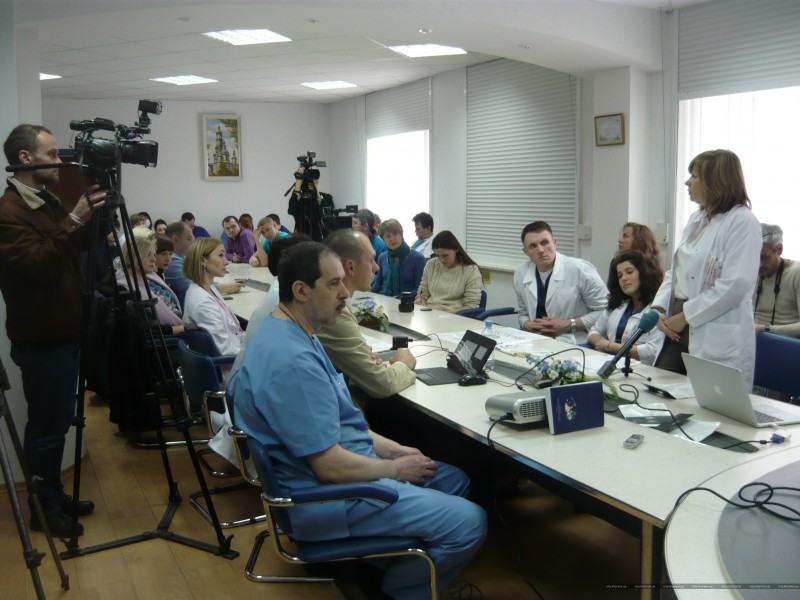 The first two operations were conducted by Kharkiv doctors under the supervision of Ducati. But, in the future, the specialists will be able to do such operations on their own and carry out appropriate training courses for other surgeons.
Feel free to check our recent posts on topics New invention by Kharkiv scientists will help to rescue soldiers' lives and The best Ukrainian cardiac surgeons visited Kharkiv under a medical project.