The Chairman of the Kharkiv Regional Council Sergey Chernov as part of the Ukrainian delegation will participate in the session of the Congress of Local and Regional Authorities of the Council of Europe. The session will be held in Strasbourg on March 22-24.
According to the press service of the regional council, the general theme of the Congress meetings of this year – ethics and transparency at the local and regional levels.
Debates of the session will raised several topics: the creation of cross-cultural societies at the local level and fight against radicalism, autonomy and boundaries in Europe, fight against human trafficking, ensuring the transparency of public procurement, supervision of local elections in Ukraine in October 2015, problems of internally displaced persons (IDPs).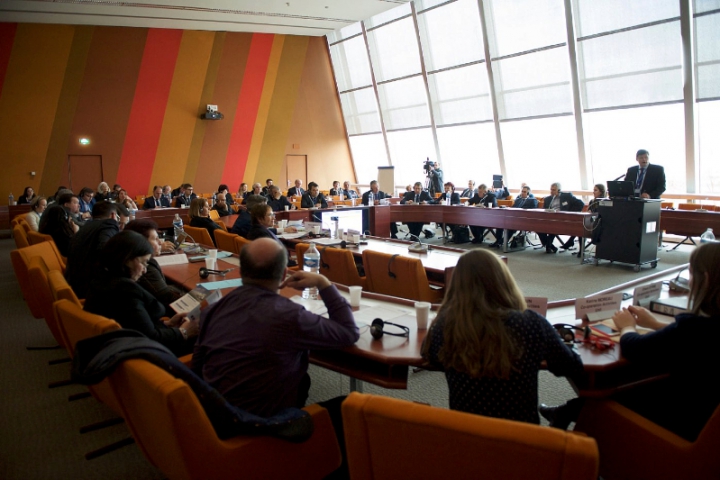 Chernov announced about his participation in the debate concerning the integration of IDPs at the local level, the evolution of regionalization in the EU member states and in post-monitoring dialogue regarding monitoring local elections in Ukraine.
Feel free to check our resent posts on topics Kharkiv to host Council of Europe leader and European leaders visited modular camp for the IDPs.