Private Ukrainian Startup Pavilion will be at the startup conference (San Francisco), reports AIN.UA.
Nick Bilogorskiy (former head of the anti-virus Fasebook division and co-investor of Petcube) and Zhenya Rozinskiy (manager of several projects in the US companies) organized the selection of projects in Ukraine.
The conference will take place on September 12-14, 2016, in San Francisco. Nick and Zhenya will select 6-8 teams from all who apply.
The selection criteria are simple:
Startups should not be older than 2-3 years.

Raised capital does not exceed $3 million.

The team wants to and can afford to come to the US at the right time.
Please contact organizers to be a part of the Ukrainian Startup Pavilion and show your startup to the world by emailing at techcrunch@distributedwestand.com
The Ukrainian section has also a separate page on Facebook, where you can find detailed information.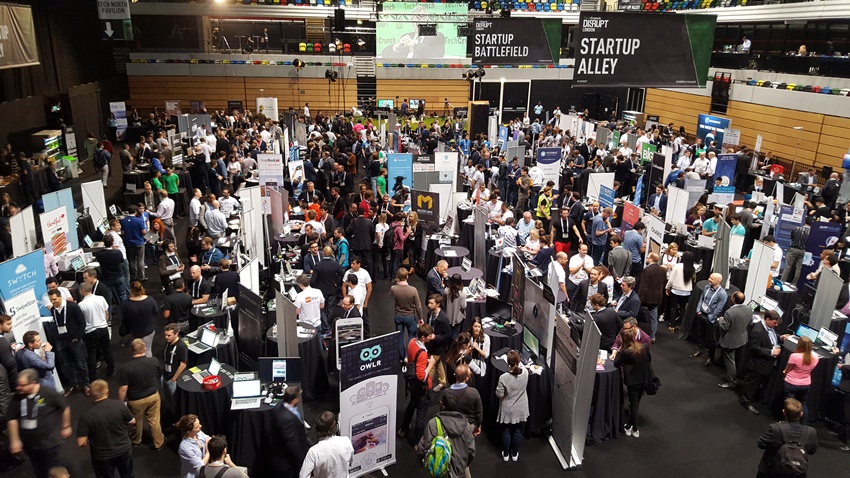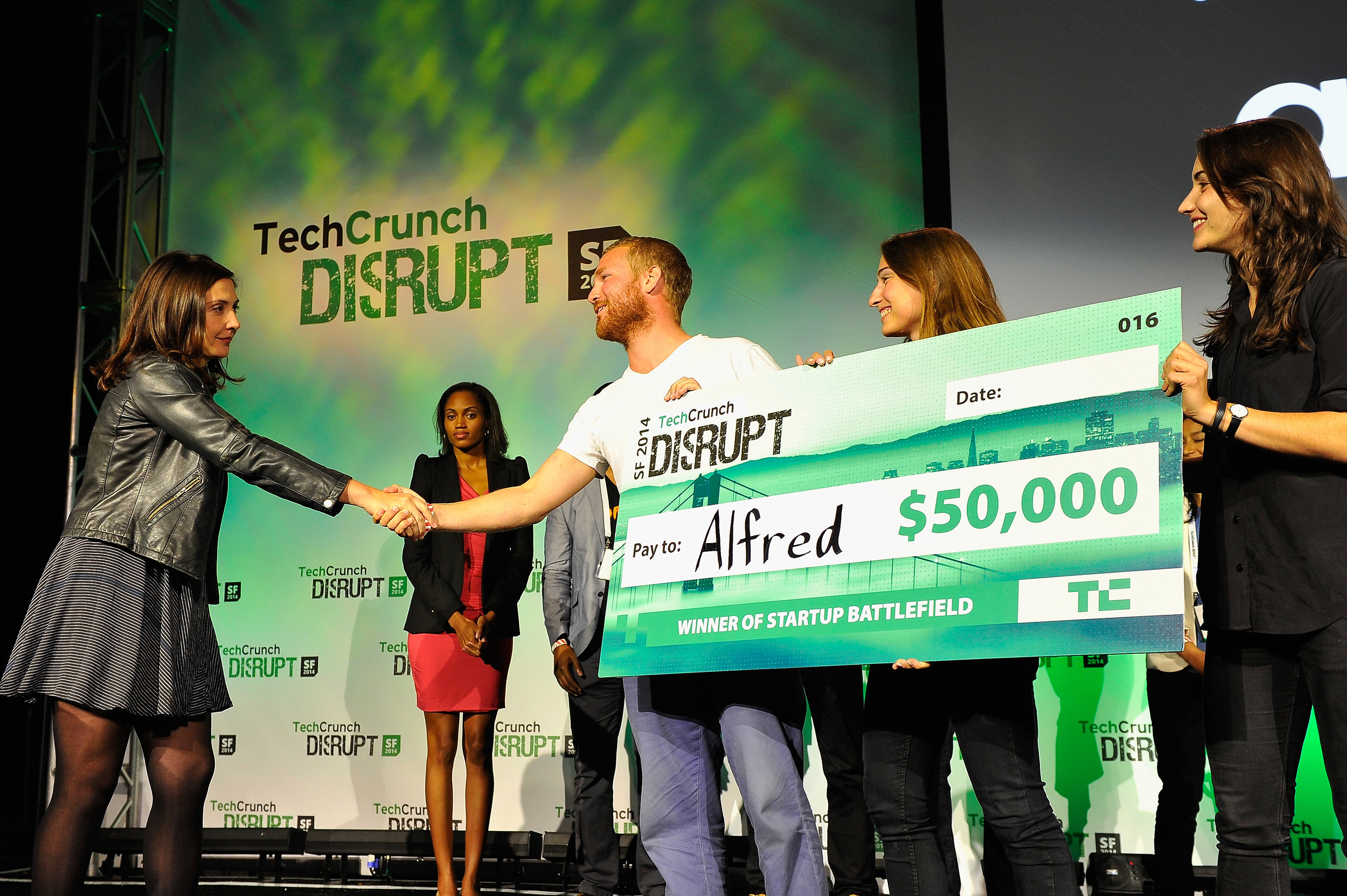 BACKGROUND: TechCrunch Disrupt is a three-day, single-track conference and startup competition to immerse you in the debate about what's changing in technology right now, what's causing it and what we need to do about it to survive and thrive in real time. TechCrunch Disrupt gathers the leaders and innovators of the technology and media industries to give you deep insights into the creative destruction happening right now. The big changes. And the subtle trends.
Feel free to check our recent post on topics: Startups Night to be held at the University of Radio Electronics, The best IT-startup was chosen at Hackathon competition in Kharkiv, Ukrainian coworking centers united in a single network and other articles in the "IT category".