The Prime Minister of Ukraine Arseniy Yatsenyuk and Minister of Internal Affairs Arsen Avakov during their working visit to the city highly appreciated the criminal analysis program designed by Kharkivens.
February 23, the KRSA presented program RICAS created jointly by the staff the National Police and Kharkiv IT-specialists. This was informed by the press service of the Kharkiv regional state organization.
Experts tested the system for 4.5 months. During this time, it helped to solve nearly 300 crimes.
Arsen Avakov noted that such systems are in Dnepropetrovsk and Kiev, but Kharkiv project is the best.
Arseniy Yatsenyuk also highly appreciated project: "This is a serious step forward and it's very important that this is a national elaboration. A very powerful system," he said.
Reference: The software package of the analytical information processing RICAS operates in real time. The program allows to solve crimes on the basis of the database analysis for the last 20 years.
The interactive map shows:
all people with criminal records
all registered in the time of the crime
location of police patrols
location of the camera (online broadcasting).
The event was also attended by the head of the European Union to Ukraine Yan Tombinski, Chairman of Advisory Mission EU Kestutis Lanchinskas, KRSA management, regional administrations and local authorities urban area.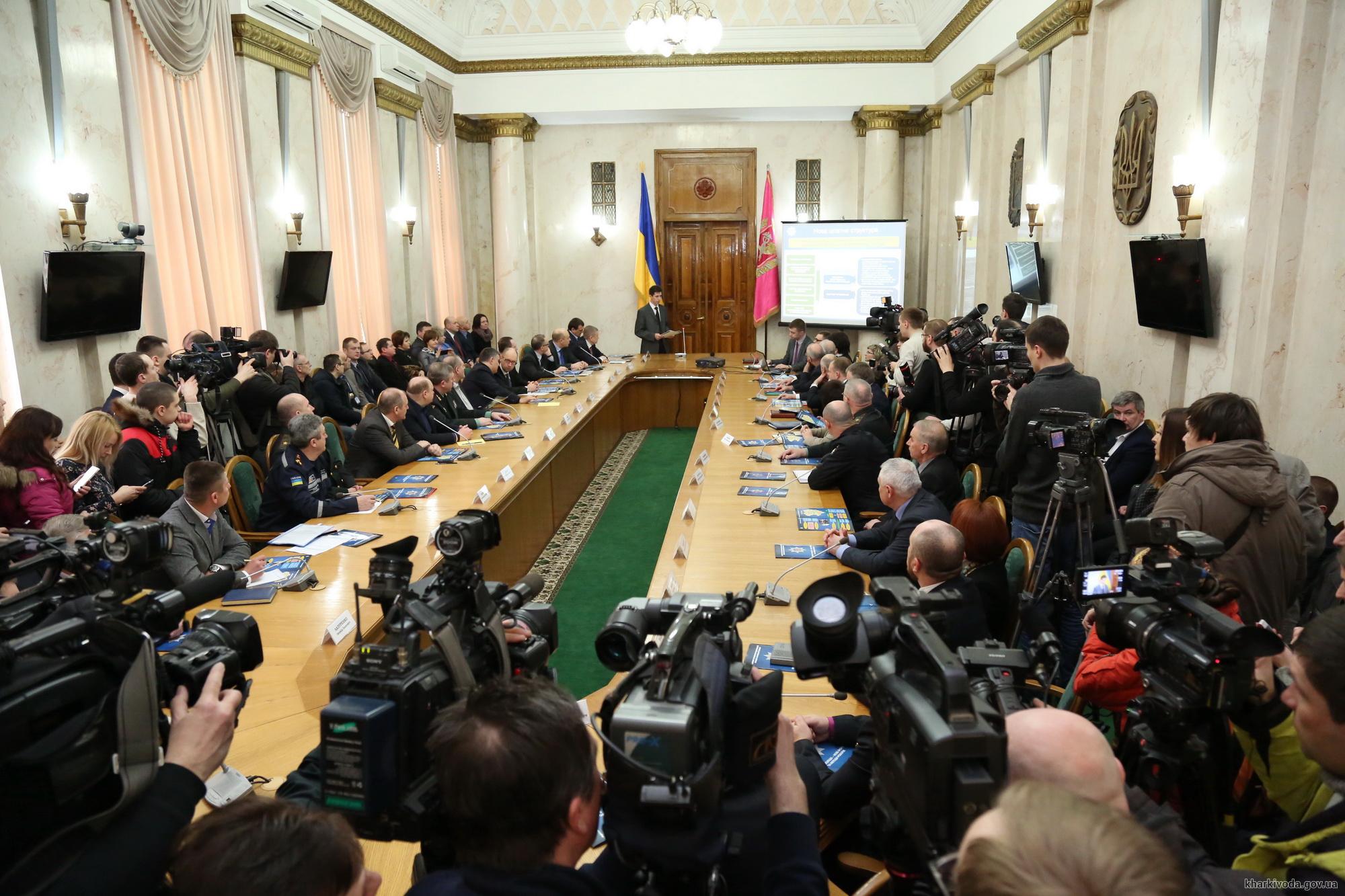 The Head of the Department of Information of the National Police in the Kharkiv region, Dmitry Uzlov said that RICAS is already installed on tablets of Kharkiv police, it's being testing.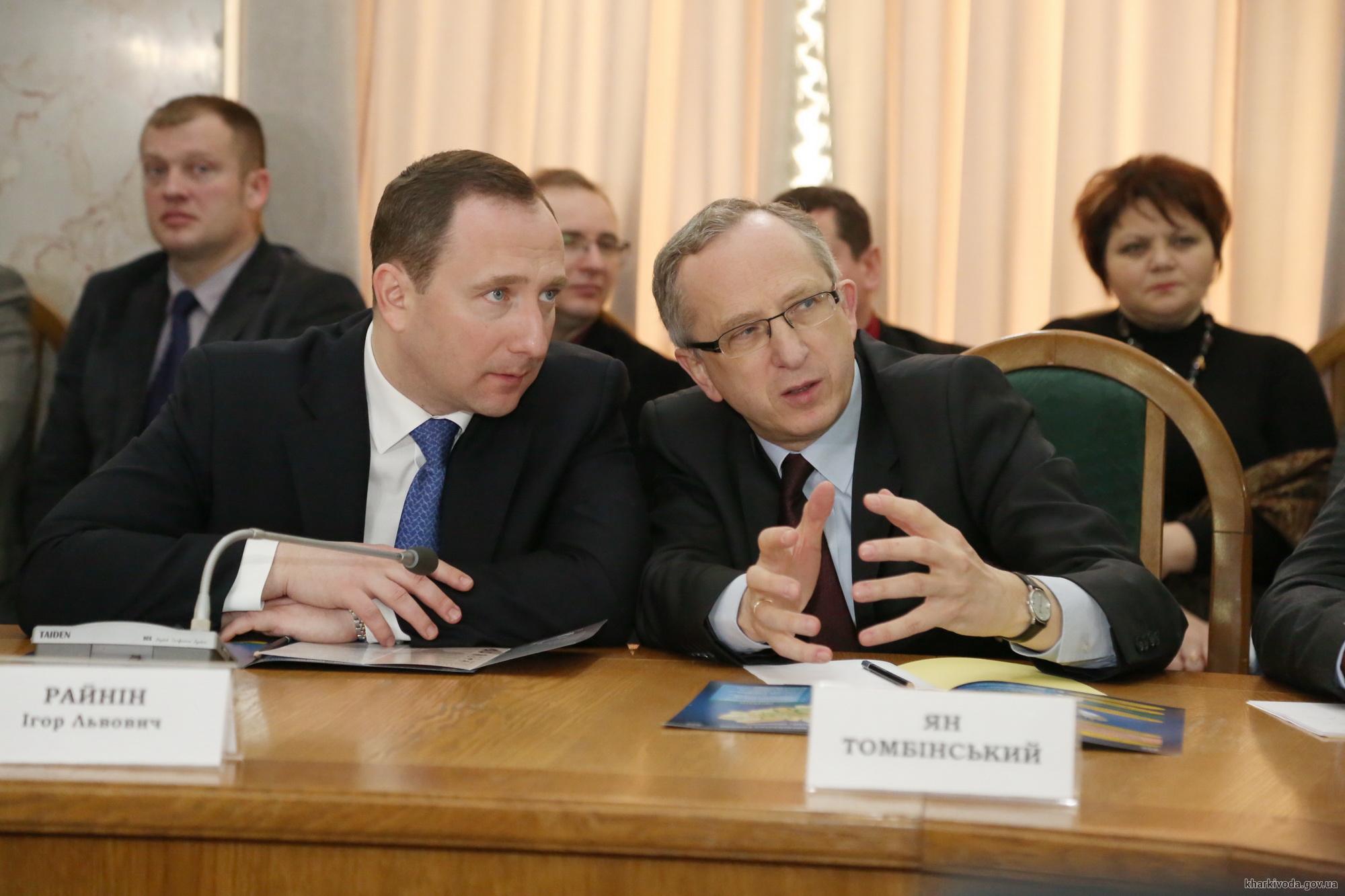 According to his estimates, the expansion of the system for the whole region requires 1-1.5 million. "We also need staff of analysts – about 100 people in the region," he said.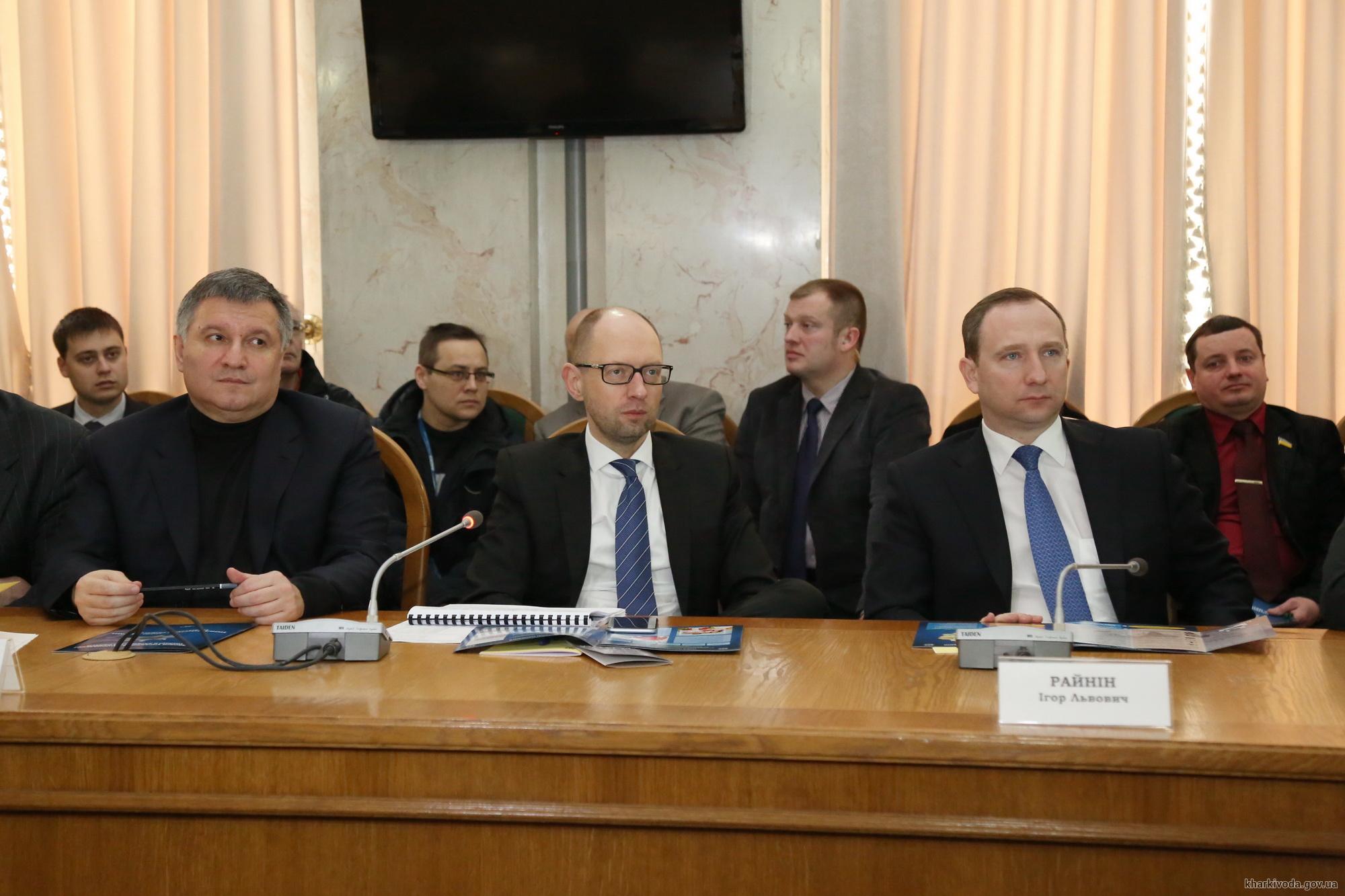 Recall, PM visits Kharkiv, promises police improvements and The best IT-startup was chosen at Hackathon competition in Kharkiv.