February 21, Kharkiv National University of Radio Electronics will hold Open Doors Day in the new format, informs the official website of KNURE.
Organizers promise a big entertainment show. Everyone will be able to play 3D-Chess, check out a program of artificial intelligence, which will recognize and remember faces. Also, guests will see the university race of robots and robotic tournament kegelring (when autonomous robot pushes the pins out of the ring).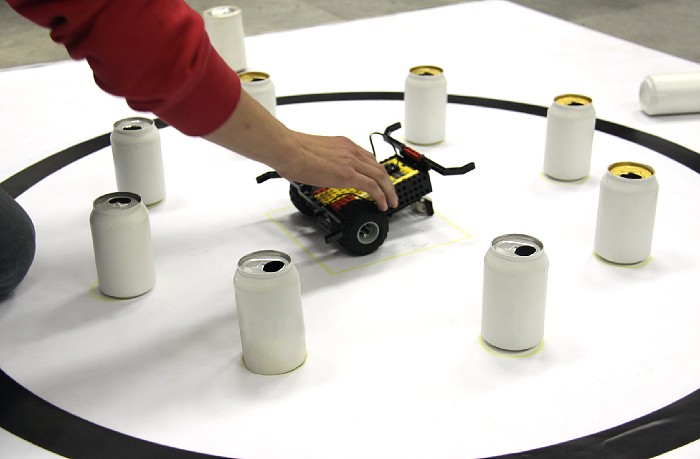 The temporary acting Rector of the university Eduard Rubin will open the event and one of the most successful graduates of the university will talk about his experience of study and implementation of the acquired knowledge.
Representatives of the selection committee will hold a master class "How become a student of KNURE" and tell all the details of entering the University.
The event will be followed by contests, promotions and prizes for the winners.
Registration of participants will begin at 8:30 am in the lobby of the 1st floor of the main building. At 9:00 am starts the program with the University and its possibilities.