Two new records are planning to achieve in Kharkiv on February 14 – Saint Valentine's Day.
The main point of the first record will consist in the fact that near the Monument of Lovers at the Arkhitektora Beketova metro station simultaneously at 15:00 as much of men as possible will pick their girlfriends up, as reported organizers.
Also among the participants will be determined the strongest and most enduring men who will be able to hold the longest their girlfriends in hands. Three winners of this competition will receive prizes.
"Apart from breaking the record a lot of surprises awaits for the participants. It will be a real feast!" said the director of the city center of leisure of youth Alena Leonova.
On Saint Valentine's Day in the SEC "French Boulevard" plan to make another record of Ukraine "The largest valentine card of the photos of lovers".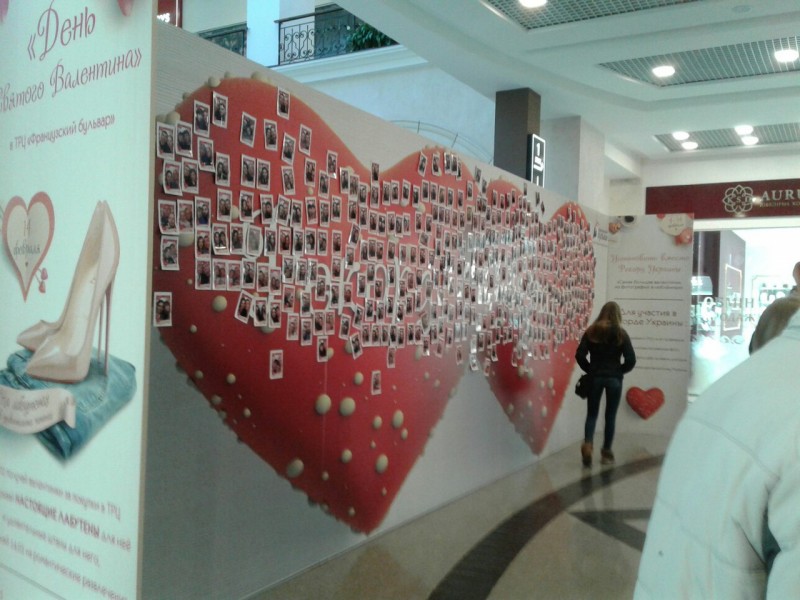 Since February 4, everyone may come in shopping and entertainment center and take part in breaking the record. To do this, it's necessary to make two free snapshots in photo booth which is located on the ground floor. One photo keeps as a souvenir and another attaches to the Valentine card the size of which will be more than seven meters.
"We really liked the idea but the wait for our turn left not the best impression. We have to stood in queue with a 3-year old child for half an hour. There were a lot of people and photo booth sometimes hiccupped," shared her impressions Kharkiv citizen Lena.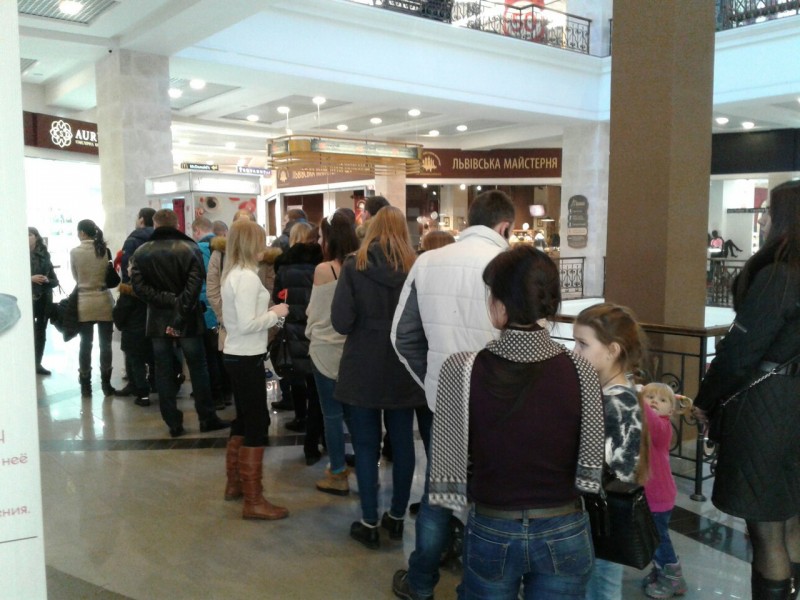 It's planned that this achievement will be listed in the National Register of Records of Ukraine.
The organizers invite everyone to join breaking the records.