Kharkiv National University of Radio Electronics (KNURE) will participate in the project "Secondary Cities". Mapping Secondary Cities for Resilience, Human Security, and Emergency Preparedness is a project designed to build local capacity in using geospatial science and technology to create data in support of emergency preparedness. This was reported in the press service of KNURE.
The participation of the university in the project was discussed during a visit by the delegation of US university geographers association. The project was introduced by the American Association of Geographers with the support of the US State Department.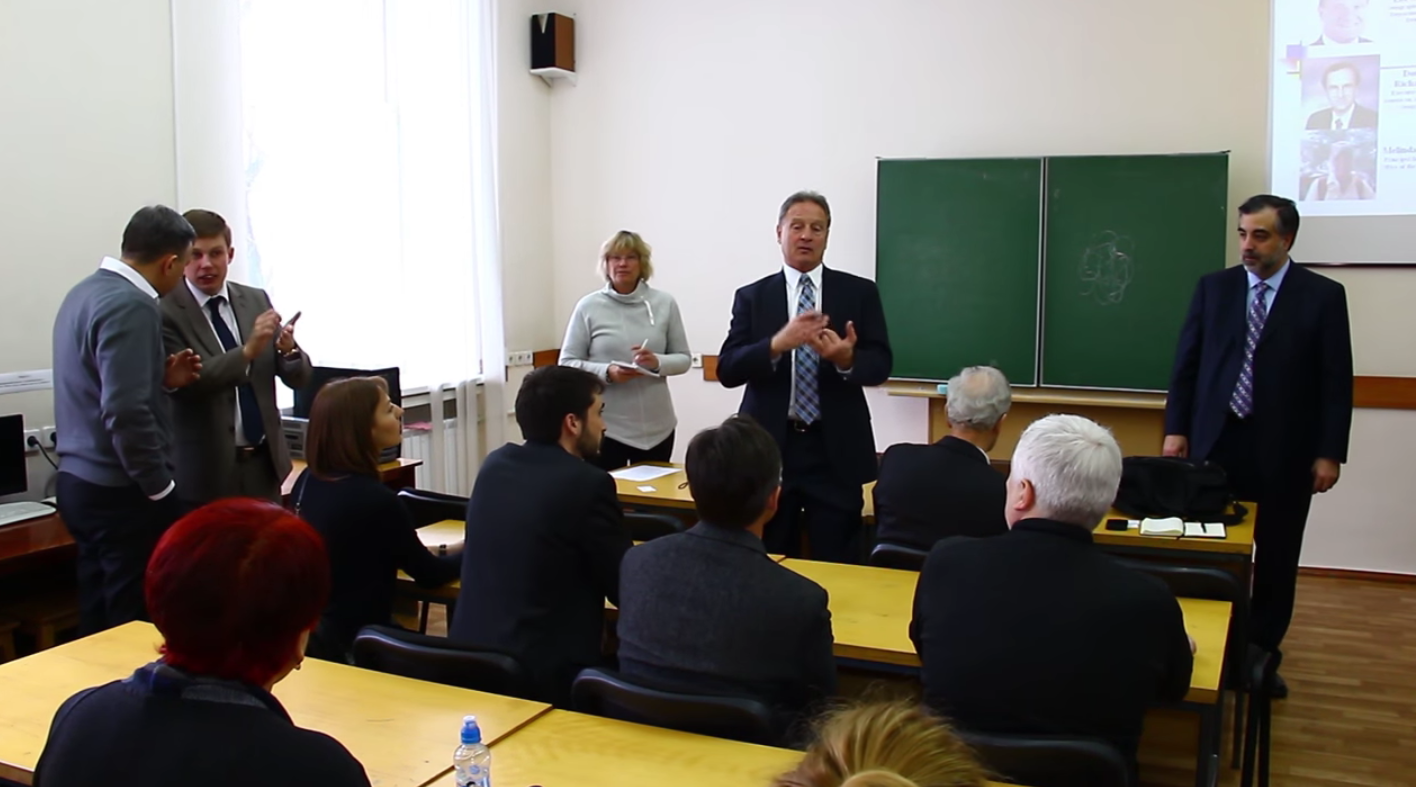 Projects will be implemented in secondary cities—typically non-primary cities with a population ranging from 100,000 to 5 million. The specific emphasis for this project is focused on generating geospatial data for emergency preparedness, a key need in the development of secondary cities. Projects teams will compose of local university academics and students with a focus in geospatial science, regional non-governmental organizations, and partners from local municipalities. Long-term training programs will be designed to build capacity around generating geospatial data from local knowledge, commercial satellite imagery, and other geographic tools.
A team of US scientists was led by the chief State Department geographer Lee Schwartz. It also included the executive director of the American Association of Geographers Douglas Richardson, director of the regional management ESTH Hub Raffi Balian, the first secretary of the US Embassy in Hungary, a professor of the University of Colorado Melinda Laituri.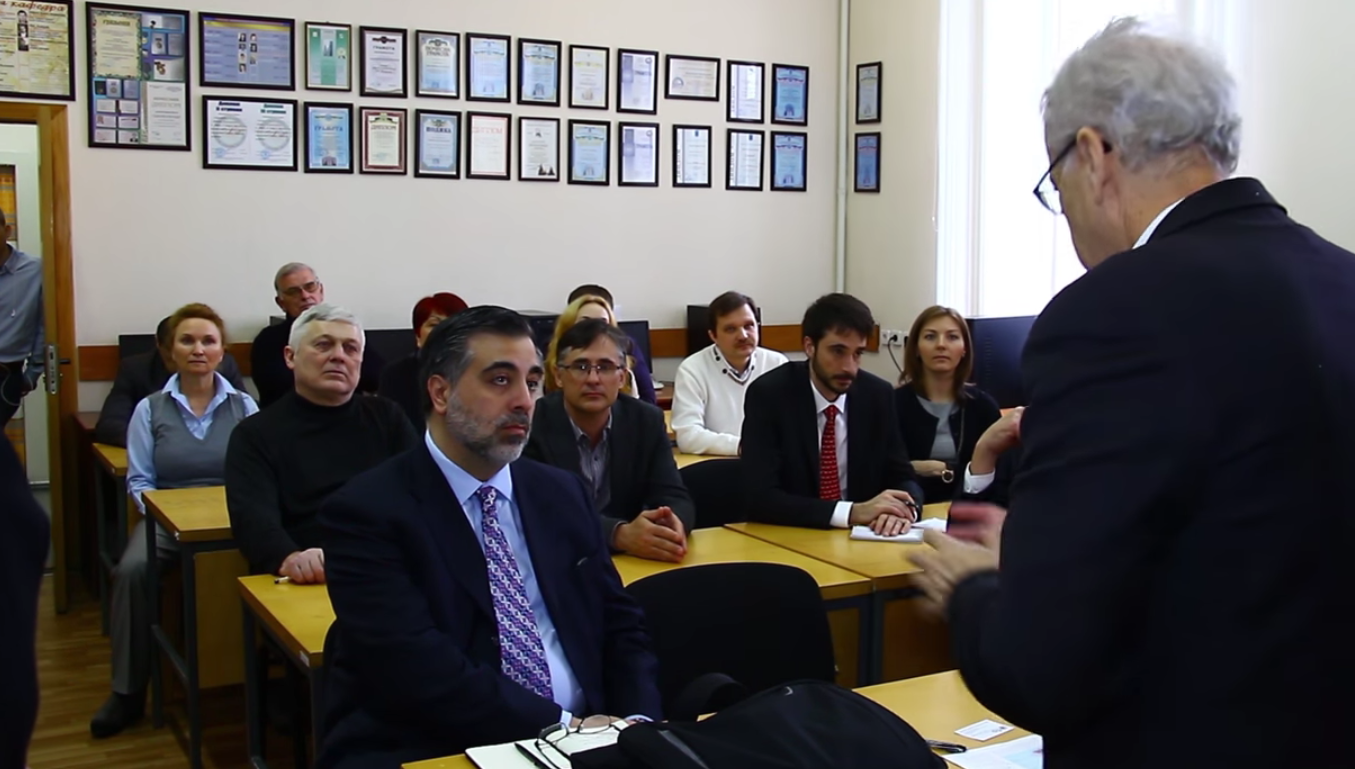 Representatives from KNURE promised to prepare a package of proposals for the project. "I think that we would get a unique project for the Kharkiv region together with American colleagues. We also plan to introduce a regional Emergency Situations management system," said the Dean of the Faculty of Computer Science, Doctor of Technical Sciences Andrey Erokhin.
Reference. The project will identify countries with rapidly growing secondary cities where governments have recognized their challenges and are looking to develop policies and programs to foster manageable growth and development.
Feel free to check our recent posts on topics: American mapmakers help to update maps of Kharkiv region and Eduard Rubin: In KNURE prepare a revolution.