The first Ukrainian series of tournaments on World of Tanks was held on January 31 in Kharkiv. The event "The main gauge" organized by Wargaming gathered more than 3000 guests at the presentation-exhibition center "Radmir-Expohall".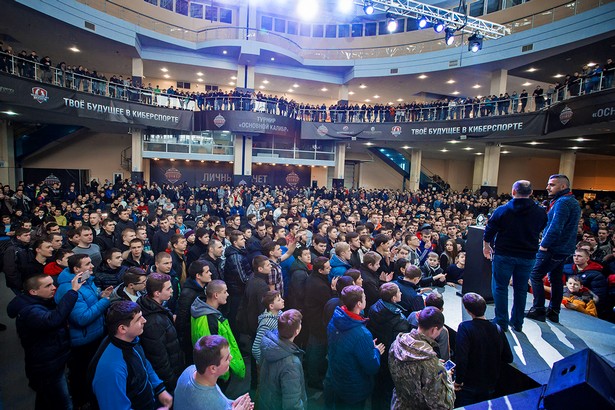 The first place in the team rating took NEW TEAM, the second – team TOPKEK (KONEC). The third and fourth places – GAME_OVER and ALL STARS TEAM respectively.
In the individual classification the best result was shown by Maxim Krasnyasky who succeeded in a losing battle get 2476 points of playing experience for his team. Total in the individual classification participated about 1000 people.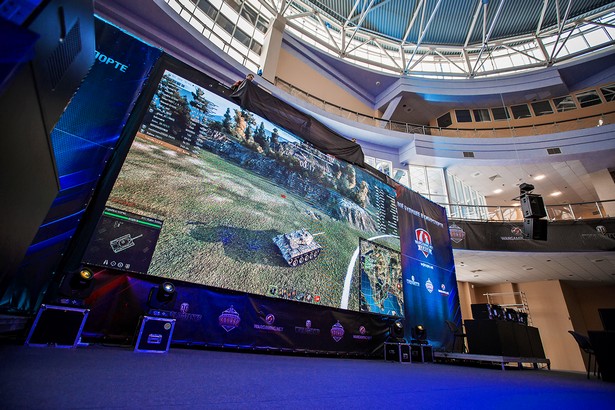 In addition to the virtual tank battles, the guests of the event were able to communicate with the developers of World of Tanks who specially arrived from Belarus.
And for those guests who did not participate in the battles, in special areas worked makeup artists – for girlfriends of "tankers", and for children was organized children's play area.
The second stage of the tournament will be held on February 7 in Odessa and the final will take place in Kiev.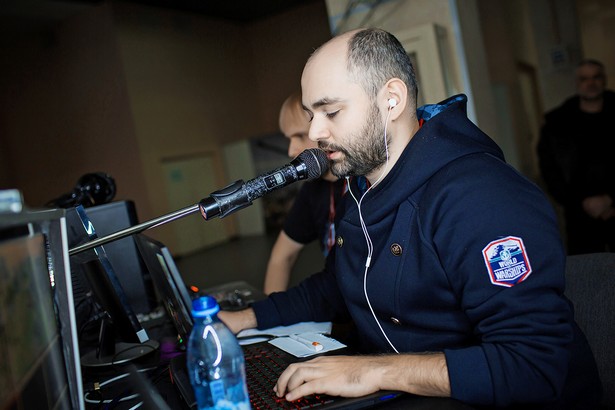 Reference. World of Tanks – is a large scale multiplayer online game entirely dedicated to the armored vehicles of the middle of XX century. "The main gauge – Kharkiv" is the first of Ukrainian series of tournaments on the World of Tanks which is carried out by Wargaming.