Yesterday, February 1, the court hearing of Kharkiv mayor's Gennady Kernes' case again took place in the Kiev District Court of Poltava.
The victim Sergey Ryapolov appeared in court and submited a medical certificate, which explained the reason for absence on previous meetings.
After that the court invited the guards of the mayor – Alexander and Sergey Vlasenko. The court session began with the questioning of Alexander.
As told by witnesses, the wife of Sergey Vlasenko on January 25 had her birthday. Therefore, Sergey and his brother Alexander, left Kernes for some time for buying a cake. Prosecutors questioned brothers about the type of the cake, in which store it was bought, where they brought cake after the purchase. Gennady Kernes told that the witnesses were asked ridiculous questions, in his point of view.
The meeting on the case of Gennady Kernes was moved to February 8. The court plans to question another witnesses but their names were not announced. The hearing will start at 11:00.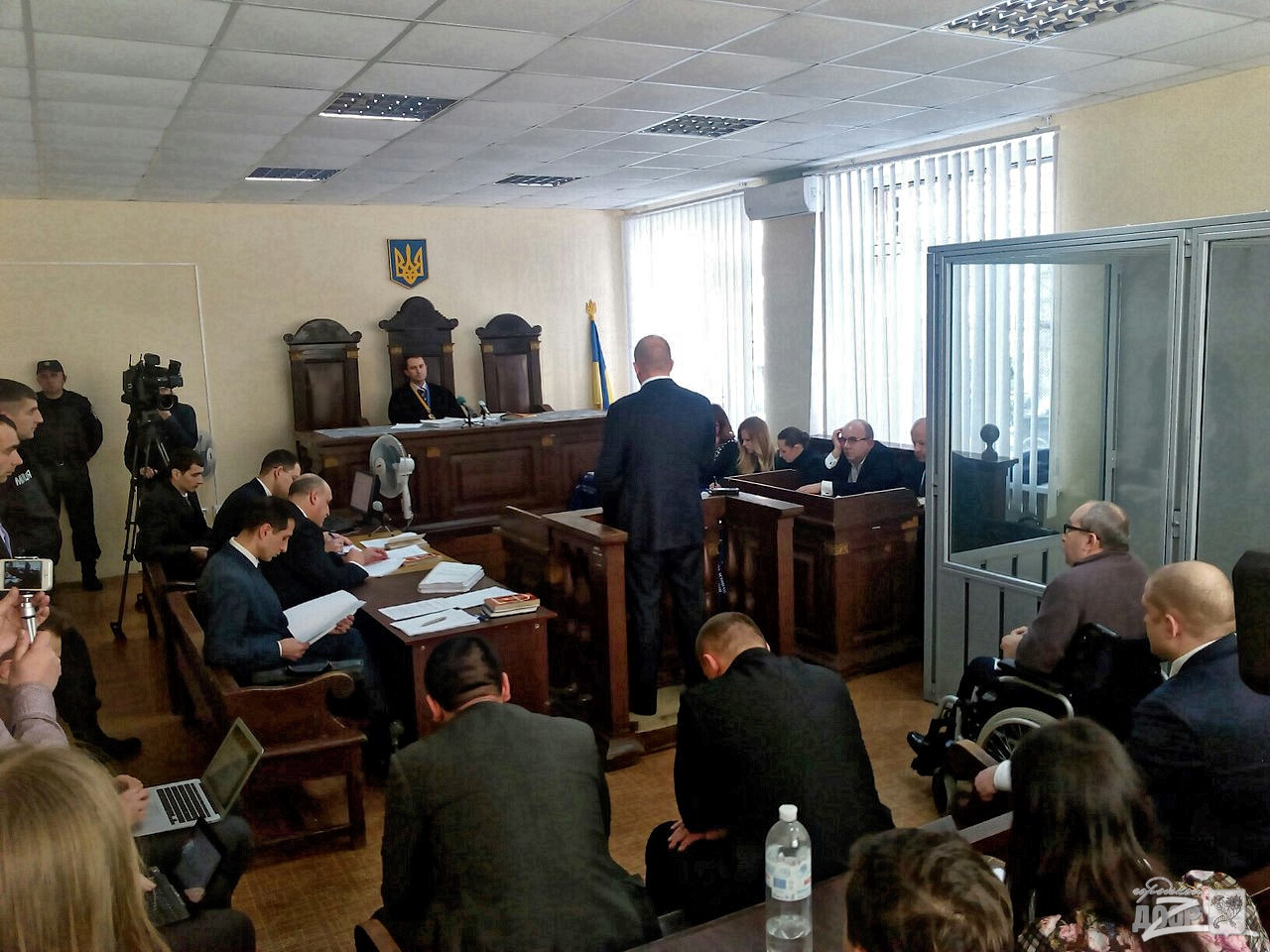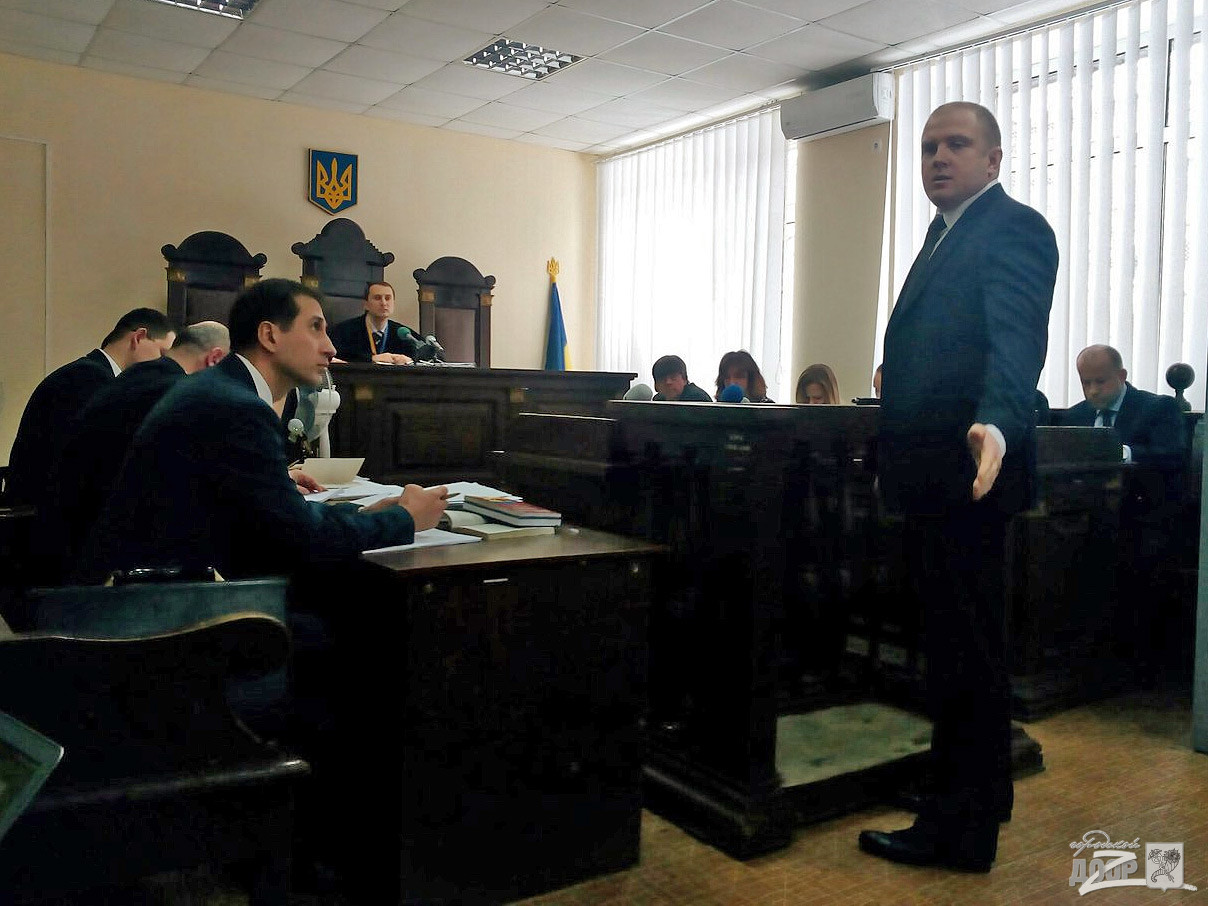 Recall that in March 2014 the Pechersk District Court of Kiev accused Kernes and two of his bodyguards in illegal imprisonment, torture and death threats of two activists of Kharkiv "euromaidan." On April 2 the Criminal Chamber of the High Specialized Court of Ukraine for consideration of criminal and civil cases referred the case to the Kiev District Court of Poltava.