The ambulance of medical volunteers of Kharkiv group "Sestra myloserdiya ATO" ("ATO sister of Mercy") came under mortar attack near the city Maiorsk of Donetsk region.
According to volunteers, the fire was executed by enemy fighters, and they started shooting attack of the checkpoint at the time when the ambulance with wounded soldiers drove away from the checkpoint.
"Our volunteer ambulance took away seriously wounded soldiers. We arrived for them at a checkpoint in the Maiorsk and … the checkpoint came under strong mortar fire. Everyone is alive. The car suffered heavily: no windows, broken radiator, no wheels," reported the volunteers on Facebook.
Everyone has come out of it alive but there were injured people. It is noted that the driver of the "emergency" took a scratch, a doctor with the call sign "Cookie" received serious shrapnel wound in the shoulder. Also one of the soldiers who was at the checkpoint, was wounded.
The volunteer noticed that even after getting shrapnel wound in the shoulder the doctor gave other wounded people medical treatment.
According to her, all the wounded people are at the hospital in Artemovsk at the moment, they are delivered medical care. Later they will be taken away to Kharkiv.
The volunteers added that the service station masters in Artemovsk partially restored the ambulance car.
"It will be necessary to buy a new radiator. And glaze the new windows. The windscreen we will glue with reinforced scotch tape for a while. We hope that the motor is unharmed," specified volunteers.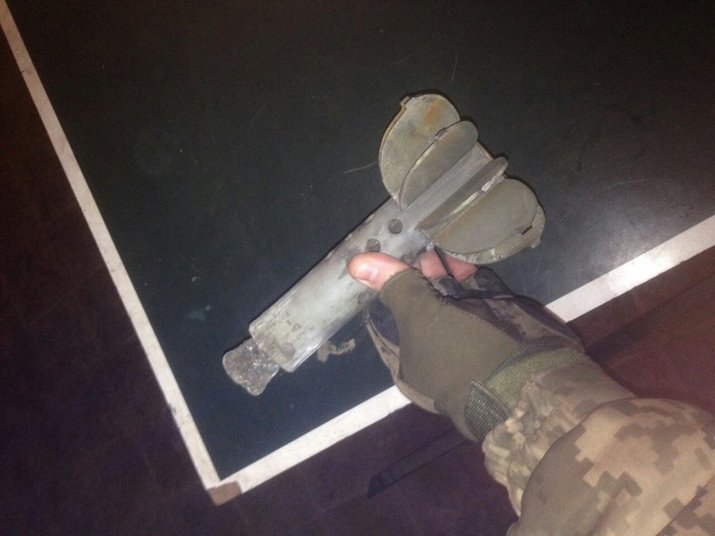 They are also asking to assist with purchasing a new radiator.
Note that Maiorsk district is one of the "hot spots" in the ATO area.