January 29, 2016 an opening of the photo exhibition "Day-2015" held in the Centre of Contemporary Art "YermilovCentre". The photos presented there were selected as part of the annual International Photography Contest organized by the newspaper "Day".
One of the organizers of the project, the editor of the newspaper "Day" Ivan Kapsamun said: "The pictures reflect politics and war intertwined with the natural human being."
The goal of this exhibition is to show the life of Ukraine.
The photos are made by photographers from all over the country. Annually, for 17 years already the contest is held. This time, 111 exhibitions are held in 31 cities of Ukraine and 170 of the best works presented in Kharkiv.
Director of the Department of Mass Communications of KRSA, Victoria Annopolskaya noted: "These projects are important not only for the strengthening of patriotism, but for the whole cultural life of the region."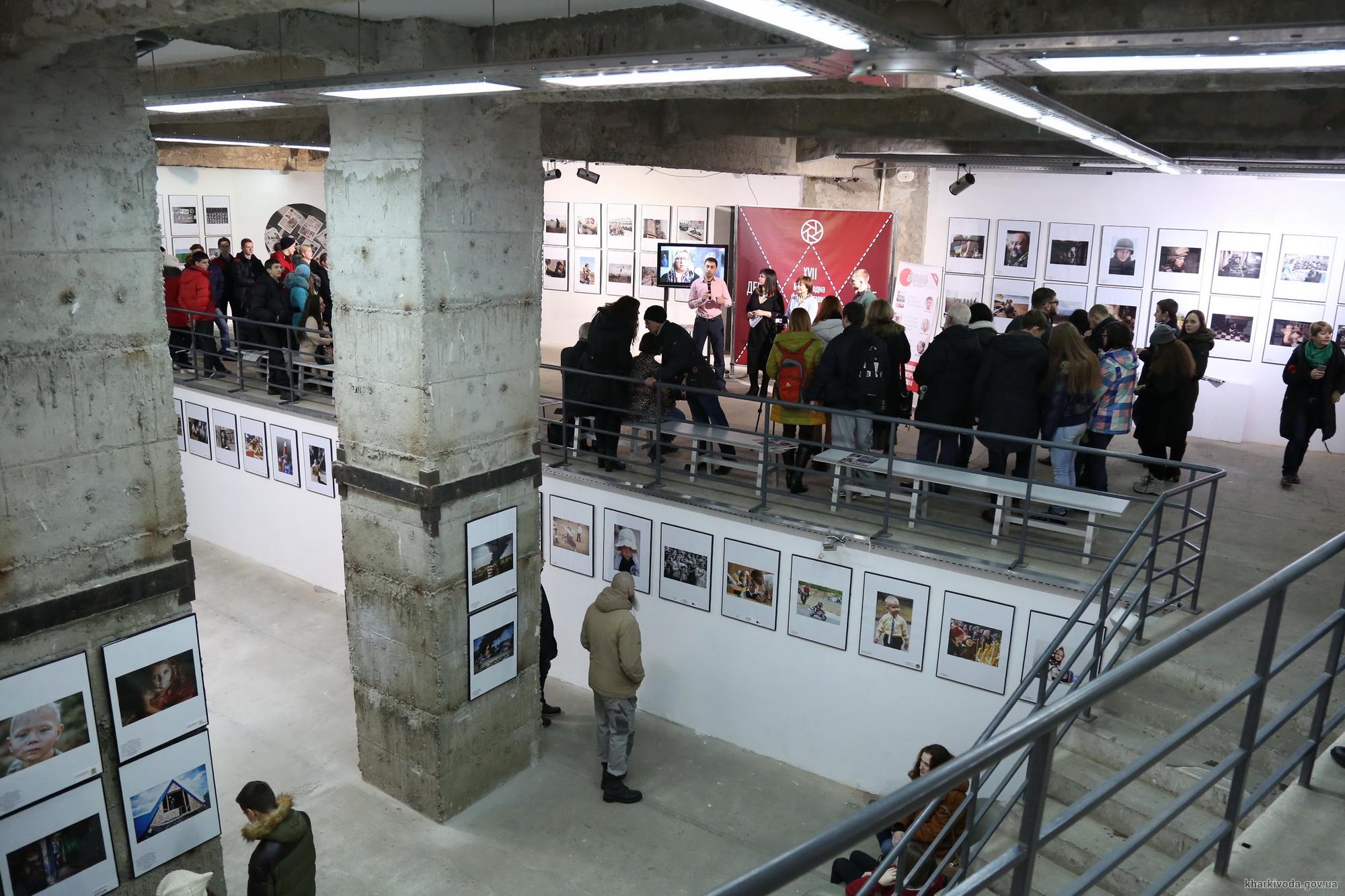 Where: Centre of Contemporary Art "YermilovCentre" (Freedom Square, 4)
When: till February 12
Time: daily from 12:00 to 20:00
Price: free admission