Among 18 contestants from Ukraine, three Kharkiv teams will participate in the national selection for the Eurovision Song Contest. TV Channel STB reported the list of participants, referring to the organizers of the event.
Semifinalists from Kharkiv are the Indie band Pur:Pur, pop group Pringlez, which was ranked third in the "New Wave" last year, and the funk reggae band SunSay.
The semifinals of national contest will be held on 6 and 13 February and the final – on February 21. The STB and UA:Pershy (the first) channels will broadcast the show at 19:00. The winner will represent Ukraine at "Eurovision" in Sweden in May.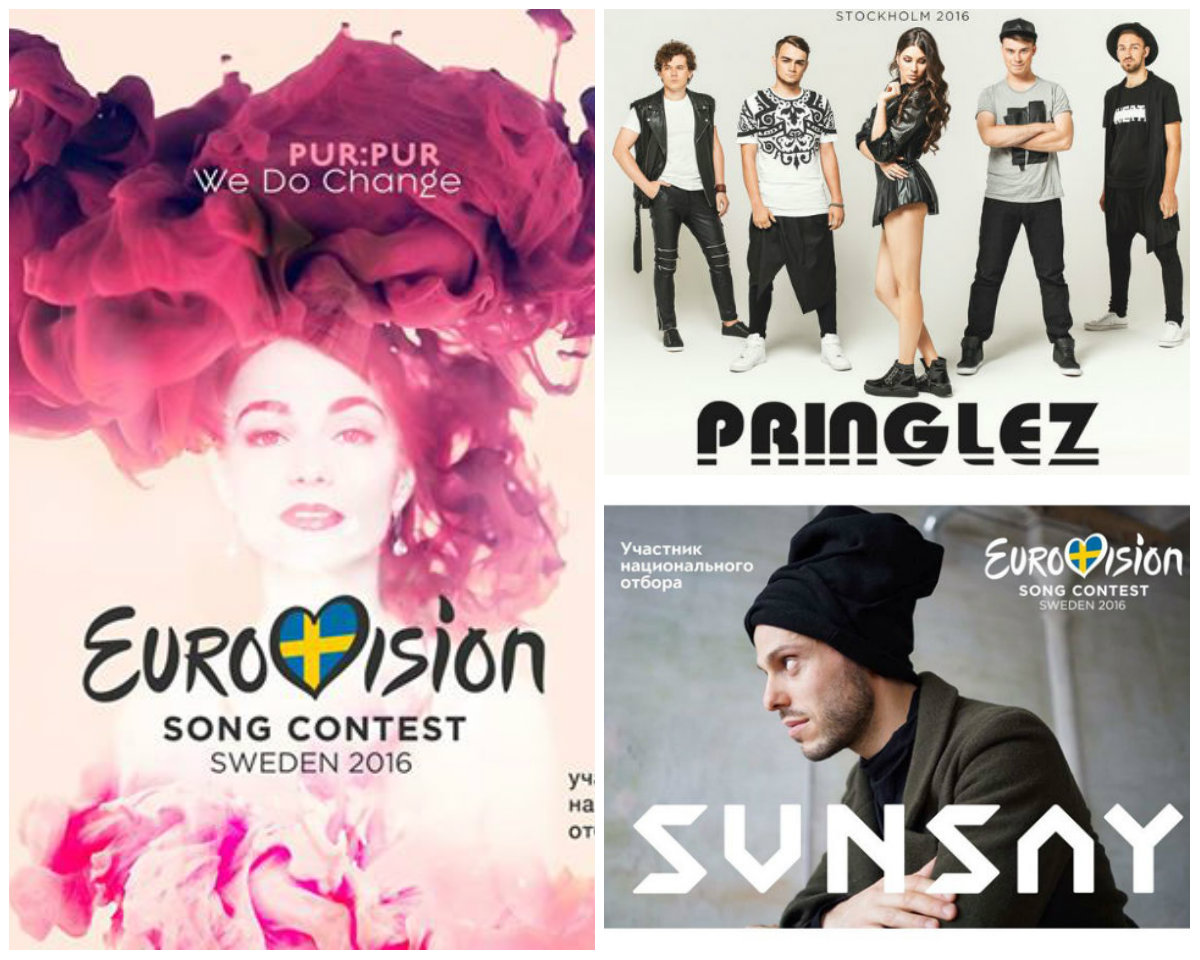 You can see the full list of participants from Ukraine, who participate in the qualifying round of the Eurovision Song Contest here.
Reference. The Eurovision Song Contest – is the longest-running annual TV song competition, held, primarily, among the member countries of the European Broadcasting Union (EBU) since 1956. It is also one of the most watched non-sporting events in the world, with audience as 600 million internationally.