In the night of 7-8 February, New Year will come according to the Eastern calendar (the year of the Red (fire) Monkey). For the first time the Central Park of Culture and Recreation (Gorky Park) will celebrate this event.
According to the press service of the park, the festival will be attended by representatives of the Vietnamese community of Kharkiv, students and teachers of the Confucius Institute at the V.N. Karazin Kharkiv National University, students and teachers of the Chinese Cultural Center at the H.S. Skovoroda Kharkiv National Pedagogical University.
Participants will present customs and traditions of different countries associated with the New Year. Master classes on traditional Chinese carving stencils, weaving decorations of ribbons, Chinese calligraphy will be held in the park. Everyone will be able to take part in a tea ceremony and presentation/tasting of Vietnamese festive dishes. Besides a concert, there will be performances of masters of Kharkiv Federation of kendo, iaido and judo. Dancers will also perform K-pop at the event.
In the evening, participants will perform a dragon dance. After this festive a disco starts.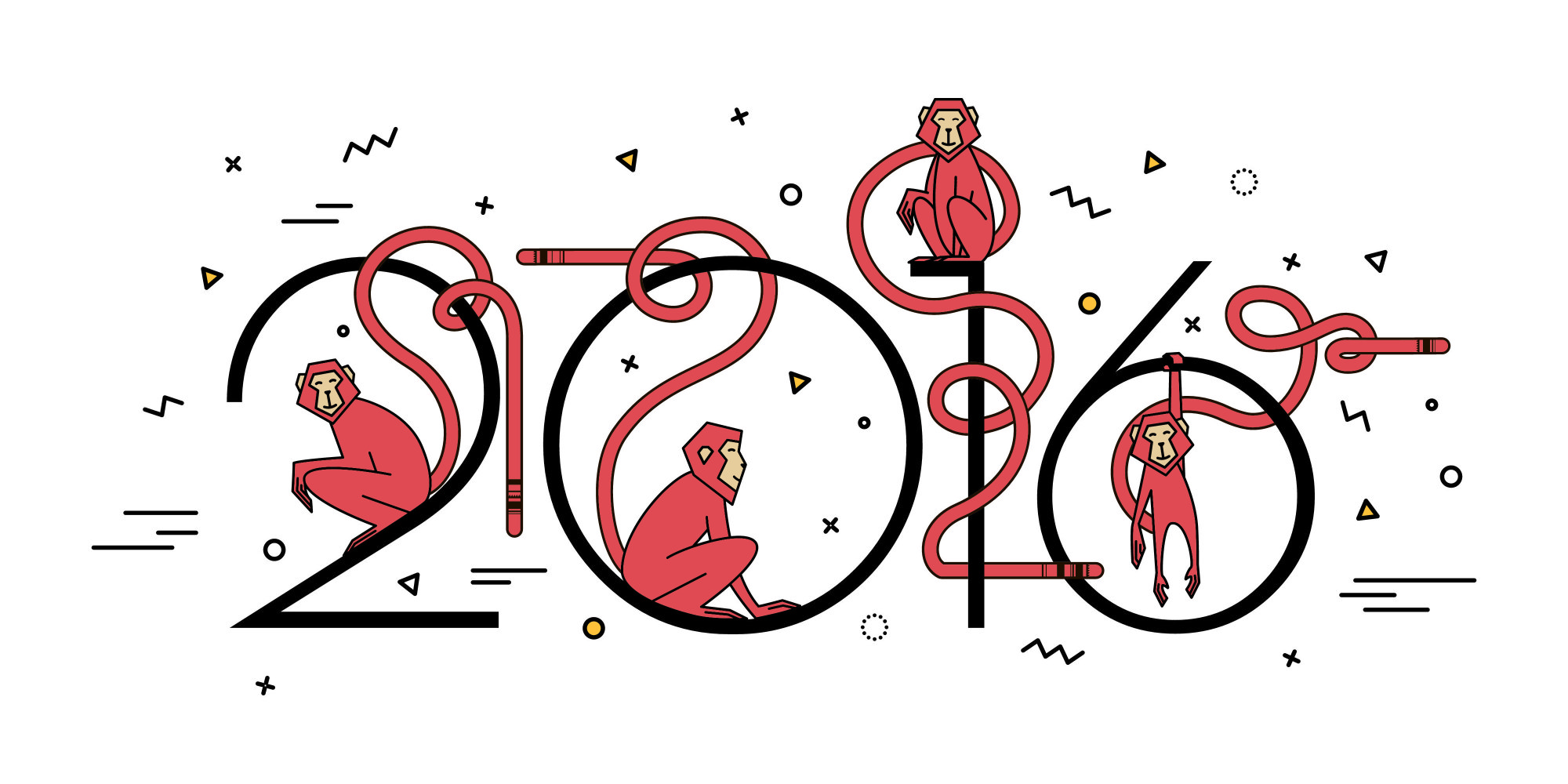 Reference. Chinese New Year or Spring Festival begins at midnight of the day, which is counted for the second new moon after the winter solstice. In 2016, the year will begin on February 8 and will last till 27 January 2017.