January 23, the fifth stage of the urban sports tournament "Battle of corporations" took place in the cultural and entertainment complex "Misto". This is the first stage in 2016. Teams played bowling.
First, teams fought in the games qualifying round, and then the best of them tried the strengths in the playoffs.
Team Alfa-Bank won gold, Freshline – silver, Adidas – bronze.
The results of the final round of bowling (points):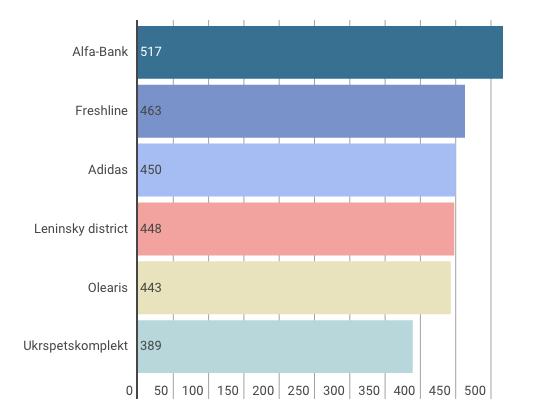 Table tennis is the next step. It will take place on February 28th.
Recall that the "Battle of corporations" – is a corporate sporting event, which is attended by athletes and fans representing their company. Competitions are held for 10 months (from September to June). In 2015, there were 4 stages: mini-golf, mini-football, volleyball and badminton.