Today, January 6, the reception of applications for the fifth contest of mini-projects "Together into the Future" started in Kharkiv. Public organizations, self-organized groups, citizens' action groups and other organizations are invited to participate in the competition.
According to the press service of the regional council, this year there will be 3 main nominations:
– Energy efficiency and conservation
– Clean environment
– The well-being of communities
The financing for a small project in 2016 is 200 thousand UAH.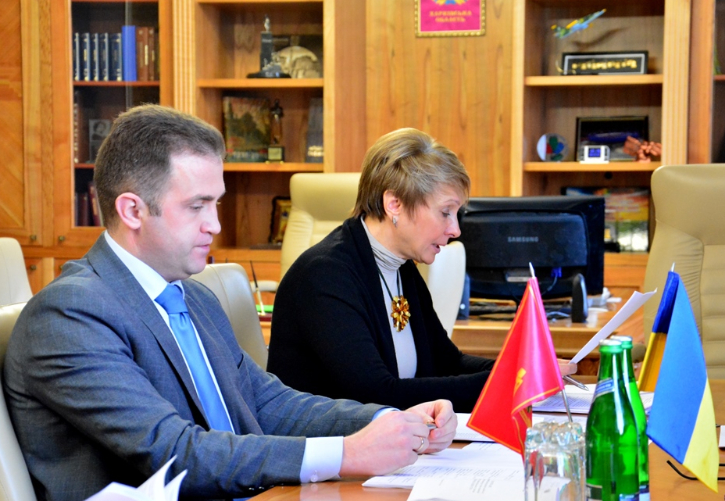 Accepting the applications of mini-projects will be carried out by the secretariat of the Tender Committee on weekdays from 09:00 to 18:00 at the following address: Kharkiv, Freedom Square, 5 Derzhprom, 1st entrance, 1st floor, room 3, or by mail at the address: 61200, Kharkiv, Sumskaya Street, 64, Kharkiv regional Council, the Contest Committee.
You can apply for participation in the competition until March 7. Feel free to find more detailed information about the competition here.
Reference. The project "Together into the Future" was first held in 2012. The purpose of the contest is to promote territorial communities of villages, towns and cities of the Kharkiv region in solving local problems of socio-economic nature, and creating conditions for increasing the activity of communities.